Well-known member
Newcomer
Joined

May 30, 2019
Messages

75
Trophies

0
Who knows about Wild Terra Online 2: New lands?
This is a new game in alpha stage of development recently released. I've been keeping track of this game and being part of development. I wanted to share it because I think people who like this kind of games (as I do) will find it interesting, the game has a lot of nice features to show up on his early stage of development and is updated every week.
Each patch adds to the game new content that extends basic gameplay and makes it more vivid and more varied
.
Some features:

*The game has change of seasons and weather
. Calculation of the position of the sun and moon, lunar cycle. Clear weather, cloudy, fog, rain, snow, and storm with thunderstorms. The wind and movement of the characters affect the grass.
*Biome system.
A special system for placing and rendering surfaces, large and small objects of vegetation, resources and any other environmental elements. Rivers, seas, lakes, swamps. Advanced water shaders.
*
Variety of animals.
Monsters, and bosses. Artificial Intelligence. Peaceful, neutral and aggressive behaviors. Mounted animals and pets.
*
Combat system.
with melee and ranged attacks, defense. Combat skills.
*
Deep system of craft and building.
Mining, construction, husbandry, cooking, fishing, smithing and other skills. Possibility of building houses, campfires, a lof of structures for process material and crafting.
*Character states.
An expanded system of fatigue, hunger, and satiety with different types of food.
*
System of quests
with lines. Basic tutorial.
We recently add
fishing, blacksmithing
and
house building system.
Raids and sieges.
Join groups and create clans. You are waiting for the siege of medieval castles, hunting for huge bosses and adventures in dungeons.
Character customization and changes over time.
Change hairstyles, grow a beard and do not overdo it with food, otherwise, you may not fit into your brand new armor.
Besides, the game has an older version, that is much more complete and totally
Free to play.
Wild Terra Online.
Give it a try.
WT1 (Free to play):
WT2 (Alpha stage of Development):
Discord:
Join the Wild Terra 2 Discord Server!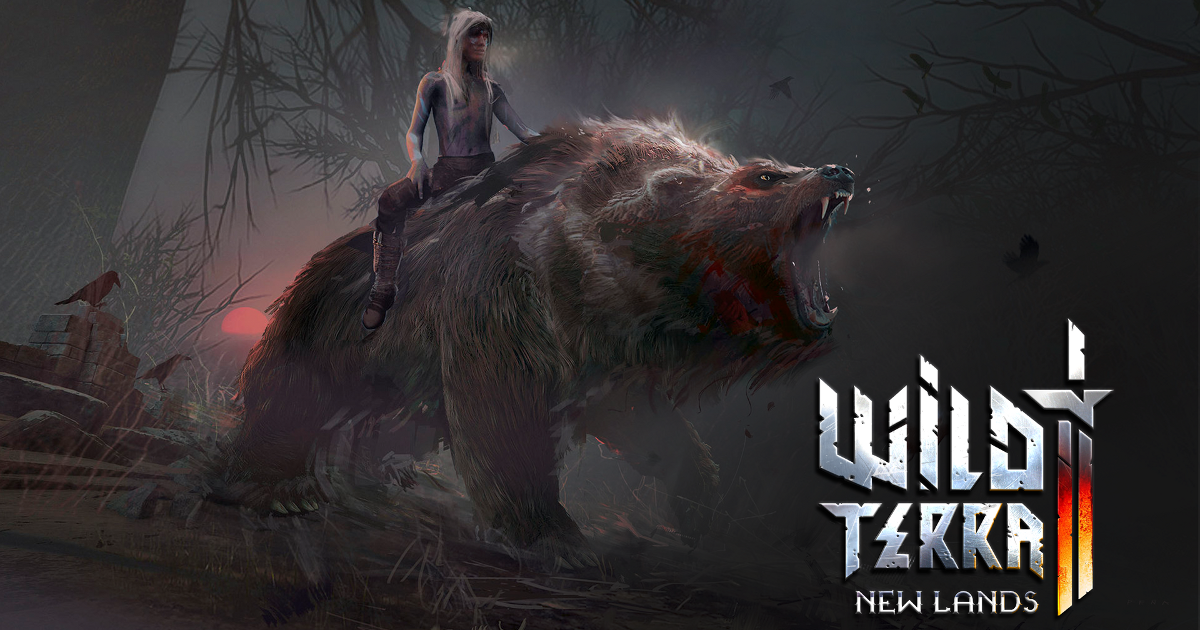 Play your role in the life-filled medieval world controlled by players. Live on an inhabited territory or conquer New Continents!

www.wildterra2.com
Last edited: