Joined

Mar 24, 2023
Messages

10
Trophies

0
The Bedrock edition of Minecraft is widely recognized as a popular version of the game, with a dedicated fan base. However, finding the perfect servers for this particular edition can be quite challenging due to its unique features and gameplay mechanics.
Below, you'll find a compilation of the top fifteen most enjoyable Bedrock servers.
15. Zeqa​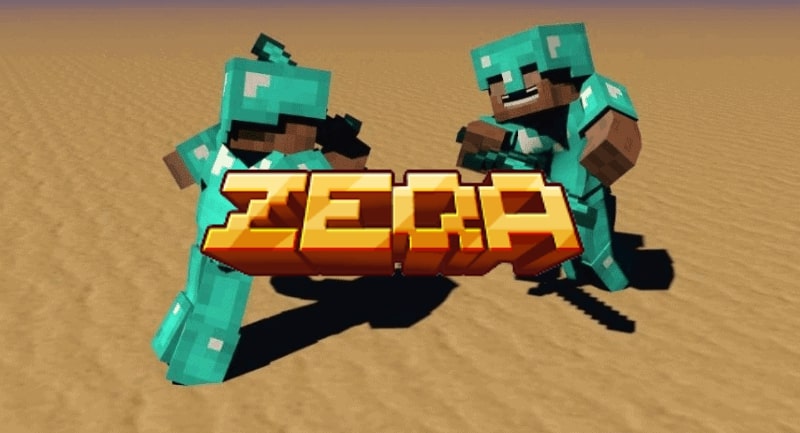 "Zeqa is the PVP server on Minecraft Bedrock. You can play with your friend every side of the world. We have North America, Europe, Asia. We have many Gamemode and you can be setting to customize your gameplay."
Zeqa is a highly regarded Bedrock server for Minecraft that enjoys a global reputation for its exceptional gameplay modes and diverse selection of minigames. It has gained widespread recognition among Minecraft players worldwide for its thrilling gaming experiences and engaging community.
Why is Zeqa fun?
It includes PvP.
There are in-game rewards for voting for the server.
There are many minigames.
IP : Zeqa.net

Port : 19132

Version : 1.19

Uptime : 97%

Website : https://store.zeqa.net/
14. NetherGames​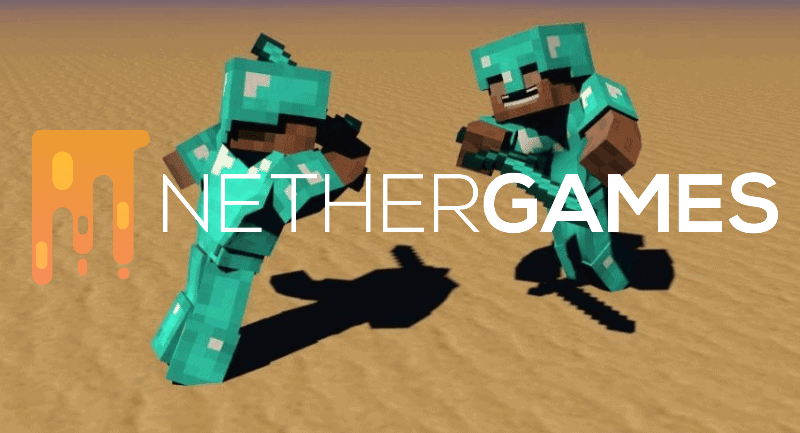 "A friendly community-based Minecraft (Bedrock Edition) server network, with 4,099,759 registered players."
For players seeking an exciting Bedrock server to explore a range of thrilling game modes, NetherGames is an excellent option. It offers a diverse selection of games, including Bedwars, Creative, Duels, Murder Mystery, Skyblock, and Skywars. With its engaging gameplay and active community, NetherGames is a popular destination for Minecraft enthusiasts seeking a fun and challenging experience.
NetherGames is fun because:
You can make parties
You can buy ranks to gain more perks
It is popular
IP : play.nethergames.org

Port : 19132

Version : 1.19

Uptime : 100%

Website : NetherGames
13. Flocraft​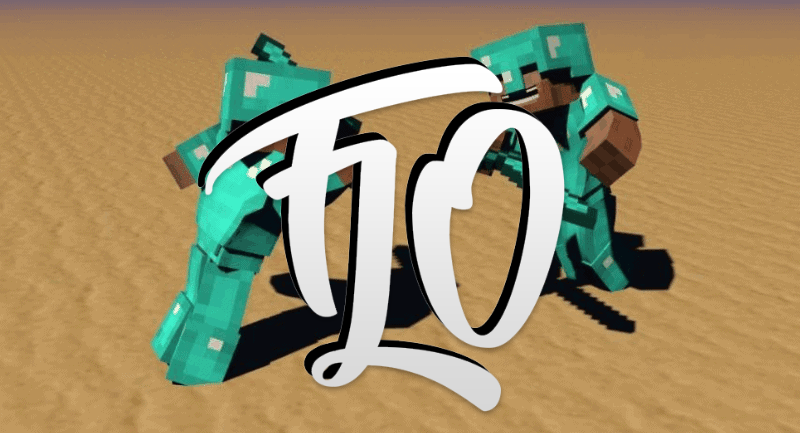 "Survival Minecraft for players wanting a community with enhanced multiplayer features.Game Features: Beautiful Spawn Player Shops Clans and Villages Custom Quests and Items Enhanced Enchants Mob & Player Heads Flocraft Resource Pack +12 Skills to Level Up"
Flocraft is a delightful Bedrock SMP server that offers a wide range of unique features to enhance the gameplay experience. With its focus on towns and quests, players can immerse themselves in a vibrant virtual world full of exciting adventures and engaging challenges. Flocraft is an excellent choice for Minecraft enthusiasts seeking a dynamic and interactive community where they can explore, build, and embark on exciting quests.
Flocraft is a good option because:
You can get mob and player heads
There are extra achievements
You can gain skills
IP : Flocraft.Online

Port: 19132

Version : 1.19.3

Uptime : 100%

Website : FloCraft

[Top 15] Minecraft Best Bedrock Servers
www.gamersdecide.com