Joined

Mar 24, 2023
Messages

10
Trophies

0
In Minecraft, players can unleash their creativity and explore to their heart's content. This open-world video game offers an array of exciting blocks and a range of resources that can be used to craft tools, armor and construct builds. However, Minecraft has the potential to feel monotonous after a while, to combat this, here is a list of the top ten entertaining servers that will keep you engaged!
10. Lifesteal SMP​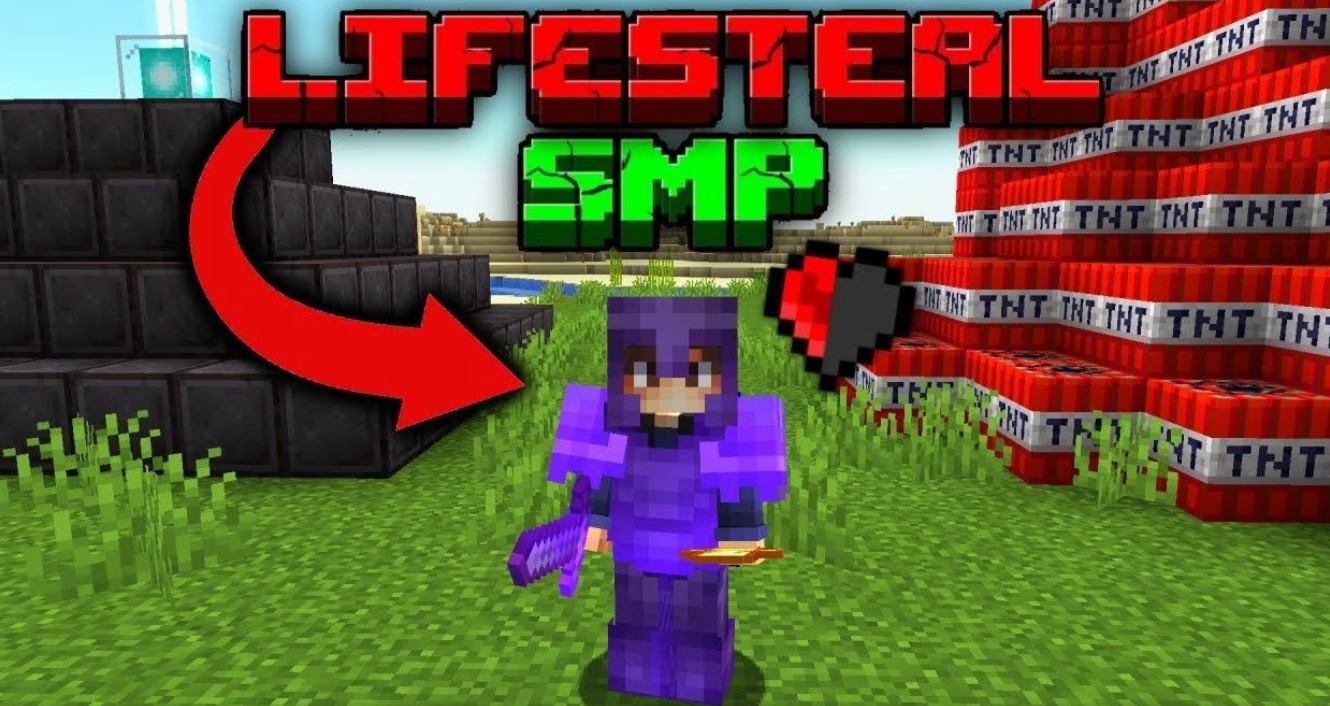 "Welcome to LifeSteal SMP, a semi-vanilla Minecraft server with an additional feature where you can steal hearts from other players. When you kill another player, you receive their heart while they lose a heart. This means that the player who kills someone will have a maximum of 11 hearts, and the victim will have 9 hearts."
LifeSteal SMP is a server which allows you to gain hearts / health by killing other players. Player griefing and raiding of bases is allowed in this SMP, which just makes it more challenging.
Some fun aspects of this server include:
The suspension of protecting your base.
The fun in exploring and griefing the world.
The server difficulty is set to hard mode.
IP: eu.lifestealsmp.com

Website: www.lifestealsmp.com

Uptime: 99.4%

Version: 1.19.3
9. MC Hub​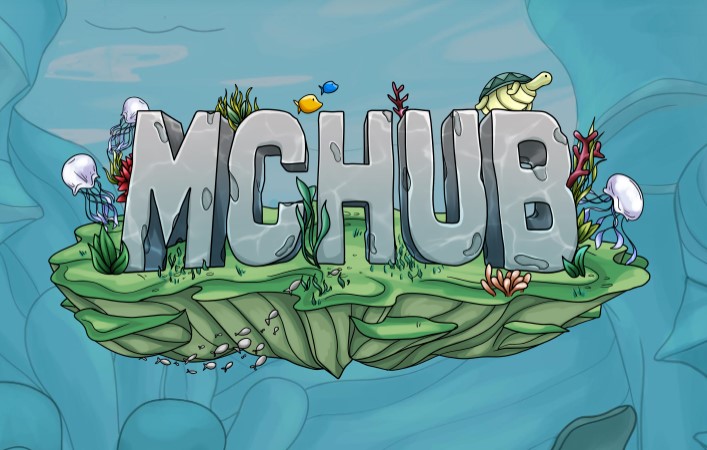 "MCHub is the first Prison, Skyblock and Survival Server, supporting all Bedrock Devices and Java. Our server offers many unique features for all three gamemodes including backpacks and Backpack Enchantments, Enchantment Gemstones, Private Mines, Cities, Gangs, Robots, Casinos, Lucky Crates, Daily, Weekly and Monthly Giveaways and much much more!"
MCHub server lets you experience a modded survival minecraft experience. This server gives three survival challenges, a prison, skyblock or a vanilla survival world. Each gamemode also offers unique features including backpacks and backpack enchantments, enchantment gemstones, private mines, cities, gangs, robots and casinos.
There are many fun things about this server, including:
The use of Mods to create an economy and a fun time.
Backpack and custom enchantments for them.
A store which allows you to buy more gold coins and subscriptions.
Lucky Crates, Daily, Weekly and Monthly Giveaways.
IP: mchub.com

Website: https://buy.mchub.com

Uptime: 99.9%

Version: 1.19
[Top 10] Minecraft Best Cracked Servers That Are Fun
www.gamersdecide.com