Joined

Mar 24, 2023
Messages

10
Trophies

0
Minecraft is a popular sandbox video game that was introduced in 2009 and has been growing ever since. With its blocky graphics and endless possibilities, it has captured the hearts of many players all over the world. One of the most popular game modes in Minecraft is survival mode, where players must gather resources, build shelter, and fend off enemies to survive. Survival mode can be a lot of fun, but it's even more enjoyable when played with other users. Joining a survival server allows you to team up with other players and explore the vast Minecraft world together. There are countless survival servers available, but how do you know which one to choose?
Start by trying one of these top ten most fun survival servers to help you make your decision.
10. AppleMC​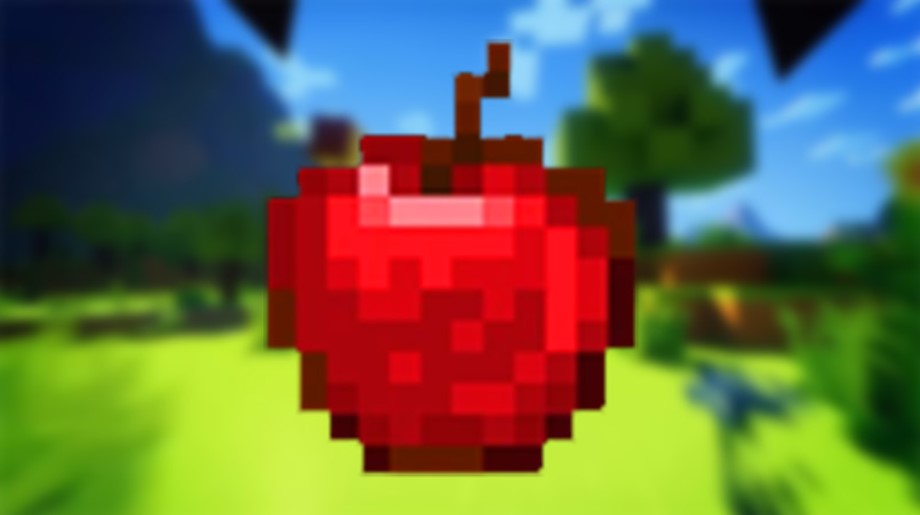 "AppleMC is 1 of the largest Minecraft servers that hosts major events weekly and performs daily updates. Who knows, you might also end up in a video of a notable YouTuber! SMP, Earth SMP, Lifesteal, Bedwars and FFA all in one place; Join now for endless fun and meet new people!"
AppleMC is a fantastic choice for anyone looking for a fun and engaging Minecraft server to play on. With its always up-to-date gameplay, variety of game modes, and friendly community, it offers a truly unique and enjoyable gaming experience that is sure to keep players coming back for more
This server will be a great option if you love;
A popular and well-known server.
Participating in events.
A gamemode which replicates Earth.
IP : play.applemc.fun
Version : 1.19
Uptime : 98.8%
Website : https://applemc.fun
9. FoxCraft​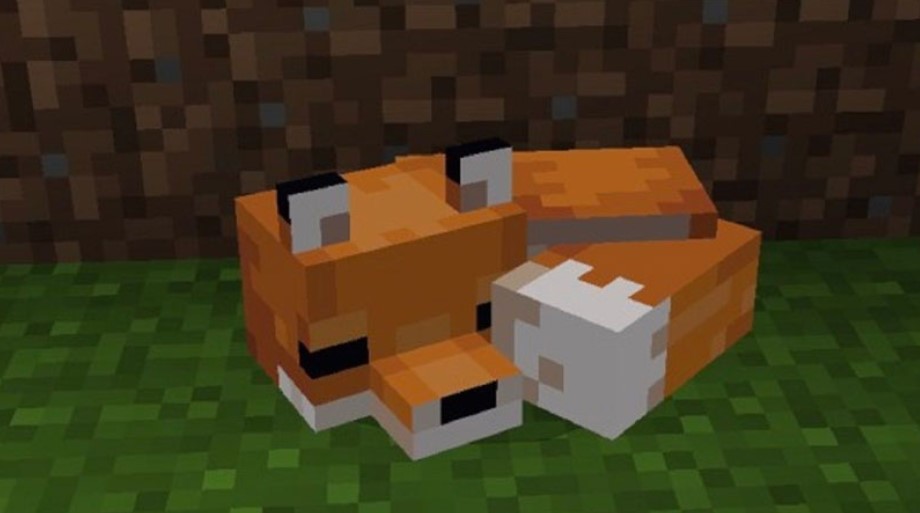 "Foxcraft is a Minecraft Server Network that has been around since 2011 and provides its player base with multiple classic gamemodes like parkour, skyblock, survival, oneblock, and more! All of our gamemodes feature custom additions to keep things interesting and modern. We also provide custom gamemodes like Kingdoms (a custom take on the popular factions gamemode) and we like to run a wide variety of events"
FoxCraft is a well-established Minecraft server that has been providing a high-quality gaming experience to players since 2011. It has earned a reputation as one of the most popular servers in the Minecraft community due to its diverse range of game modes and features that cater to a wide variety of player interests and preferences.
What makes this server so fun is;
The custom plugins and add-ons.
The regular updates.
The diverse gamemodes.
IP : Play.foxcraft.net
Version : 1.19
Uptime : 99.7%
Website : http://www.mcfoxcraft.com
8. CosmosMC​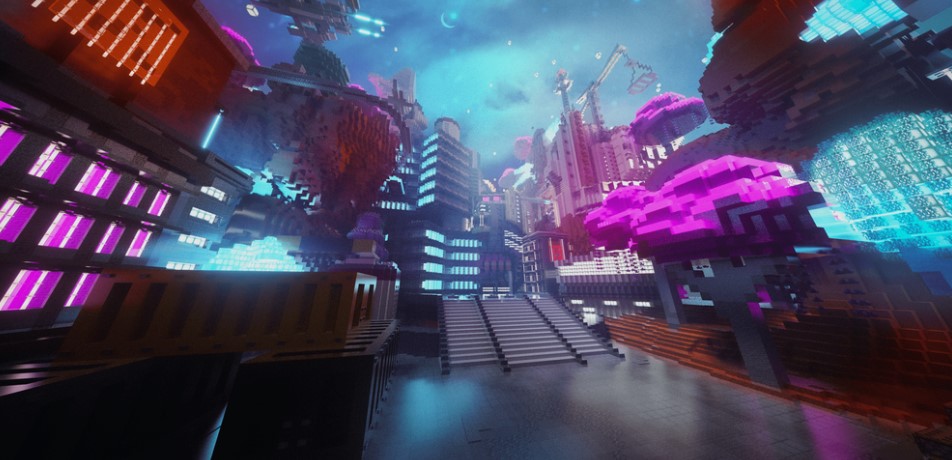 "We're always innovating and pushing to improve, and all community feedback gets taken into account and implemented. If you, the player, wants something changed, added, or removed, we make it happen."
The server's survival mode is carefully designed to provide players with a challenging yet entertaining experience. You will find yourself in a vast and beautiful world, full of diverse biomes and landscapes to explore, each with their unique challenges and opportunities. In addition to the standard Minecraft survival gameplay, CosmosMC offers a range of custom features that enhance the gameplay experience.
The fun things about this server are;
The friendly and welcoming staff.
The mini-game events for prizes.
You can play on bedrock or java.
IP : top.cosmosmc.org

Version : 1.19

Uptime : 99.9%

Website : https://cosmosmc.org

[Top 10] Minecraft Best Survival Servers
www.gamersdecide.com