Joined

Mar 24, 2023
Messages

10
Trophies

0
Minecraft is a survival video-game which can be played multiplayer or by yourself. There are many features in Minecraft which allow you to explore, gain resources but more importantly have fun! Minecraft is the perfect game for exploring and adventuring. Here are the top ten most fun adventure servers!
10. LilacMC​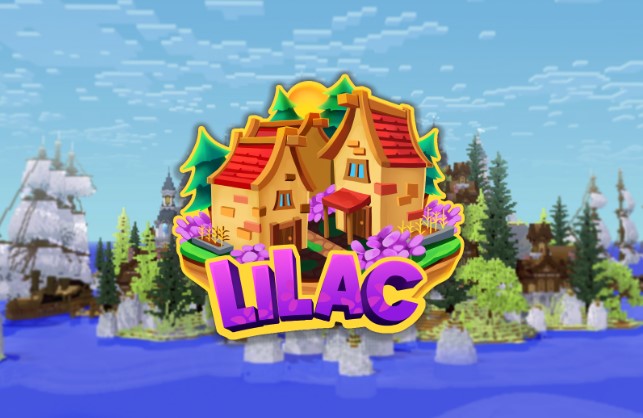 LilacMC is a fun semi-vanilla server with only a few custom-made plugins within the server. It gives a creative experience for all players and allows their imaginations to go wild. LilacMC focuses on player-driven economy with a lot of custom-made plugins & other features.
This fun server includes:
Jobs you can choose in game
A friendly community
A player-driven economy
LilacMC is an exceptional choice for those who seek an engaging multiplayer experience that involves interacting with other players and contributing to a thriving economy. With a welcoming community of players and a variety of engaging gameplay mechanics, LilacMC provides an ideal environment for players to socialize, collaborate, and compete with one another.
IP : play.lilacmc.net

Version : 1.19.3

Uptime : 100%

Website : https://lilacmc.net
9. KingsCraft​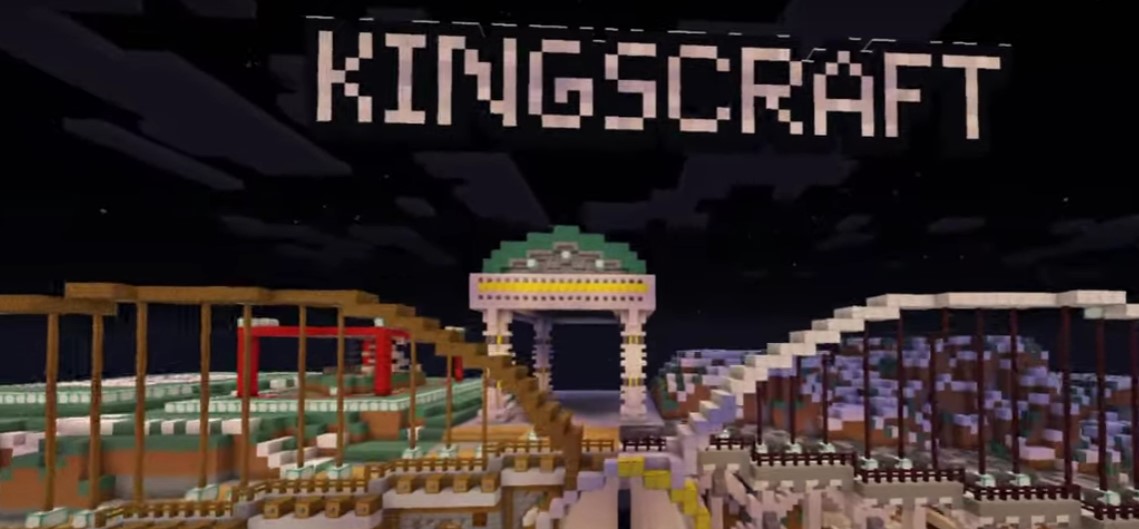 KingsCraft offers premium gameplay along with a lag-free time. It offers 6 game modes, including Survival, Vanilla Survival, Skyblock, Minigames, PVP and Bedwars! They have a welcoming community along with helpful staff.
The server is much fun for those who love:
Active and warming staff
Job options in-game
Different SMP options
KingsCraft is an outstanding choice for anyone looking to join a vibrant and dynamic community that values teamwork, inclusivity, and mutual support, while also offering a rich and engaging survival and economy experience.
IP : play.kings-craft.com

Version : 1.19

Uptime : 99.5%

Website : KingsCraft PH
[Top 10] Minecraft Best Adventure Servers That Are Fun
www.gamersdecide.com