Joined

Aug 19, 2022
Messages

4
Trophies

0
Like all forms of art the development of gaming from simple electronic games into the leading entertainment industry of today has been a cross-cultural and global effort.
From the golden age of the arcade to the birth of home consoles, games have been distributed worldwide and many western players have fallen in love with the countless vital contributions of Japan's development scene where fresh takes and new ideas are abundant.
That's why today us at
Gamers Decide
are ranking the finest studios Japan has to offer from the chart-stomping titans to the loveable underdogs, perfect to help you get started on your gaming journey through the east.
15. Arc System Works - Established 1988 ​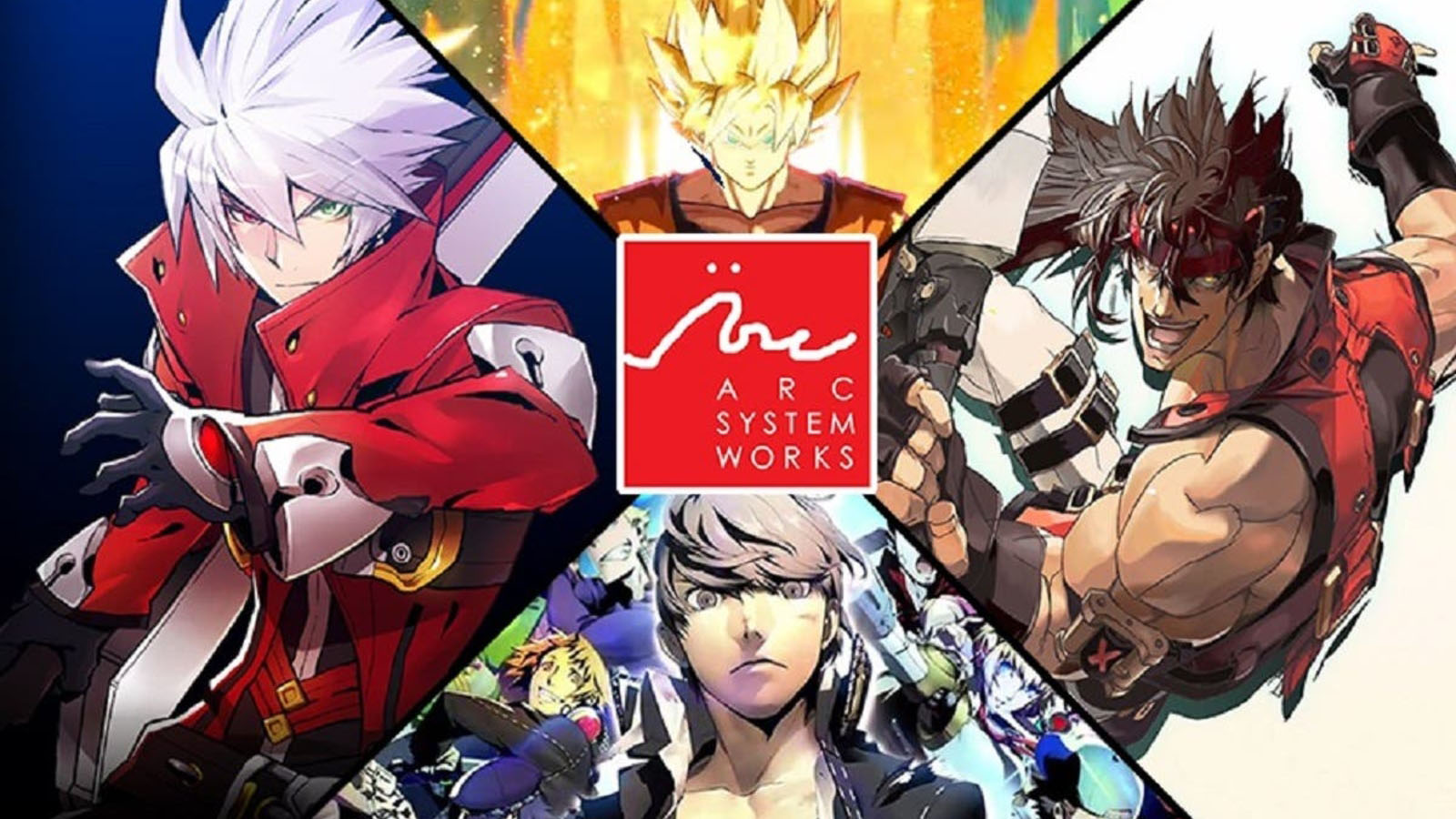 Lovingly referred to as
ArcSys
, this studio was established in 1988 and found work providing vital public services such as porting classics such as
Battletoads
for
Sega
.
After years of impressive licensing work even handling
Sailor Moon
, today they are famed for their distinctive and highly respected fighting games. With a catalog showing both extreme style and depth, over the years they have grown their original properties into competitive mainstays.
Fighting fans love their games for their unique and eye-catching anime aesthetic, with a forward thinking approach to onboarding casual players.Impressively they are one of the only studios to have multiple games at once premiering at the popular esports event, Evo.
Most Famous Games:
Dragon Ball Fighter Z
Guilty Gear: Strive
BlazBlue: CrossTag Battle
Granblue Fantasy Versus
Persona 4 Arena Ultimax
14. Grasshopper Manufacture - Established 1998 ​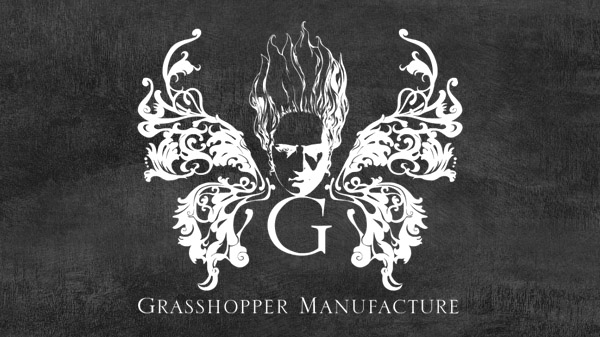 Founded back in the nineties by the enigmatic
Goichi Suda
, this group of zany wildcards is known for their outlandish and eccentric original series such as
No More Heroes
and the
PlayStation 2
classic
Killer7
.
Grasshopper has a colorful catalog of games ranging from character action to mystical thriller, always leaving a lasting impression with their self aware humor and highly stylised stories sporting a flavorful tone that falls somewhere between
Tarantino
and
Kafka
. Always kickass, often bewildering, players looking for eccentricity will love
Grasshopper's
major oddball vibes.
Most Famous Games:
No More Heroes
Let it Die
Killer7
Killer is Dead
Lollipop Chainsaw
13. MonolithSoft - Established 1999​
​
While in their infancy
Monolith
focused on narrative heavy games and outsourcing, today the team is known for the ambitious and mystifying
Xenoblade
RPG titles commonly found on
Nintendo
systems.
Monolith
have been steadily growing a sterling reputation as open world pioneers, able to craft expansive and stunning worlds players can explore with a cast of loveable characters (featuring only the best hyper-british voice acting) and a story ripe with high-stakes ancient demigod drama.
From cult classic underdog to top tier craftsmen, they are a go-to if you're looking for an epic journey through an imaginative world.
Most Famous Games:
Xenoblade Chronicles 3
Xenoblade Chronicles X
Project X Zone
Xenosaga I & II
Xenoblade Chronicles: Definitive Edition
12. GameFreak - Established 1989​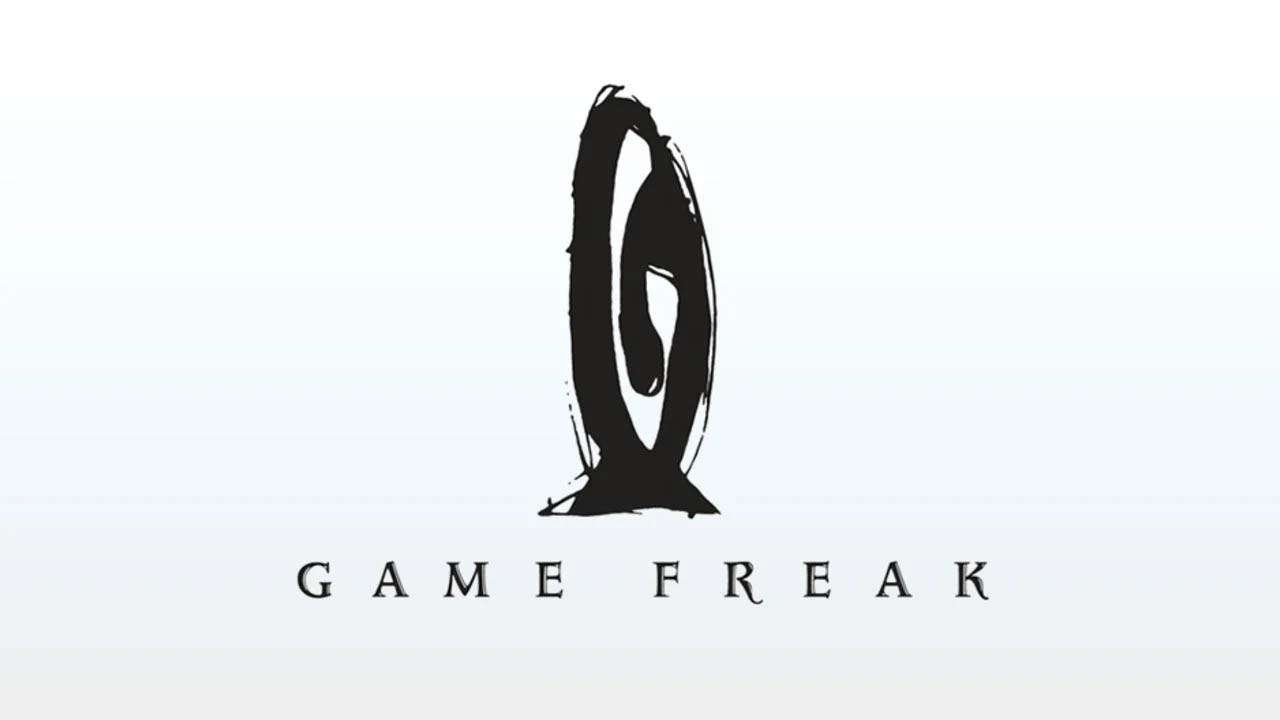 GameFreak
is a company requiring no introduction for their omnipresent
Pokémon
franchise
(That happens to be the biggest selling media property of all time!)
easily a feat alone worthy of placing them on this list.
Established in the early days of the console boom, they exploded into popularity when Pokémon became a worldwide sensation and helped Nintendo launch portable gaming into the mainstream.
The Pokémon games are beoved for their adorable charm, irresistible tunes and the most addictive "morally speaking this might all be a gray area, actually" monster capturing system in gaming.
Still, it's impossible to deny just how appealing a mascot
Pikachu
is.
Most Famous Games:
Pokémon Red & Blue
Pokémon Legends: Arceus
Pokémon Sword & Shield
Pokémon X & Y
Little Town Hero
11. Koei Tecmo - Established 2009​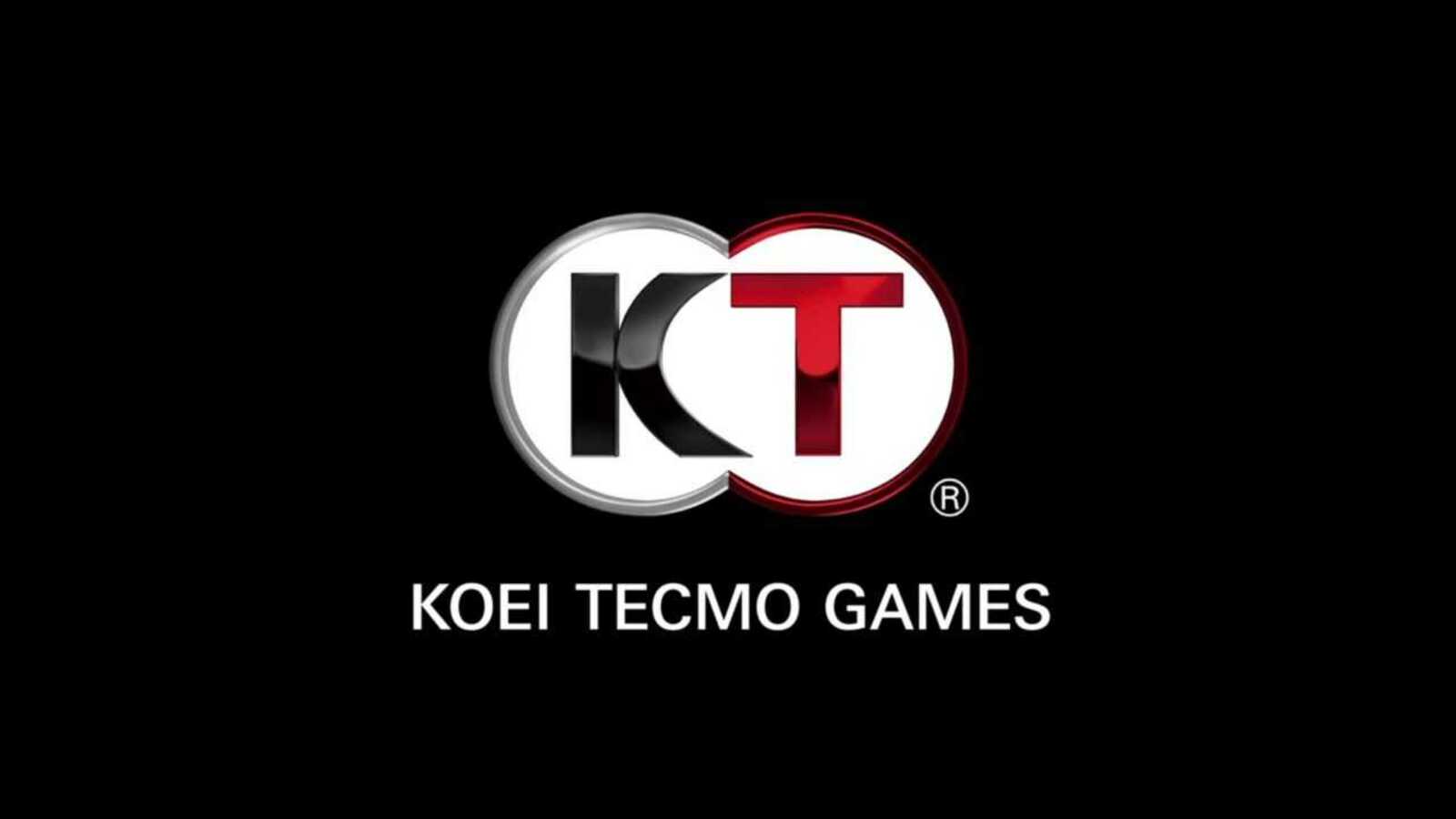 Sporting a complicated d lineage with the now defunct company
Tecmo
,
Koei
have been providing quality Japanese titles across an impressive span of styles and genres since its inception.
From the brutal limb-lopping action of
Ninja Gaiden
to the sprawling
"It's Lu Bu!!"
battlefields of
Dynasty Warriors
, they specialize in high quality action and power fantasy delivered with quintessential Japanese flair.
Lately they've been working with major licenses such as
Zelda, Persona,
and even
Final Fantasy
, meaning there's something for nearly every gaming fan from
Koei Tecmo.
Most Famous Games:
Fire Emblem: Three Houses
Nioh 2
Dead or Alive
Dynasty Warriors 8
Hyrule Warriors: Age of Calamity
More info:
[Top 15] Best Japanese Game Developers (Ranked)
www.gamersdecide.com
I'm interested in some discussion of what your favorites are?