Joined

Jul 17, 2021
Messages

206
Trophies

0
Here are all of the maps ranked in Ready or Not!
Read the full article here:
One very important thing in this game are the maps, and they are simply phenomenal. Each map has a unique design and a different atmosphere. Each map is designed carefully, with care, and with a lot of details put into it. On some maps, you can play different game modes, which change up the map a little bit.
Some maps are open-ended, while others are only in enclosed spaces. There are a total of 14 maps in Ready or Not currently, with more to come as more updates roll out. But if you can't wait for the updates to come out, just download some map mods. So with that, let's rank the official Ready or Not maps!
14. Coastal Grove Medical Center​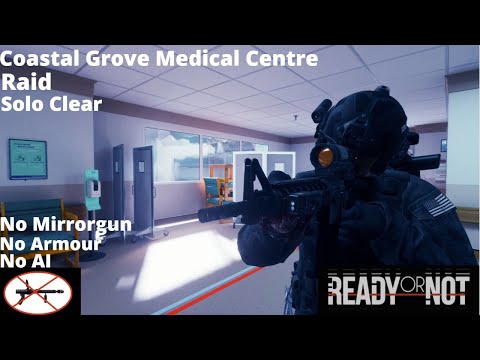 Doctor, you will have to work overtime tonight.
Now, this map was kind of disappointing to me because it's not big, it's a tiny map. I expected a whole medical center, but some areas are blocked off where you can't go, and there isn't a second floor. You can easily run through the whole map and gun everyone down.
Coastal Grove Medical Center Review:
The map is small.
There aren't a lot of tight spaces, so you can bring an assault rifle.
The design of the map makes you feel like you are in an actual medical center.
It makes you wish for an actual, huge hospital map.