Joined

Nov 29, 2022
Messages

8
Trophies

0
While most people know
Minecraft
to be a mellow, peaceful game, someone finally said, "What if we make
Minecraft
a horror game?" Creators began designing mods, mobs, maps, and skins that are sure to keep you on edge. Horror enthusiasts may now enjoy amazing resource bundles and modpacks filled with ominous ambient sounds, unsettling darkness, and terrifying, murderous animals.
Then, creators took things a step further, and there was an outpouring of excellent gameplay videos showcasing all these features. Watching them has become a favorite pastime for so many. Check out the top 15
Minecraft
horror gameplay videos on YouTube.
15. I Played Minecraft's Scariest Horror Map.. *almost cried* by DanTDM​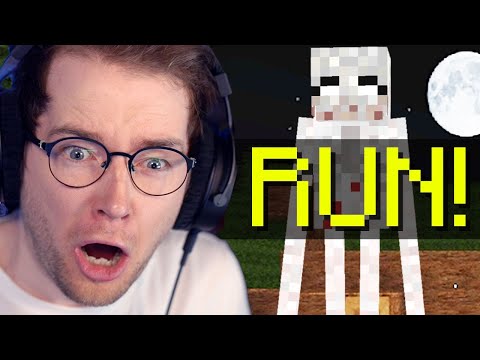 I Played Minecraft's Scariest Horror Map.. *almost cried*
Entertaining and funny, DanTDM is quite the creator. This video enthusiastically showcases the Minecraft horror map, Beware. DanTDM calls it the scariest
Minecraft
map ever. The map is an incredibly trippy experience, an attempt at messing with your mind. There's the incredibly witty voice acting, twists, turns, and jump scares left and right.
A lot of videos have been made to showcase this map. However, this video is especially entertaining. DanTDM explores the entire map with hysterical commentary. Jump scares have him shrieking every five minutes, laughing at himself along the way. Watching it with headphones makes it an even better experience.
14. Playing the "Scariest Map Ever" on Minecraft (Horror Map) by AurorianSolo​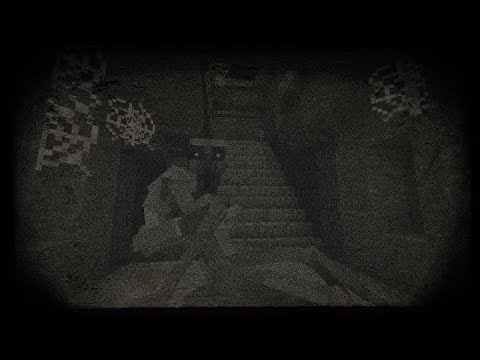 Playing the "Scariest Map Ever" on Minecraft (Horror Map)
This terrifying video showcases the Scariest Map Ever by Sapphire Studios. The map is full of spooky puzzles and horrifying monsters that will give you nightmares. The gameplay is shown in the video, which also clearly illustrates what it takes to make it through this map.
AurorianSolo provides witty commentary, being incredibly sarcastic and cracking jokes throughout the entire video. It's entertaining to hear the reactions to jump-scares and the eerie creatures that are included when you download the map. It's obvious, AurorianSolo, and really, whoever plays this map doesn't expect this sort of experience from
Minecraft
.
13. The Most Insane Minecraft Horror Map by Seven​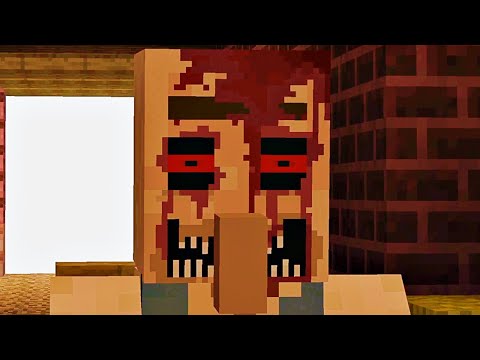 The Most Insane Minecraft Horror Map
This video includes a walk-through of the
Minecraft
horror map, Poison. It's a frightening map that's packed with adventure and action. The map contains a variety of violent animals, horrifying sound effects, and stunning graphics.
Seven does an excellent job of describing everything he comes across. It's an especially entertaining video that includes jump-scares, loud noises, sarcastic comments, and crude storytelling. The map alone is one that could give you nightmares, but after watching the video, it's downright unnerving.
12. The Hole: Minecraft Horror Map Gameplay by Silverplume​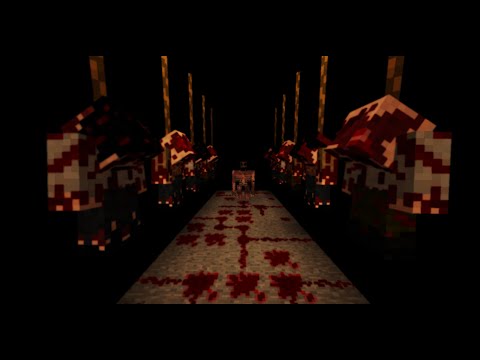 The Hole: Minecraft Horror Map Gameplay
This exciting and entertaining gameplay video showcases the creepy
Minecraft
map, The Hole. The map is full of unexpected jump scares. The dark demons that dwell in the tunnels and mines' depths are known to
Minecraft
players. However, the most notorious of those mines are known as "The Needle," which is known for taking the lives of countless people.
The video does an excellent job of showing you the story and what can be found along your journey on this map. Descriptive and knowledgeable commentary will help prepare you for your descent into darkness. If you watch, you might even find out how the mines are taking lives. Is it an accident, or is there something more sinister waiting just below the surface to attack?
11. New Me - Minecraft Horror Map Gameplay by SayberPlays​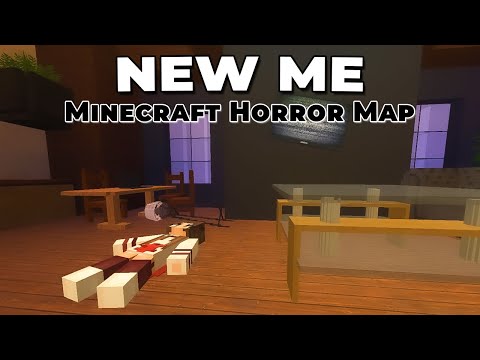 New Me - Minecraft Horror Map Gameplay
This high-quality, eye-catching Youtube video has been created to showcase the horror map, New Me. The map itself is very high quality, so it adds to the quality of the video. It includes creepy custom resource packs, detailed jump scares, 3D models, and shockingly smooth animations. The map's design is incredible and is made better by an intriguing background story.
I'm not usually a fan of videos with no commentary, but this one is entertaining despite the lack of it. It's a simple but first-rate gameplay video that expands upon the details of the map. The video shows even the most trivial details to make it entertaining. Not to mention, you'll be in for a couple of jump scares, so be prepared for a shock.
[Top 15] Minecraft Horror Gameplays To Watch
www.gamersdecide.com