Joined

Jul 17, 2021
Messages

206
Trophies

0
Here are some of the best mods for Insurgency: Sandstorm!
Read the full article here:
[Top 15] Insurgency: Sandstorm Best Mods
www.gamersdecide.com
Is the vanilla game getting boring for you? Are you tired of not receiving updates as often as before? Well, if you are, try joining a custom server with mods! Yes, this game has mod support, and people have created some amazing pieces of work. And the best part about all of this is that it's completely free.
You can do what you want with mods and create the type of game that you want to play and enjoy, that's the best part about modding. So if you don't like what some dude has on his custom server, well, just create your own and invite your buddies to play with you! But enough of my blabbering; let's get into this article!
15. Custom Scenarios​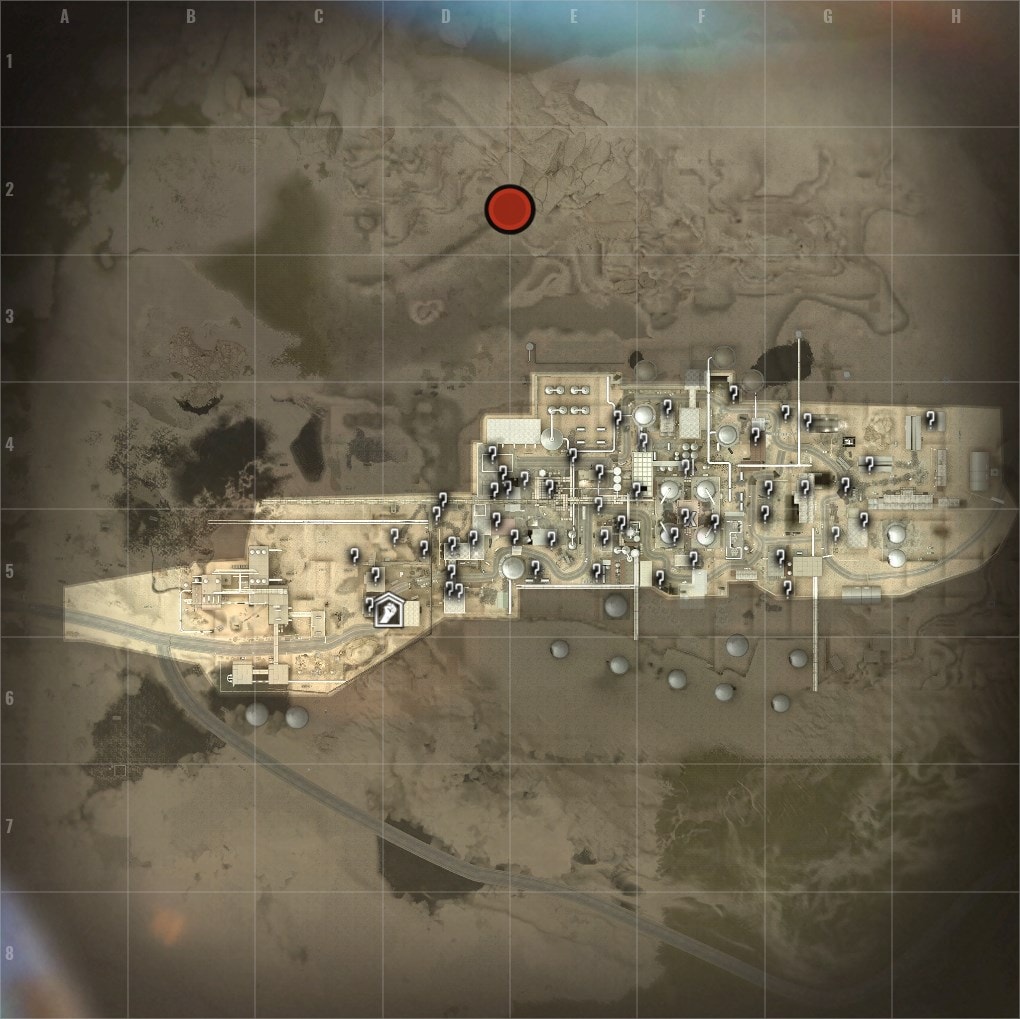 The only limit here is your imagination!
Here's a fun mod that you and your friends can enjoy equally. It's a pretty simple mod, and it allows you to create your scenarios and objectives to win the match. This mod also adds the Operation Coop game mode from another mod.
The operation mode requires you to find hidden objectives and defend the last objective to win. It sounds pretty fun if you can get some homies to play it! You can have unlimited fun with this game mode, and the only limit here is your imagination.
What's Good About Custom Scenarios:
You can create any custom scenario that you can imagine.
It gives the game a lot more replayability.
It's way more fun with friends.
Adds the operation game mode from another unfinished mod.
Get Custom Scenarios Here:
Custom Scenarios for Insurgency: Sandstorm