Joined

Jul 17, 2021
Messages

204
Trophies

0
Here are the best outfits in Insurgency: Sandstorm!
Read the full article here:
[Top 10] Insurgency: Sandstorm Best Outfits
www.gamersdecide.com
It's time to talk about the cosmetic options that are in the game. The cosmetics in this game are purely for the looks but some can be used to your advantage. For example, if you're playing on a snowy map and you have white clothing on your character, you'll be harder to spot.
All of these cosmetics can also be mixed to create a whole outfit. I'll also give you the name of every cosmetic option that you can equip, and I'll tell you which maps these cosmetics are good for. With that, let's get into this article!
10. Spec-Ops Black-Insurgent Forces​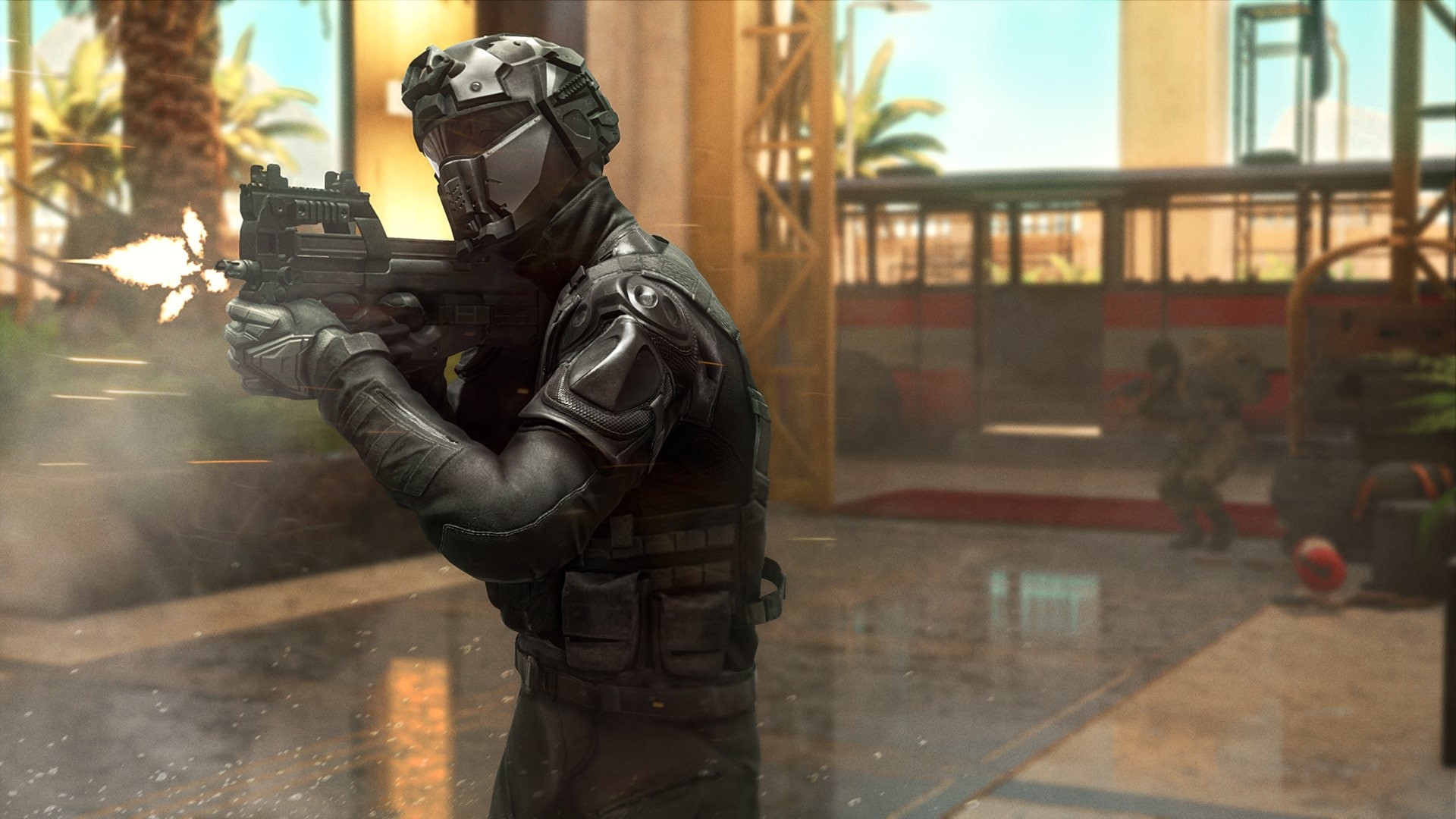 Stealth mode on with this futuristic suit.
Now this specific outfit is only useful on night maps, and it's damn broken on them. But the only downside to this is that people are rarely playing a night map, and if they are, it's most likely a PvE game mode.
There is one event that comes around randomly when you can play a night map in the PvP game mode, and when it does, you need to have this outfit. If the enemy isn't wearing night vision goggles and they don't have a huge flashlight on their gun, you won't be seen.
What Maps This Outfit Is Good For:
On any map that has a night mode version of it.
Items Required:
Headgear - Gray Man Mask - Black
Hands - Gray man gloves - black
Torso - Gray man top - black
Legs - Gray man bottom - black
Feet - rebel boots - black
Equipment - vest - black