Joined

Dec 11, 2018
Messages

1,222
Trophies

0
​
Platform(s): PC, Switch
Release Date: PC - April 3rd, 2020
Genre: Adventure
Price: $14.99 USD (10% off for launch)
Player(s): 1
Format: Digital
Developer: Jump Over The Age
Publisher: Fellow Traveller
Size: ~687 MB
What is In Other Waters?
"In Other Waters is a unique narrative exploration game, where you guide and aid a xenobiologist in studying and exploring an alien ocean."
What do you do?
You explore an Alien ocean from an overhead perspective as you discover, catalogue and interact with different aquatic species. There is also a bit of a Metroid spin to exploration; you'll find upgrades in your travels which will open up new areas of the map and side quests.
Is there a narrative?
Yes, you play as an AI companion to a human named Ellery and you'll have conversations with her and assist her in making narrative decisions.
How does the UI look during handheld play on Switch?
Touch screen controls on Switch?
Yes, you'll have the option of using the touch screen in handheld mode on Switch.
How long is the game?
Reviews put it at 4-5 hours.
Will the game come to other platforms?
It depends on the sales of the Switch/PC release.
What time does the game launch?
Switch will unlock at midnight "local time" and Steam will go live at 8AM PDT / 4PM BST.8AM PDT / 4PM BST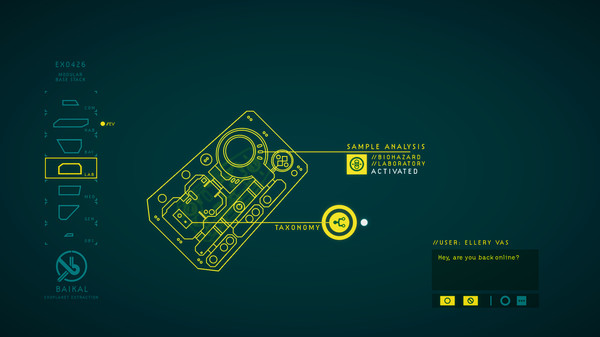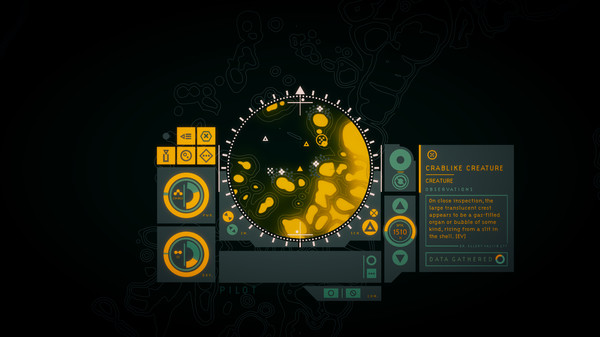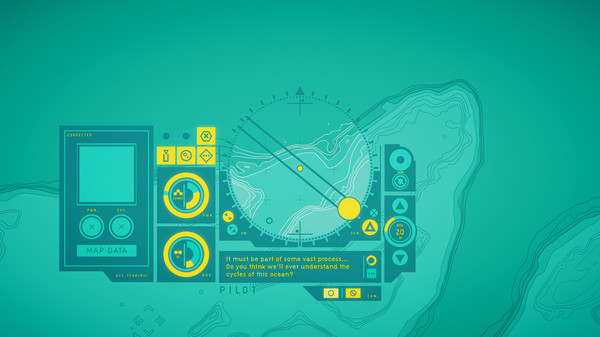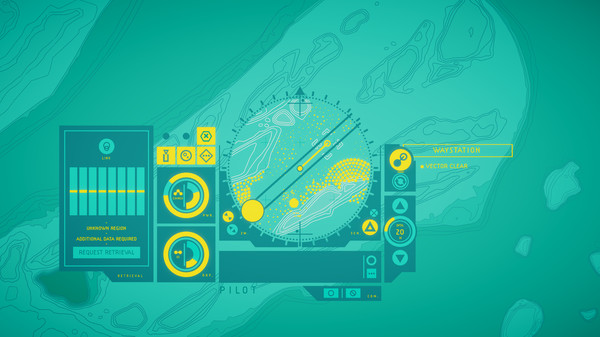 Metacritic
PC
|
Switch
Opencritic
third coast review 3/4
In Other Waters ends up feeling like a bit of an experiment in game design and storytelling, but it's a successful one. Great writing coupled with good sound design and a wonderful soundtrack make for a pretty compelling and immersive experience, even if the graphics are lines and dots.​
RPS
"Bestest Bests"
You get to be methodical. Curious. Work through all the different species you need to research. Log all the specimens you need. Update all the taxonomies until you know everything you can about this world. You can order it all, and order your mind. You can imagine Ellery's careful steps. You listen to the deep, slow breath of the ocean rolling overhead and around you. Ah. Lovely.​
wccftech 9.5/10
In Other Waters is engrossing, beautiful and perfectly balanced both in terms of immersive gameplay and intriguing narrative. It's relaxing without being boring, and thoughtful without treading the same tired sci-fi tropes.​
Official Site
Review Thread
​