Joined

Dec 11, 2018
Messages

1,222
Trophies

0
Explore

Survive

Discover
​
Platforms: PC, Xbox One, PlayStation 4
Release Date:
PC, Xbox One: December 14th, 2018
PlayStation 4: April 7th, 2020
Genre: Adventure (Roguelike)
Price: $24.99 USD
Player(s): 1
Format: Digital
Developer/Publisher: Capybara Games
Size: ~4.5GB
What is Below?
Below is a top down adventure where you are tasked with exploring the labyrinths under a mysterious location known only as The Isle. Here you will defeat monstrous creatures and traverse environmental hazards/traps to descend deeper into the structure.
There are no tutorials, hints or dialogue in Below. The game is all about discovery: be that locations, story or even the basic play mechanics.
What is new in this PS4 release?
The PS4 release of Below includes a new "Explore Mode" that aims to allow more folk to enjoy the game and see what it offers. This option will remove the survival mechanics (no more thirst/hunger), rebalances traps to remove instant kills and adds permanent checkpoints at the discoverable campfires.
Will the Explore Mode come to PC and Xbox One?
Yes, after an unknown exclusivity window has passed the mode will be included as a free update on those platforms.
What happens when I die in-game?
Death is permanent. Once you die you lose your character but the body of the defeated wanderer and their equipment will persist into your next playthrough to rediscover. Your progress in the world (unlockable shortcuts and, in Explore Mode, campfire checkpoints) will also continue on regardless of your death.
How much of the game is randomly generated?
A significant portion. Below primarily consists of randomly generated environments but there are a couple handcrafted, constant, areas in Below in addition to a set style of levels as you descend deeper into the island (think of how the environments change at set intervals as you progress in Spelunky).
How long is Below?
It averaged out to a 20 to 25 hour length for the original (pre-Explore mode) scenario.
Game Pass?
Below left the Game Pass service on November 30th, 2019.
Xbox One X and PlayStation 4 Pro Enhancements?
There hasn't been any confirmation on PS4 Pro support as of writing this, but Below supports the Xbox One X and runs at a native 4k/60fps on the console.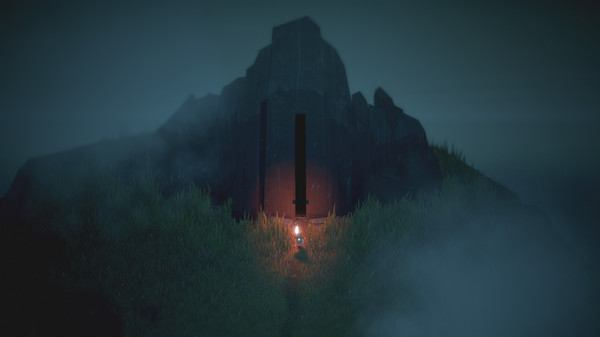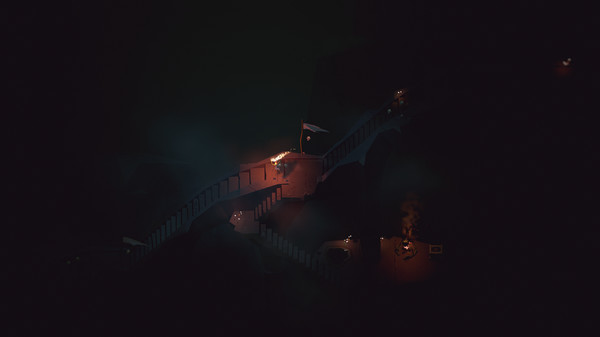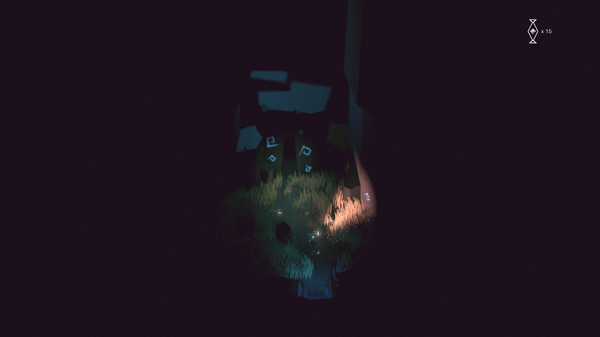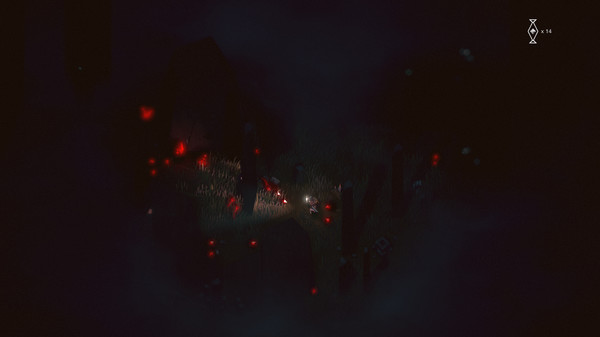 Original Release:
Metacritic
Xbox One
|
PC
|
PS4
Opencritic
Attack of the Fanboy 4/5
Worth the wait, Below is a Rouge lite that doesn't hold your hand and asks you figure out the rules of this world on your own. It makes for a fulfilling, albeit difficult journey.
PCGamer 68/100
Even after all this time, Below doesn't quite seem to be ready. More damagingly, it feels like it's been surpassed in places. During its long journey to the light, the survival genre has flourished. Few of its peers can match it for atmosphere, but from crafting to combat to campfire checkpoints, Below feels a little behind the times.
Game Informer 7.5/10
Below's death mechanics can be devastating and off-putting, and caused me to bounce off the game several times. The survival nags are annoying, and the grinding for a safety net feels like a busy chore, but the overall combination of stylized graphics and soundtrack create an incredible universe that begs to be experienced. You need serious tenacity and perseverance to see the sights, but they are wonders worth seeing.
Official Site
Soundtrack (Digital, CD and Vinyl)
​