Joined

Jul 17, 2021
Messages

183
Trophies

0
Hello guys and gals here's my another another article about the most balanced champions that are simply great!
Read more about it on here:
[Top 10] LOL Most Balanced Champions That Are Great
Hello people we are back with another article and what better way to start it off than with a top 10 most balanced champions in the game! Since the release of 12.10, there has been a power shift, some champions got nerfed while others buffed but everyone got special treatment.
As an example every single champion got their health buffed and they last longer in team fights while champions who dealt damage and one-shot people constantly can't do that anymore. Isn't life great? This is the start of the ADC empire. Trust me on that. Now that you know what happened to League, shall we get into the article?
10. Maokai​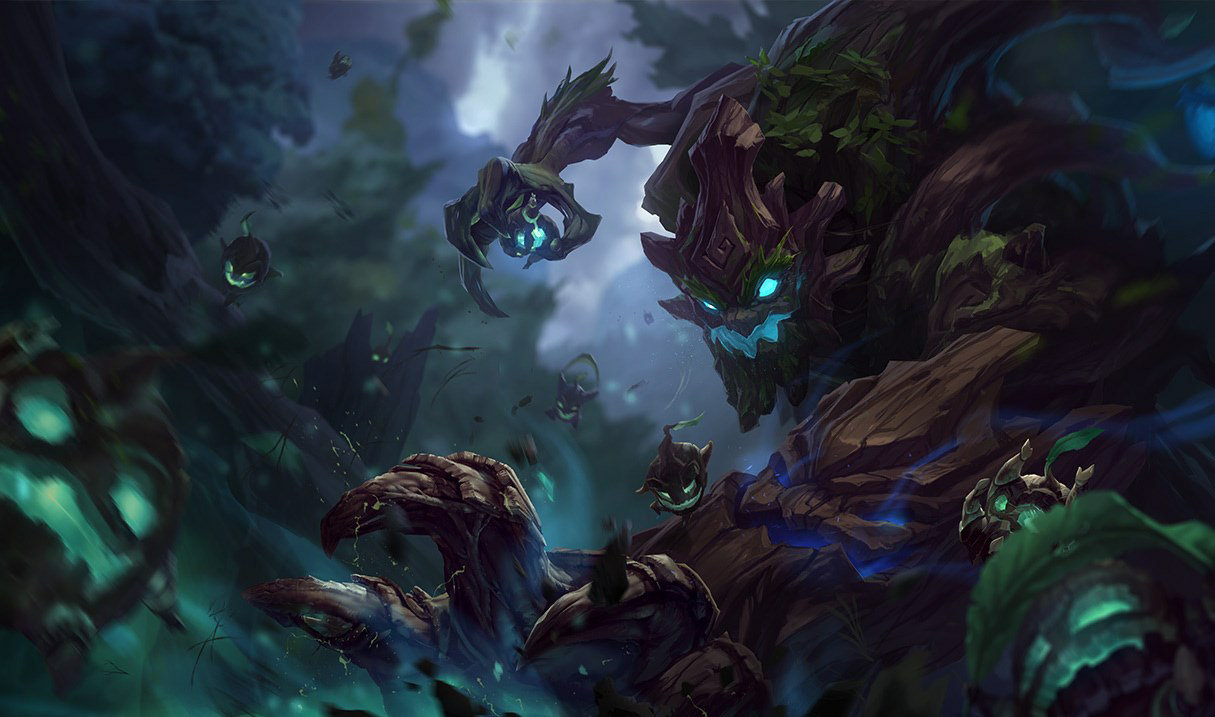 "If Groot was evil."
For our first champion, we have Maokai, the nature defender of the Shadow Isles. Maokai can either be played as a tank on the top lane or as a support. It depends on what you prefer more. Maokai's abilities are quite peculiar and interesting.
His Q knocks people back, slows them, and deals magic damage, with his W Maokai can go inside of the ground burrow himself and charge himself towards an enemy target, with his E he can plant seeds in the bushes that grow up and charge onto a minion or champion whoever is closest to them, and Maokai's ultimate ability sends a wave of massive roots towards the enemy rooting them in place for a few seconds.
Maokai is a simple champion that has one goal in mind and that's to crowd control the battle and make sure his team lives no matter the cost. He deals little to no damage as a tank should and that's why Maokai is a balanced champion.
What's Great About Maokai:
A tank that deals no damage (as it should be).
He can be played as a support hero as well.
Able to root the whole enemy team if you cast your R correctly.