Joined

Jul 17, 2021
Messages

204
Trophies

0
If you are excited about Starfield like I am then you'll love this aritcle!
Read the full article here:
[Top 10] Coolest Starfield Gameplay Features
Ola, everybody, let's talk about Starfield because this will probably be the RPG that we will play for the next decade or until The Elder Scrolls 6 comes out. But there is light at the end of the tunnel as Bethesda has announced that the game will be released in September this year.
That is some god damn amazing news. And to top it all off, Stearfield will also have a presentation in June this year.. So, to quench your and my thirst for more Starfield, I'll be taking a look at some of the coolest gameplay features that are coming to the game.
Since this is a huge and ambitious project, there are a lot of new and innovative gameplay features that we haven't seen in other games before. All of these features sound cool as heck on paper, but let's hope that the dev team at Bethesda knows how to implement them into the game. So with that in mind, let's go and take a look at some of the announced and confirmed gameplay features that are coming to the game.
10. Lock Picking Gameplay Feature​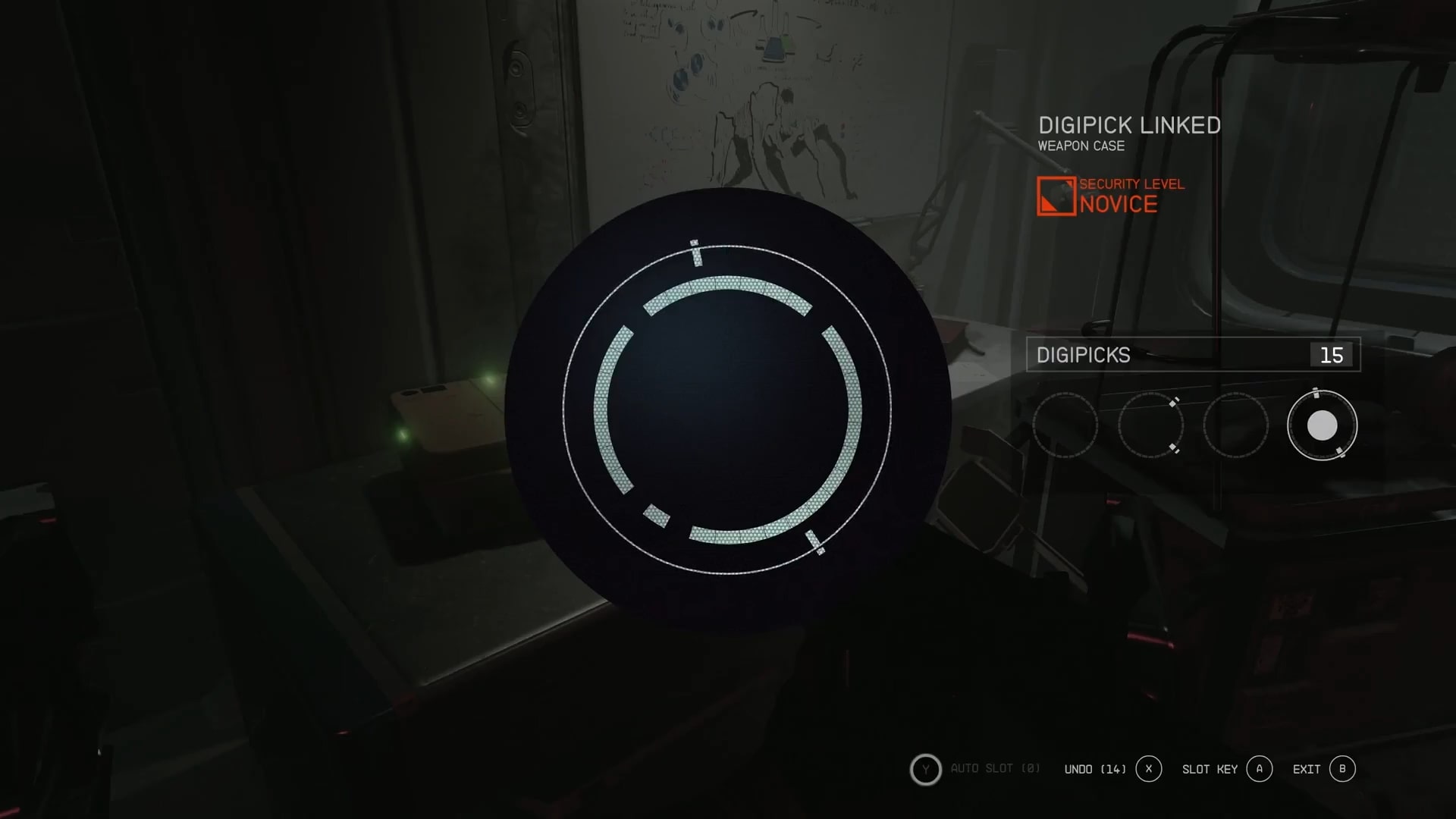 "My precious!"
Do you want to be a space loot goblin and get everything for yourself that is in your vicinity? If you do, then you can roleplay as a loot goblin because, why the hell not? But to get to that precious loot and acquire it for yourself, you'll have to bypass some locks, and what better way than a sci-fi lock-picking mini-game?
Of course, lock-picking is a gameplay feature in many other games as well, but it hasn't been done in a way like this. It's some kind of futuristic way to break into a lock and acquire those goods for yourself. But the most unique part of this is how you go about unlocking the container to get all of the loot for yourself.
How It Works: