Joined

Dec 12, 2018
Messages

1,169
Trophies

0
Back in 1993, when arcade gaming still played a significant role within the video game industry, Sega AM3 released a title called

SegaSonic the Hedgehog

. The platformer-action game got compared to

Marble Madness

and was the first time players were introduced to Mighty the Armadillo and Ray the Flying Squirrel.

The game was also a Japanese exclusive (although it could be found outside Japan in limited supply) and while ports and re-releases were considered over the years, none of them saw the light of day. That could all change, though, according to Sega's Yosuke Okunari. During an interview earlier this year with

Game Watch

, he mentioned its possible return.

While the Sega Ages development team doesn't have any plans to port additional

Sonic the Hedgehog

games at this point in time – or

Puyo Puyo

titles, it's always open to more. It all depends on whether or not fans show their support for the existing ones. And hey, if there's enough love (in terms of sales) – there just might be a chance of Sonic's arcade entry making a comeback. Here's the full translation, courtesy of

Oni_Dino

from Nintendo Everything:

When we began work on SEGA Ages for the Nintendo Switch, the amount of titles in development were limited, so we decided on a lineup that consisted of the first two entries in the Puyo Puyo and Sonic series. If this collection of SEGA Ages titles is successful, then I'd say we'd really like to consider releasing more in those series. The arcade game, SegaSonic the Hedgehog, has never been ported before…

This isn't the first time Okunari has said something like this. In an

interview

with GameNuke in January last year, he stated how the Sega Ages team could potentially localise games that have

never

been translated before but would need to draw a reaction first (from fans) and get some results out of the other releases.

You can find out more about the Sonic arcade game that was never localised over on the

DidYouKnowGaming?

YouTube channel. Credit to the same channel for the above and below screenshots:

...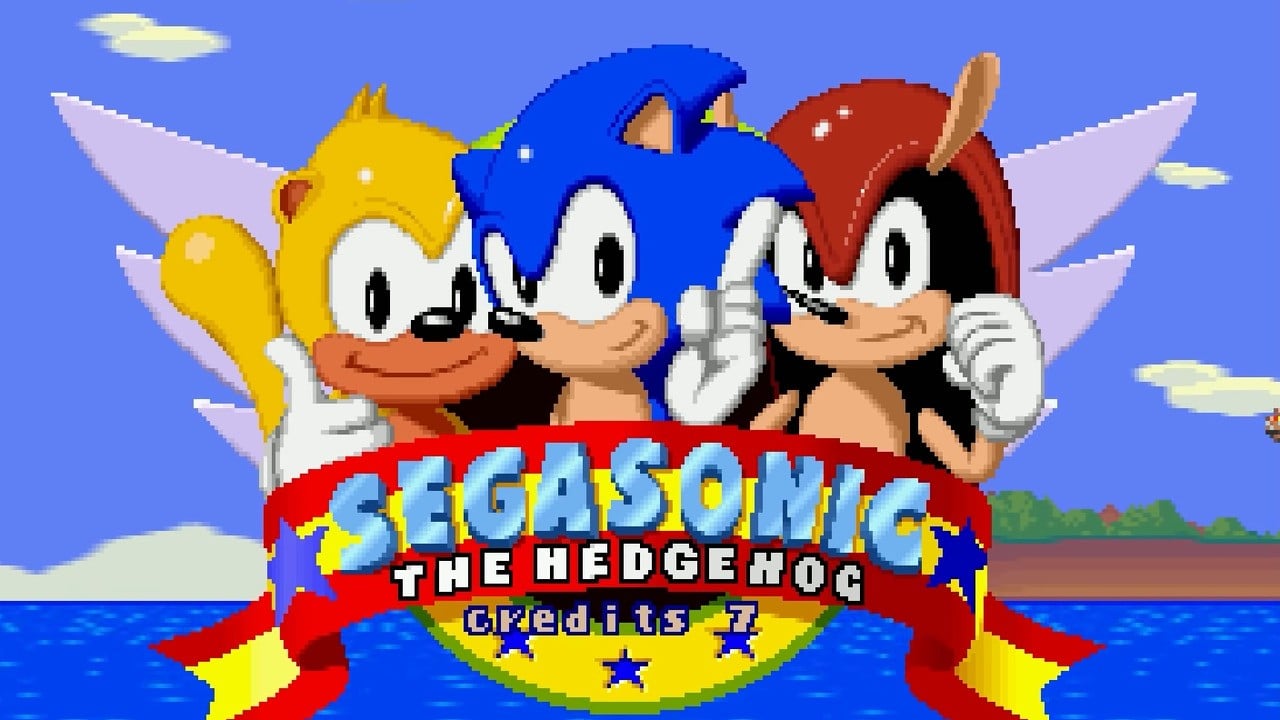 Depends on the success of existing Sega Ages Sonic titles

www.nintendolife.com