Joined

Jul 17, 2021
Messages

204
Trophies

0
An article where I ranked all of this egotistical maniacs skins. Yes I do love playing him how did you know?
Read the full article here:
LoL Best Draven Skins That Look Freakin' Awesome (All Draven Skins Ranked Worst To Best)
www.gamersdecide.com
The ego of this guy is bigger than anything you can think of. Maybe he's compensating for something or maybe he's just the best. Well, something for sure is that he can back up his ego with skill while players who have a big ego can't. The best part is if you tell anything to those types of players they will cry like a baby and won't play with the team because their feelings got hurt. But that's a story for another time. We are here to talk about skins so let's get into them.
12. Original Draven (The Worst)​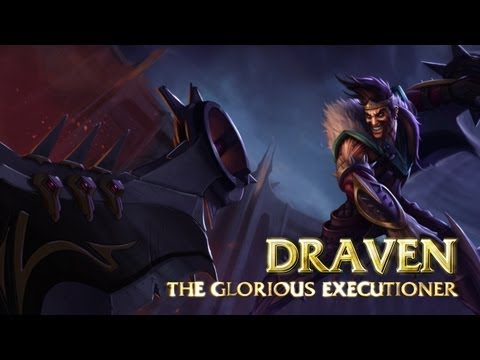 "Welcome to the League of Draven." (Video by League of Legends)
At a first glance, you might see a normal human being who throws axes at people and you'd be correct that's what Draven is. Most people who play him lack any kind of map awareness or any other skills that are needed; all they have are mechanics.. Except for one guy called Parnstar Zilean. He is a god at the champion. Draven's personality and appearance represent his Noxian heritage.
How To Get Original Draven:
You can buy the skin and the champion for 4800 BE or 880 RP or 8$ in the LoL skin store.
11. Pool Party Draven (Bad)​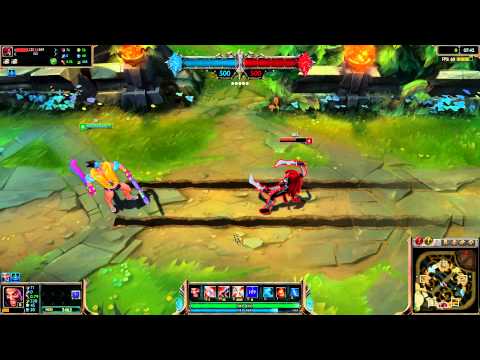 "I am just that good." (Video by SkinSpotlights)
One of the weakest skins for the champion and a complete disaster. You see when you play Draven you're supposed to feel the power behind your auto-attacks, well this skin makes you feel like you're throwing teddy bears at the enemy. He comes out looking just silly with all those inflatables on him.
How To Get Pool Party Draven:
You can purchase this skin for 975 RP or 8$ in the League of Legends skin store.