Joined

Jul 17, 2021
Messages

206
Trophies

0
The moon Goddess Diana just got all of her skins ranked! It was a hard article to write because all of her skins are pretty but here we are D.
Read the full article here:
LoL Best Diana Skins That Look Freakin' Awesome (All Diana Skins Ranked Worst To Best)
www.gamersdecide.com
So you're a Diana main? Which role do you play? It doesn't matter actually because your champion is broken. Why can Diana build AP and still be tanky? That seems a bit unbalanced in my opinion. However, when it comes to her skins there's a lot to talk about. Some skins can be really good and blow you away while others are simply average. But then again it all comes down to your preference of what you like using. Some of her skins can give you an advantage while others won't do anything except change the exterior look of the champion.
11. Original Diana (The Worst)​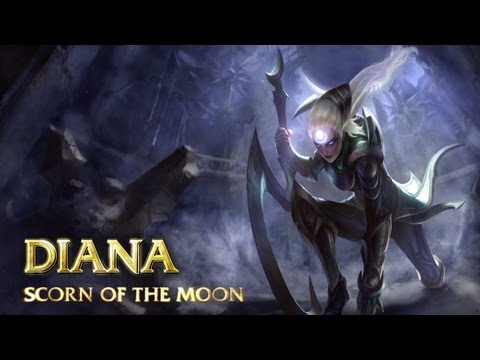 "The moon guides my path." (Video by League of Legends)
This is the first ever skin that Diana got. Of course, it came with the champion otherwise you wouldn't be able to play the game if this one didn't exist. There isn't anything special when it comes to this skin. It suits her personality and lore. It shows that she is the Lunar Goddess. She also has a crescent moon that lights up when using abilities.
How To Get Original Diana:
You can get the champion and the skin for 4800 BE or 880 RP or 8$ in the League of Legends skin store.