Joined

Dec 11, 2018
Messages

1,222
Trophies

0
A judge has ruled Call of Duty can depict Humvees without a licence.

In 2017, AM General LLC, the company behind the Humvee,

sued Activision over the appearance of the famous military vehicle in Call of Duty

.

The Humvee has appeared in most of the Modern Warfare games. In one mission in the recently-remastered Call of Duty: Modern Warfare 2, you man a Humvee gunner during a drive through an Afghanistan town.

AM General LLC said Activision incorporated its Humvee trademark without permission, and accused the publisher of "taking advantage of its goodwill and reputation".

Three years later, a New York judge ruled a First Amendment right to depict contemporary warfare in its game by featuring Humvees (thanks,

Hollywood Reporter

).

"If realism is an artistic goal, then the presence in modern warfare games of vehicles employed by actual militaries undoubtedly furthers that goal," US District Court judge George B. Daniels said.

AM General had argued the use of the Humvee in Call of Duty would confuse people, but the judge didn't see much similarity in how both parties were using the trademark (one side sells vehicles to the military, the other sells military video games to the public). Meanwhile, Activision used a realism explanation, given Humvees' widespread use by modern militaries - and the judge found the pursuit of realism has artistic merit.

"[A]ssuming arguendo that realism is the only artistic interest that Call of Duty games possess - an assumption potentially belied by the presence of narrative campaign modes in all of the challenged games - it is also true that realism can have artistic merit in itself," Daniels said.

So there you have it: Call of Duty - and other military video games - are free to use Humvees as they wish.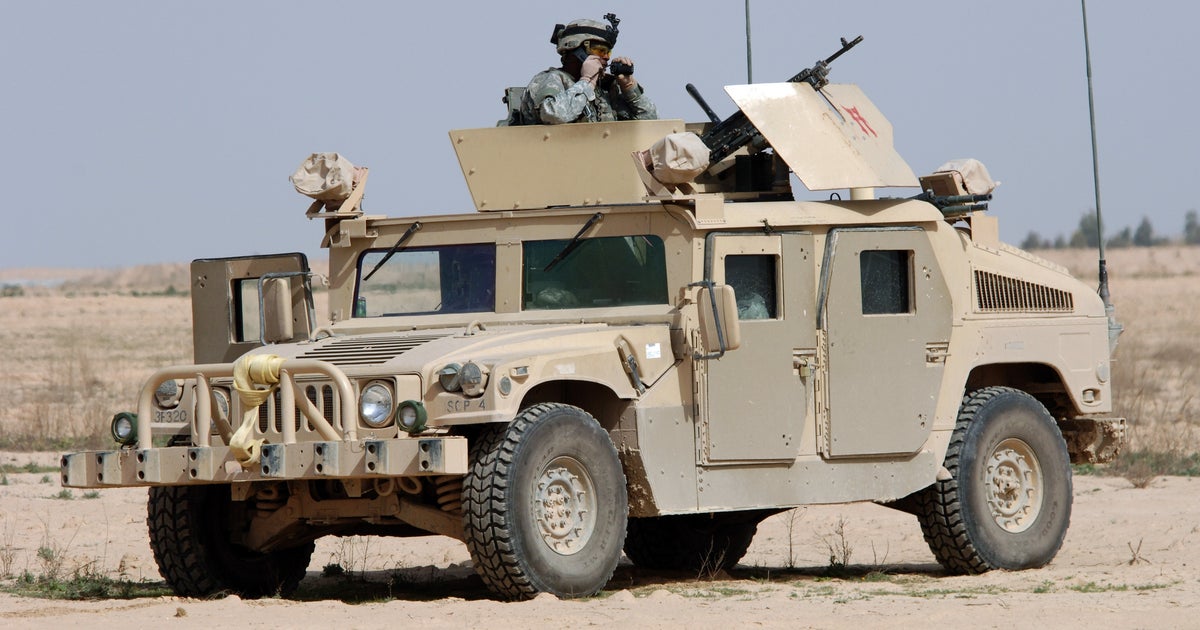 A judge has ruled Call of Duty can depict Humvees without a licence.In 2017, AM General LLC, the company behind the Hum…
www.eurogamer.net