Joined

Dec 11, 2018
Messages

1,222
Trophies

0
Looks like we have the Banished confirmed for Halo Infinite.

It's getting real.
How about another sneak peek of an upcoming figure?

Hunters have always been favorite bad guys, so we were thrilled to be able to include one in the upcoming Pelican to battle Master Chief and the Pilot.

The Pelican set will be available later this year.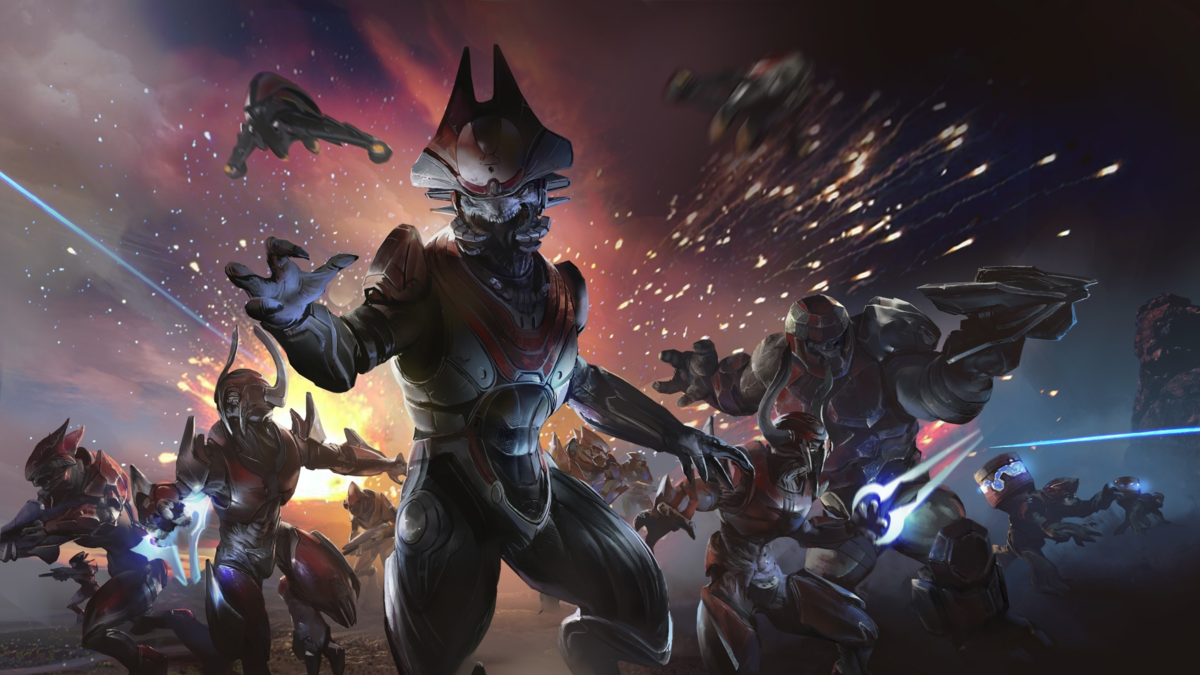 The Banished are an organization of mercenary raiders that broke off from the Covenant Empire to rebel against it and rose to power after the conclusion of the Human-Covenant War. They were formed and led by the Jiralhanae warmaster Atriox. The Banished are primarily composed of Jiralhanae and...

www.halopedia.org