Joined

May 30, 2020
Messages

601
Trophies

0
Final Fantasy 7 was such a big deal back in 1997 that it was the first Final Fantasy game to get a PC port in the west. It's been ported to all kinds of platforms since then, PC

again

, and remade (which

we hope to see on PC in 2021

). To celebrate its 10th anniversary, Square Enix even made a suite of sequels and spin-offs, including a mobile game, the movie Advent Children, a weird third-person shooter, and an action RPG for the PSP. That last one, Crisis Core, was the best received of the bunch: It starred Zack, the cool guy whose identity Cloud stole, swinging around the Buster sword in a game that looked ridiculously good for the PSP's hardware. Thirteen years and one huge FF7 remake later, Square Enix hasn't touched Crisis Core, leaving it to linger in obscurity. So some modders decided to give it the HD remaster treatment themselves.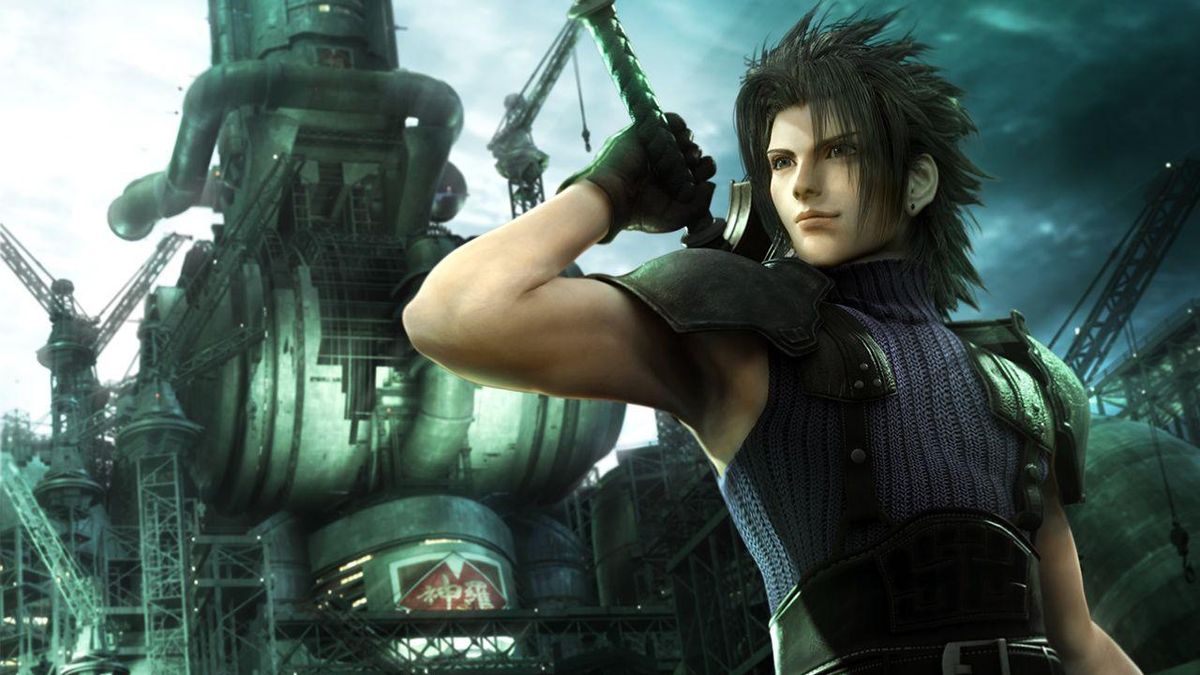 The upscale project overhauls more than 5000 textures, and gave the modders a welcome distraction throughout 2020.
www.pcgamer.com