Joined

Dec 11, 2018
Messages

1,185
Trophies

0
The battle is lost. The supreme court and electoral college have spoken. Even the Senate majority leader, Mitch McConnell, so adept at remaking the rules for political advantage, has acknowledged that

Donald Trump

will not be the next president.

But the money flowing into Trump's political coffers suggests that defeat will not drive the soon-to-be-former president into the political shadows.

Trump has been on a fundraising drive since the election, rapidly bringing in an astonishing $200m or more on the back of his false claims that the vote was rigged.
Most of the cash is directed to Save America, an organisation formed as a leadership political action committee (Pac) shortly after the election. Leadership Pacs were designed to allow individuals to raise money in support of a favoured candidate and Trump cannot legally use the proceeds to directly fund a run for office himself, such as another bid for the presidency in four years.
The money flooded in but most of it will go nowhere near fighting the outcome of an election that is already settled. Some was used to pay off Trump's campaign debt, and 25 cents in every dollar goes directly to the Republican party. The remainder is paid to Save America.

What Trump cannot use the donations for is to resolve the legal and financial problems he faces when he leaves the White House which may stand in the way of future political ambitions.
The president is also facing huge debt repayments. Trump has personally guaranteed about $420m in debt owed by his businesses which has to be repaid in the coming years, according to the

New York Times

.

The bulk of those debts are with Deutsche Bank. Last month

Reuters

reported that the bank was trying to sever ties with the president.

The Trump Organization, the president's umbrella group that is currently overseen by his two sons, owes about $340m to Deutsche Bank. The loans, which are against Trump properties, start coming due in two years.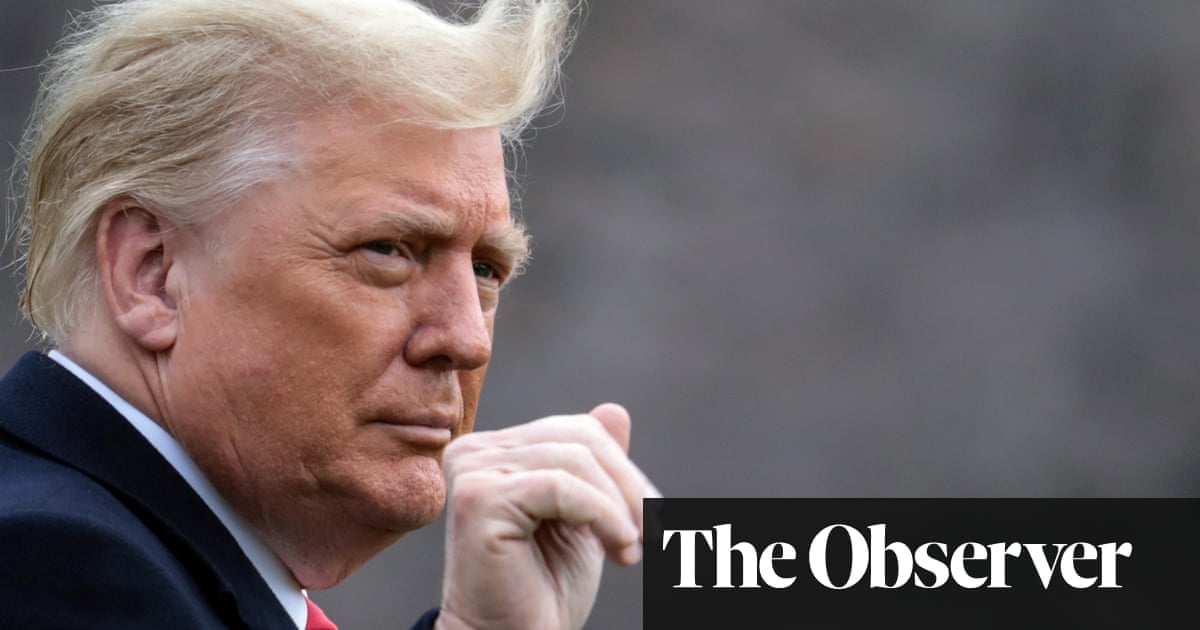 The president could use the funds to ensure he and his allies remain a powerful force in US politics

www.theguardian.com