Joined

Dec 25, 2018
Messages

469
Trophies

0
In late 2018 we at Fellow Traveller asked ourselves a question: What would we do if game conventions didn't exist?

It was a question motivated by an increasing sense that we needed to break from our established habits. Our answer was to create LudoNarraCon, a digital festival for narrative games. Held on Steam, it replicates many of the aspects of physical conventions: exhibitors, demos, panels, and we even have passes that give journalists special access and allow the exhibitors to pitch to attending media.

We held the first event in May 2019, and attracted 850,000 attendees. The 2020 edition takes place this weekend, with double the content and, we hope, double the attendance -- you can learn more about the event here. We never expected it to be this way, but our hypothetical is suddenly a reality, and we find ourselves pioneers in something that feels like it must rapidly become the norm.
Digital conventions can also be dramatically cheaper. For LudoNarraCon, we do not charge the other exhibitors to take part. Most teams that took part in the 2019 event reported spending around $100 total on their participation, and around ten to 20 hours to prepare and participate -- that's compared to around $5000-plus and 100-plus hours on the last physical convention they attended.

The average result for unreleased games was 4,000 to 5,000 Steam wishlist additions, and 30,000 to 50,000 people coming to their exhibition booth, aka their Steam store page. The teams that provided a demo saw 2,000 to 3,000 players.

These numbers are far in excess of the results we used to see at physical events, and these were just for the first year. We're hoping to drive much better numbers this weekend.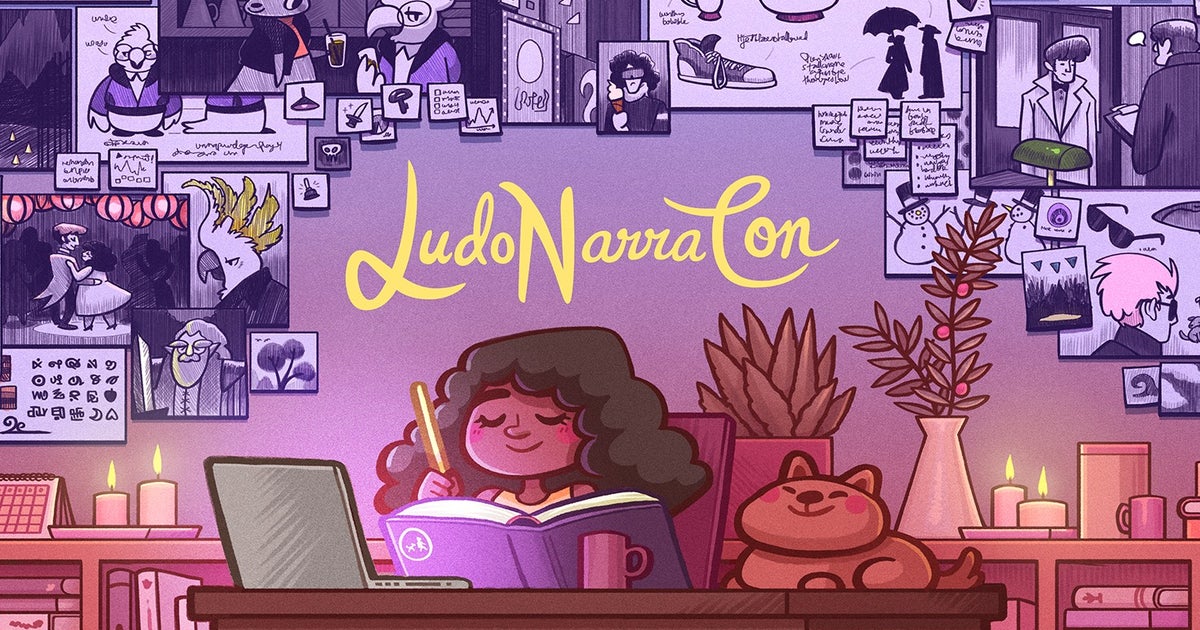 In late 2018 we at Fellow Traveller asked ourselves a question: What would we do if game conventions didn't exist?It wa…
www.gamesindustry.biz