Joined

Dec 11, 2018
Messages

1,222
Trophies

0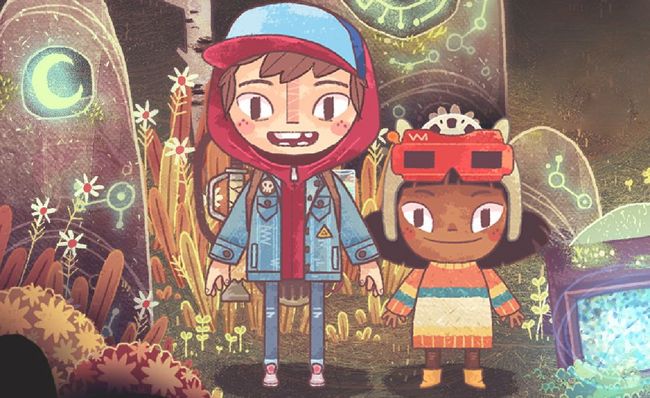 Chris Wright had spent years getting ready to go all-in on developing his own game. He'd saved up while working as a software engineer and test manager at places like Blizzard and Bungie until late last year, when he planned to launch his own studio called Poorly Timed Games. But the global coronavirus pandemic would add an

unexpected new meaning

to his studio's name. Wright's plans were about to change drastically.

"The previous model of building a demo and then looking for a publisher is scary for a lot of folks now," Wright tells me. "Since there's no telling if there will be money available in six or nine months, I've heard it may be much harder to get funding." Wright had been hoping to bring on more contractors and find a publisher soon, but that all seems to be a quickly evaporating dream. As the coronavirus epidemic continues to grow, Wright isn't the only indie developer worried about the future.
Despite that huge surge in players staying home due to the COVID-19 outbreak, game developers all over the world are worried about their projects and studios. Several indie developers I've spoken to, especially ones who are earlier in their independent careers or trying to start a new project, are struggling to find funding and plan for the future.
Rushdy empathizes that the sudden stop in communication could be from companies rushing to work from home, many of whom may have not been prepared for a sudden change. He and other developers I spoke to believe the industry will benefit in the short term from higher game sales, but the outbreak could have a worse impact later this year.
"It's going to be incredibly divisive, some groups will get huge profits and some groups will lose everything," Typhoon Studios founder Alex Hutchinson says. "If you have [games already out] to lean on, you may do well because everyone is locked in their houses for entertainment. If you were on the edge, this is going to sink you. It's going to sink a lot of people."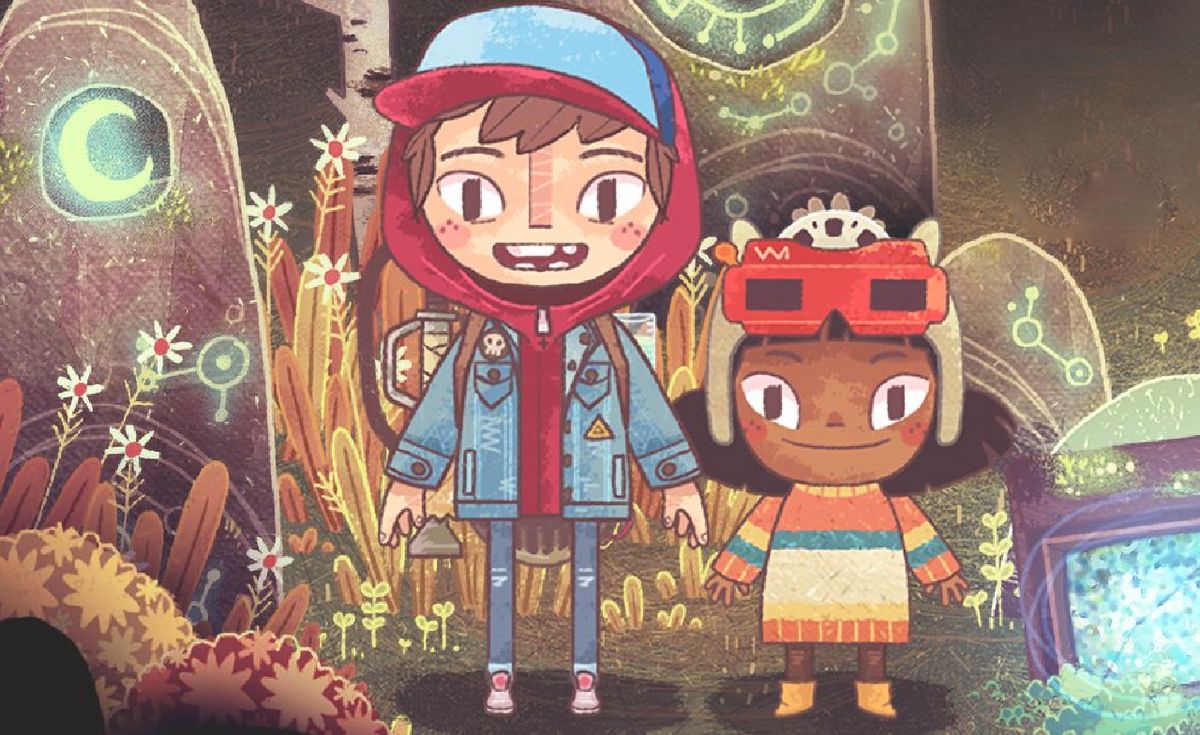 Despite more people gaming in self-isolation, indie developers are afraid of the economic fallout of COVID-19.
www.pcgamer.com