Joined

Dec 11, 2018
Messages

1,237
Trophies

0
President of Iran:
Iranian foreign minister:
Tweet with link to Iranian state media: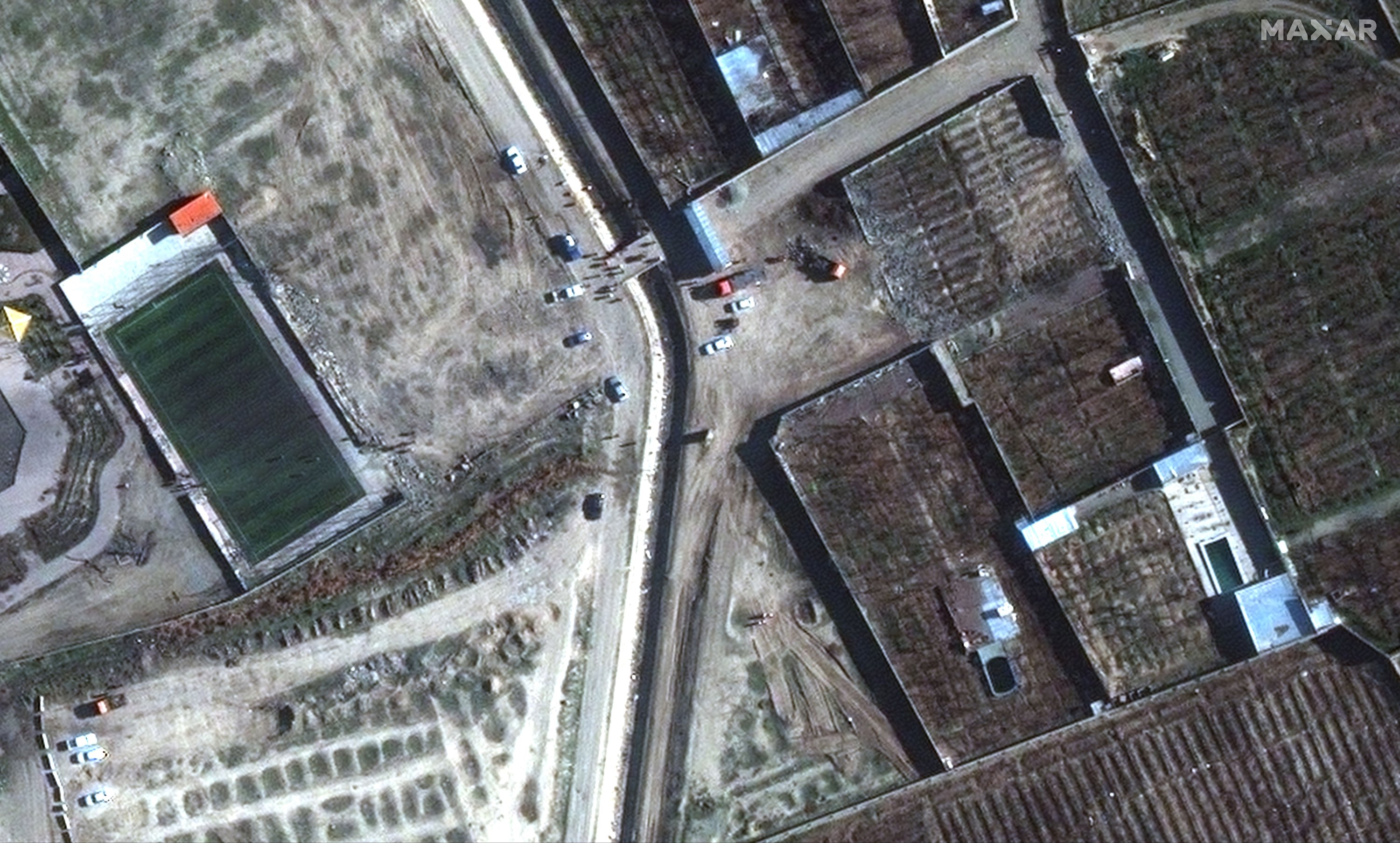 TEHRAN, Iran (AP) — In the face of mounting evidence, Iran on Saturday acknowledged that it shot down the Ukrainian jetliner by accident, killing all 176 people aboard. The admission by Iran's Revolutionary Guard undermined the credibility of information provided by senior officials, who for...
apnews.com
A military statement carried by state media said the plane was mistaken for a "hostile target" after it turned toward a "sensitive military center" of the Revolutionary Guard. The military was at its "highest level of readiness," it said, amid the heightened tensions with the United States.

"In such a condition, because of human error and in a unintentional way, the flight was hit," the statement said. It apologized for the disaster and said it would upgrade its systems to prevent such "mistakes" in the future.

It also said those responsible for the strike on the plane would be prosecuted.