Joined

Dec 11, 2018
Messages

1,222
Trophies

0
It took less than two hours for the first user reviews to arrive after the federal government's Canada Emergency Response Benefit (CERB) online portal opened Monday morning.

"Successfully applied for the #CERB at 6.01am … Fully expected it to crash. It didn't. Easy as pie," tweeted one applicant at 7:26 a.m. who goes by the moniker Suburban Voyeur on Twitter.

"I clicked literally three boxes," she later added in response to numerous other applicants who appeared to have found it just as easy to apply for the special benefit program for those out of work because of the COVID-19 pandemic.

"It's so easy I thought it was fake," another applicant told the Post, explaining that all he had to do was log into his Canada Revenue Agency account, click on the appropriate link and answer three questions before getting an approval message from the CRA saying the $2,000 benefit would be in his account within three days.

Close to one million applications for the CERB — which offers people $2,000 a month for up to 16 weeks — were filed through the CRA-operated processing portal within 24 hours of the benefit becoming available, according to the federal government, perhaps the largest-ever number of unemployment claims filed in a single day to date.

Since March 15, the government has received a staggering 3.7 million claims for employment insurance (EI) and the CERB, illustrating just how severe the coronavirus-related unemployment crisis is.

Prime Minister Justin Trudeau has repeatedly said his government is relying on the honour system to process the sheer volume of income support claims, a sharp departure from the relatively detailed requirements to process EI claims, which demand, among other things, a record of employment and proof of the reason you're no longer working.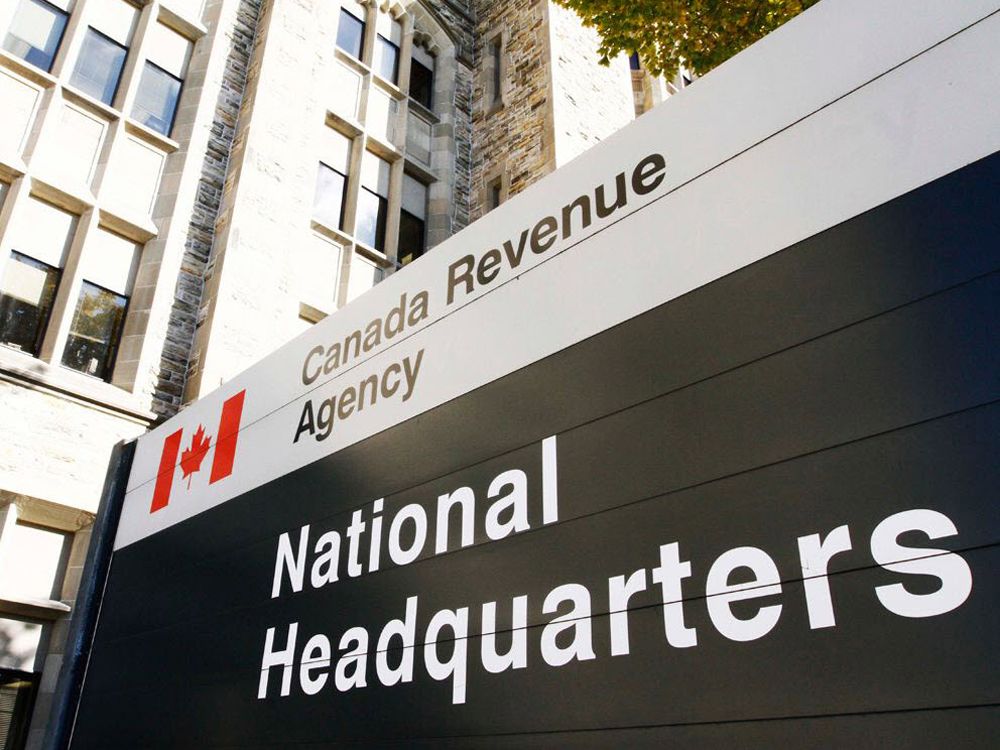 CRA portal processing claims in mere minutes and promising income support within three to five days for those who have set up direct deposit

business.financialpost.com