The details of the season pass were recently added to the game's
Steam
Page, listing everything it offers.
As well as typical content that would be expected with a season pass, such as new story DLC, new areas and a new mode, it also lists new death animations.
The 'Contagion Bundle' included in the season pass adds a new mode as well as "thirteen new Jacob death animations". Meanwhile, the Riot Bundle adds a "previously undiscovered area" as well as "twelve new enemy death animations".
The game's creator and director

Glen Schofield

has taken to Twitter to clarify why the DLC deaths are included, claiming

they aren't being held back

from the main game.

"We haven't even started work on this content yet," Schofield claimed. "It's all new stuff that we'll be working on in the new year.

"Fans have asked for even more deaths, so we're making it a priority next year."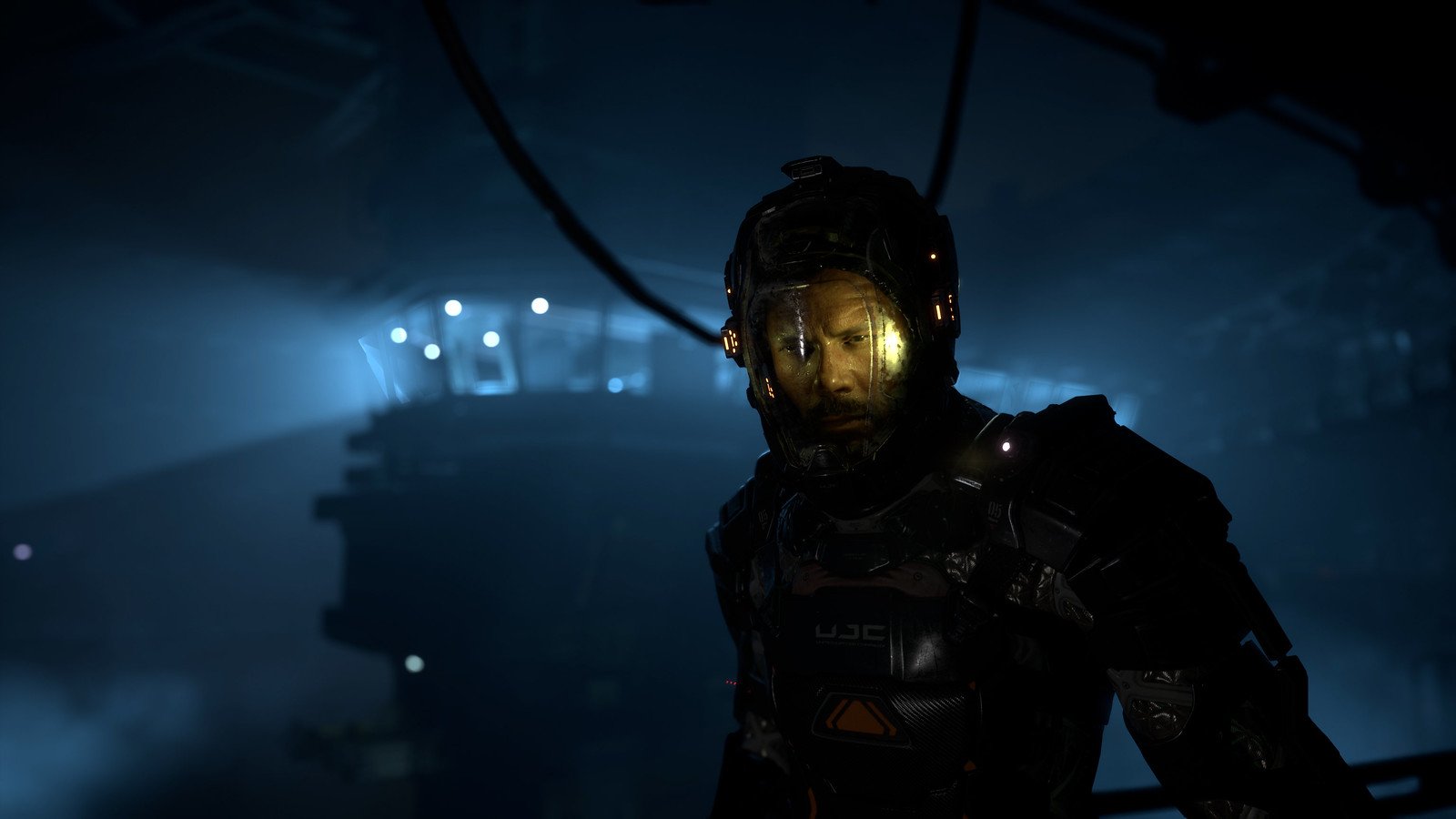 The survival horror game has been marketed on its gory death sequences…

www.videogameschronicle.com
Last edited by a moderator: