Joined

Jan 29, 2020
Messages

14
Trophies

0
Since their release just a few years ago, VR headsets have transformed a lot in terms of features, convenience, and compatibility. Most modern VR headsets are re-shaping the gaming, video and multimedia experience for the users. VR Headset totally transforms the gaming as you see it and let you dive deeper into the world of Virtual Reality with immersive 3d imaging that make you more connected and a part of the game/video you are using your VR headset for.
Most brands are considering the technology seriously and this revolutionary innovation in the gaming industry is getting its fair share of upgrades. In this article, we are going to talk about some of the best VR Headsets we have tested that you can use to enhance your multimedia experience in 2020.
Oculus Quest: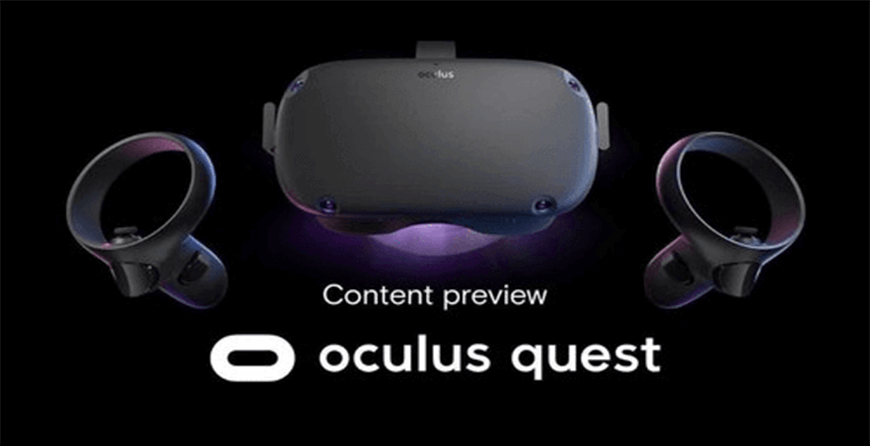 While most of the VR headsets require connectivity with another platform to let you enjoy multimedia in Virtual Reality. Oculus Quest is the top stand-alone VR headset that does not require to be connected to any other platforms. It comes with its built-in storage and Snapdragon mobile processor to store and run the game on its own.
This might not be the thing for you if you like to play big titles on VR. Yet, if you are looking for a simple and easy to go headset to enjoy the VR gaming experience, Oculus Quest is your first choice. The controllers for Oculus Quest are ergonomic and built to maintain comfort and enhance your VR gaming experience. Some other noteworthy features that came to our notice while testing were awesomely high-resolution and built-in speakers that work great. All these features combine together, resulting in the best stand-alone VR gaming experience.
Pros:
Stand-alone, built-in speakers, High Resolution, built-in storage
Cons:
Cannot play big titles
Sony PlayStation VR: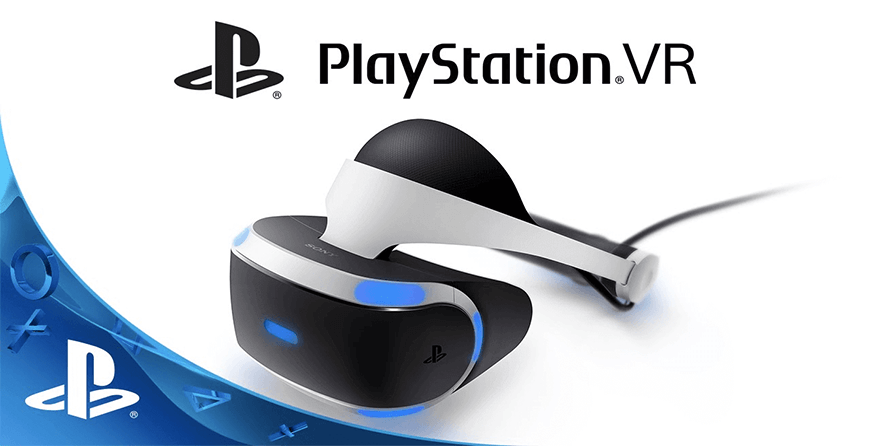 Of Course, there are some people among us who are PS fans and love to play those exclusive titles PS offers. Sony has released its own VR headsets for the fans and it meets the expectations that one can have from Sony and PlayStation. The headset was released a couple of years ago, yet it still remains the best headset available for gaming platforms.
The overall experience is immersive and good. All you need to do is connect your Sony VR to a PlayStation and start enjoying your favourite PlayStation titles in VR. It is compatible with most PlayStation controllers and works flawlessly without any lags.
Pros:
Connects with PlayStation, Ease of playing exclusive titles.
Cons:
A little behind on the resolution as other better options have been released ever since.
Valve Index:
If you are a PC gamer and want the best headset that would let you dive in the world of immersive Virtual Reality. Valve Index should be the first choice on your list. As PC gamers love control, and customization along with diversity. The valve is designed to get you all the right feelings of being in control and be able to use the headset as you want it. The super-cool controllers with Valve Index are pressure sensitive and they can sense the pressure of all 5 fingers, giving you the best control among any other VR compatible controller.
There are sensors that you need to place in the room to track your movements while you are enjoying the VR gaming experience and trigger the controls accordingly. This might sound a bit expensive as those sensors don't come in cheap. Yet, the flawless gaming experience you are going to get on this amazing VR Headset will be worth the money and once you are hooked, you are hooked.
Pros:
Great controllers, flawless and immersive imaging, connectivity with PC.
Cons:
You will need to have the sensors installed in the room to experience true Virtual Reality motions.
Related:
Upcoming Games of 2020: The Most Anticipated
Oculus Rift S:
Oculus is not sitting idle with only one product and with the huge success and great customer feedback from the earlier version of Oculus Rift that was compatible with PC, Oculus has aced the game again with an improved version titled as "Oculus Rift S".
So, you must be asking yourself "What is improved?". Let us give you a clear picture of the improvements in Oculus Rift S that make it an upgrade worthy VR headset. First and foremost, the resolution per eye has been upgraded and that is a huge plus. You can now experience a Full HD display for both eyes separately. There are also 5 external cameras installed in Oculus Rift S that will scan the room for you and you do not need any sensors to fit in your room for the movements. These cameras worked flawlessly during our testing and we did not feel them lagging at any point.
Pros:
Improved Resolution, Built-in external cameras, only one wire needs to be attached to PC
Cons:
It might feel at times a bit bulky and not so easy to handle.
Samsung Gear VR: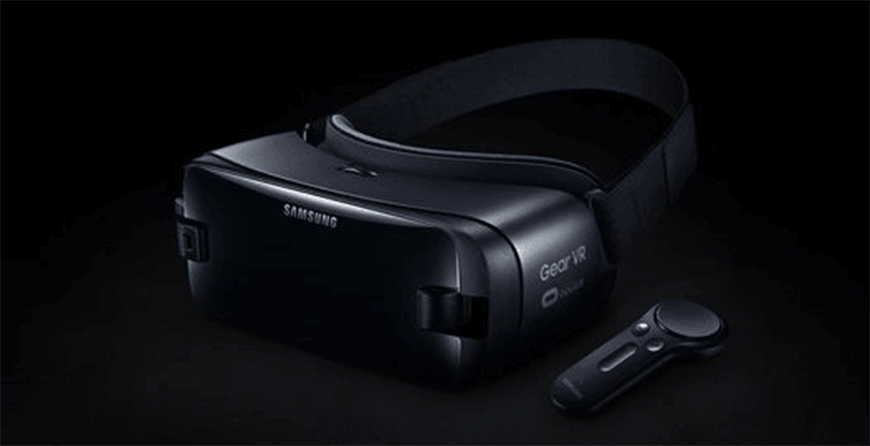 Now, you must be thinking, "What if I need a VR for my Samsung phone?". We got you covered with the perfect review for Samsung Gear VR that is compatible only with Samsung Smartphones. Samsung Smartphones are popular for their crisp and bright AMOLED display that makes them the top smartphone brand when it comes to display. That is one of the top reasons that no other VR headset is good enough to let you experience the same crisp and HD resolution when it comes to phones.
Samsung Gear VR is the right option for you if you are looking to experience VR from your smartphone. It lets you connect your smartphone to VR and dive deep into the immersive world of VR gaming or multimedia. It comes with a controller that is connected via Bluetooth to your phone and you can use it for navigation through the apps or use as a controller for games.
Pros:
Provides Ultra HD VR experience, Super-light, portable and easy to carry around, can be used without any special apps on Samsung Phones.
Cons:
It can only be connected with Samsung Smartphones.
Conclusion
These were our picks for some of the best VR Headset for 2020 and if you haven't experienced what
VR gaming
has to offer then I'd suggest you to get your hands on of these VR headset end enjoy the ultimate gaming experience.
Read the full Article on
GameGyaan