Joined

Dec 11, 2018
Messages

1,222
Trophies

0
Two French doctors have been accused of racism for suggesting that a potential vaccine for coronavirus should first be tested on people in Africa.

The comments were made on the French television channel, LCI, during a discussion on Wednesday about COVID-19 trials set to be launched in Europe and Australia to see if the BCG tuberculosis vaccine could be used to treat the virus.

"It may be provocative. Should we not do this study in Africa where there are no masks, no treatment or intensive care, a little bit like it's been done for certain AIDS studies, where among prostitutes, we try things, because we know that they are highly exposed and don't protect themselves?" said Jean-Paul Mira, head of the intensive care unit at the Cochin Hospital in Paris.

Camille Locht, research director at France's national health institute, Inserm, agreed: "You are right. And by the way, we are thinking of in parallel about a study in Africa using this same approach."
It did not take long for the backlash to begin on social media.

"Africa isn't a testing lab," Ivorian professional football player Didier Drogba, who used to play for Chelsea, wrote on Twitter. "I would like to vividly denounce those demeaning, false and most of all deeply racist words."

Olivier Faure, of France's Socialist Party, said the marks were hardly a provocation. "It's not provocation, it's just racism," he wrote on Twitter. "Africa is not the laboratory of Europe. Africans are not rats!"

The anti-racism group SOS Racisme called on France's media regulator, the Conseil Supérieur de L'Audiovisuel (CSA), to formally condemn the remarks.

The group issued a statement saying, "No, Africans aren't guinea pigs", adding that comparison with AIDS and prostitutes was "problematic" and "unwelcome".
Two doctors spark criticism for discussing in a TV show the idea of testing a vaccine for the coronavirus in Africa.
www.aljazeera.com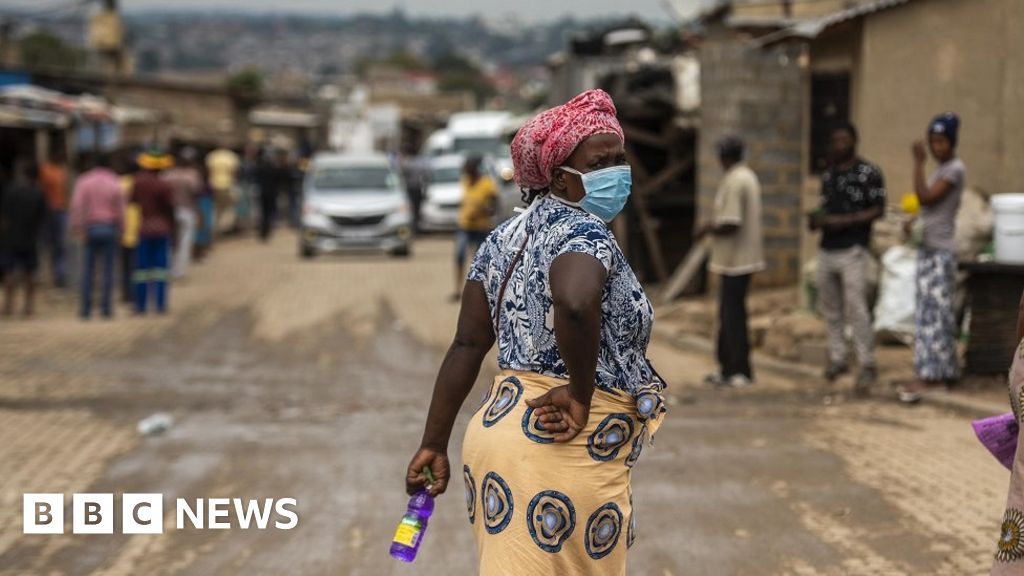 Two French doctors spark anger by suggesting coronavirus vaccines be trialled in Africa.