Joined

Dec 11, 2018
Messages

1,185
Trophies

0
"I am very excited to finally, finally announce the release of 'Midnight Sun' on August 4. It's a crazy time right now and I wasn't sure if this was the right time to put this book out, but some of you have been waiting for just so, so long. It didn't seem fair to make you wait anymore. Sorry about the bad timing. Hopefully this book can be a distraction from the real world," Meyer said in a message to "Good Morning America." "I'm so excited to finally be able to share it with you."
For Meyer, it's been a long time coming for the release of "Midnight Sun." In 2008, she released a partial draft of the story's first chapter called "First Sight" on her website after wondering what the first chapter of "Twilight" would have been like if it was told from Edward's perspective.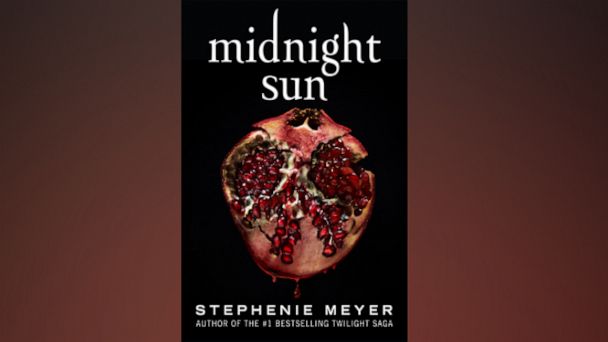 "Twilight" series author, Stephenie Meyer, announced her new book, "Midnight Sun," the long-anticipated retelling of Twilight from Edward Cullen's point of view.
www.goodmorningamerica.com