Joined

Dec 12, 2018
Messages

1,169
Trophies

0
The Trump administration and Russia are blocking efforts to win binding UN security council backing for a global ceasefire to help fight the coronavirus pandemic, which has claimed more than 150,000 lives worldwide.

The UN secretary-general, António Guterres, called for an immediate end to fighting involving governments and armed groups in all conflict areas almost one month ago. "The fury of the virus illustrates the folly of war," he said.

Yet despite strong support for a universal truce from dozens of countries, including leading US allies such as Britain, France and Germany, as well as human rights groups, charities and the pope, the Trump administration is refusing to be bound by the measure.

The US objections arise from White House, Pentagon and State Department concerns that an all-encompassing measure could hinder their ability to prosecute military operations against terrorist groups, for example Isis in Iraq, and other targets that are deemed hostile to US interests.

Russia's president, Vladimir Putin, is believed to have similar reservations regarding the impact on Russian military operations in Syria and on Moscow's unacknowledged support for proxy groups and non-state militias in wartorn countries such as Libya.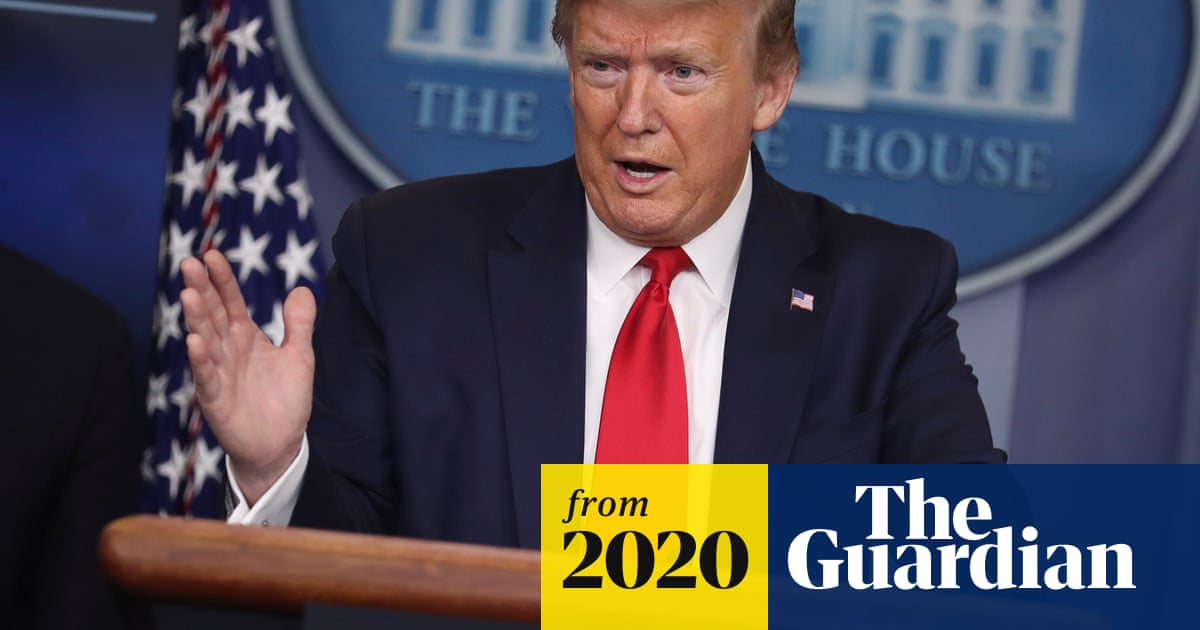 Resolution has strong support from dozens of countries, human rights groups, charities, and the Pope

www.theguardian.com