Joined

Dec 11, 2018
Messages

1,222
Trophies

0
Be the vision holder of technology, take initiatives and push departments to create the best project possible following the Game Vision.
Work closely with the Game Director to drive the development and manage the engineering team for the project.
Coach and mentor Technical Leads and take an active role in hiring new engineers.
Define the technical requirements, development strategy and roadmap. Help driving its execution.
Work with the engine team to streamline development roadmap and priorities across different teams and products.
Work closely with leads of all discipline to evaluate project scope and design on their technical requirements and feasibility and direct the development to fit into those requirements.
Check the state of development tools and production pipeline regularly to fit to project requirements.
Plan the pre-production of new game projects to outline technical challenges and avoid barriers during the development.
Establish technical quality level of the product (coding standards, performance and scalability of features and services).
Produce and maintain plans for mitigation of technical risks across development teams.
Ensure smooth production together with Dev Management and Technical Leads.
Aid in setting up financial roadmap and estimation of production costs.
Collaborate with other technology teams on a technical and knowledge sharing level.
Keep up with latest technology trends.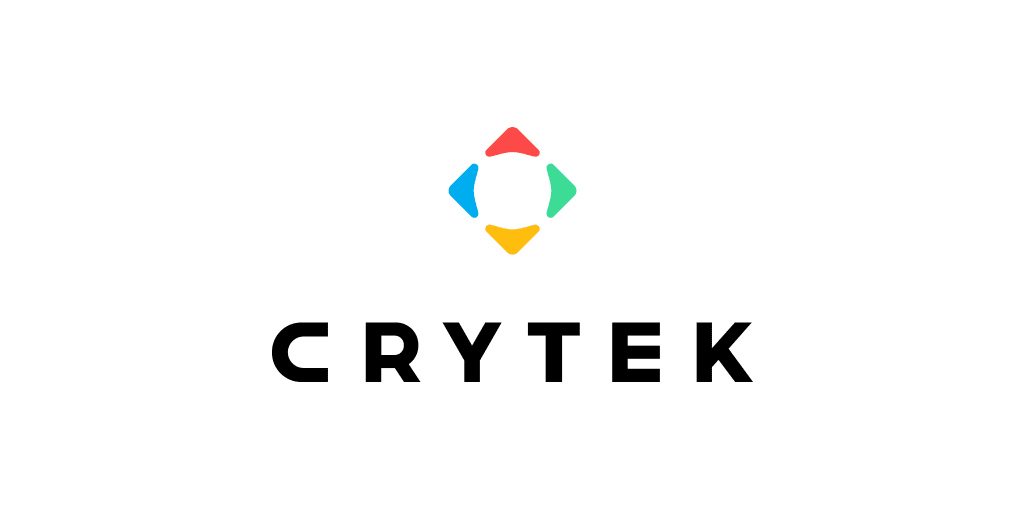 Crytek is looking for a Technical Director to drive the development of an unannounced AAA title in our Frankfurt, Germany studio.&...

www.crytek.com