Joined

Mar 25, 2021
Messages

284
Trophies

0
Did you know that you could adopt animals in Kenshi and use them as mobile storage or for combat? You can usually buy them from wandering Nomads, they're all over the world but mostly in the northern parts. Even in the cannibal territories!
So which animals can you purchase, exactly? Bonedogs, Garrus, Goats, Wild bulls, Pack Beasts, and Pack Bulls. Of course, mentioning these animals alone would be kinda boring, so I'll include animals that you can purchase/recruit via mods!
5. Pack beasts​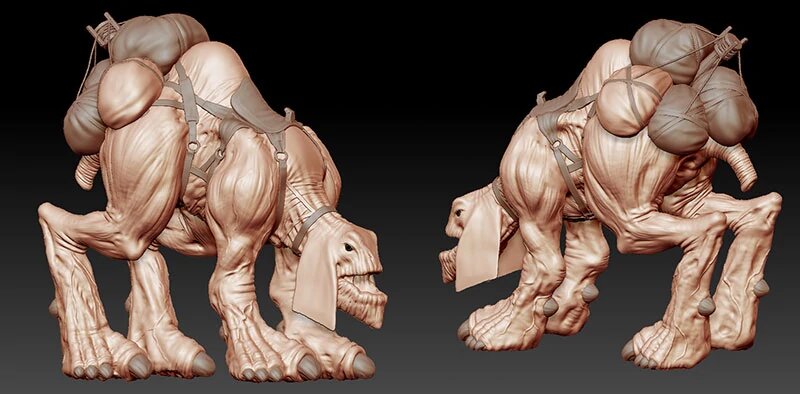 Weird lookin' creatures.
These things are basically Garrus with backpacks. They allow you to carry a huge amount of stuff throughout your journey. They don't need a lot of food and they do wonders while you're traveling with an army of +50 squadmates that constantly need food. Can't live without 'em while conquering enemy factions hundreds of kilometers away!
[Top 5] Kenshi Best Animals That Are Great
www.gamersdecide.com