Genre: Turn Based Tactics
Release Date: 24th April 2020
Developer: Firaxis Games
Publisher: 2K
Platforms: Steam (Nothing confirmed on console release yet)
Price: £8.49/$9.99/€9.99 (50% Launch Discount available until 1st May 2020, £16.99/$19.99/€19.99 after that)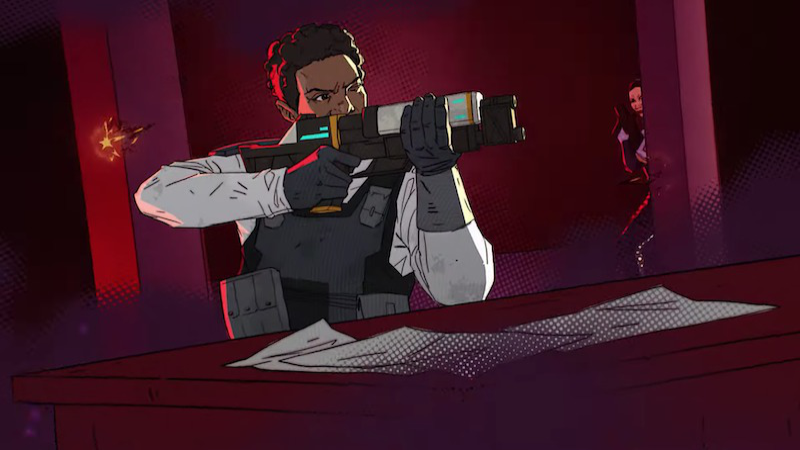 5 years after XCOM liberated Earth from Alien occupation, humans and aliens live in an uneasy peace. In City 31, it falls to the elite human and alien agents of Chimera Squad, to keep the city safe from rebels and insurgents who would unleash a fresh wave of violence.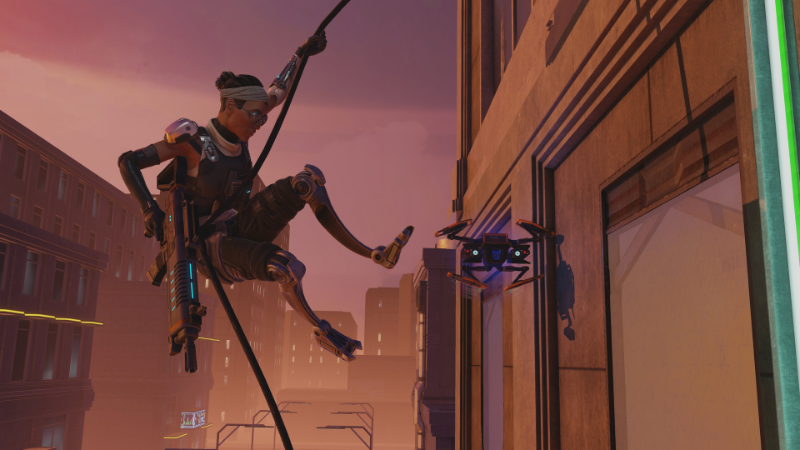 Each operation starts with 'Breach Mode', where you position each of your agents at one of several entrance points, before coordinating their assault and taking the first shot, deciding in an instant what to focus on first.
Deploy 11 diverse agents, each with their own powers and personality and use them together to create devastating combos. New to the series is an interleaved initiative order, where individual agents and aliens take their actions in alternating turns.
Manage your Headquarters, and balance your agent's time between individual investigations and assignments, rest and recuperation, and deployment on missions, all while fighting against the ticking clock driving City 31 to the brink of anarchy.