Joined

Feb 12, 2021
Messages

1
Trophies

0
Vecht voor je land in een kampioenschap dat op een echte wereldkaart wordt gespeeld. Verover landen door epische veldslagen en strategische allianties!
www.worldwaronline.com
Real World Map
Modern Military Units
International Competition
Hello everyone, I would like to invite you all to try out World War Online, which is a multiplayer, online game of war strategy where you can play for your country and raise an army, work with allies to create squads and engage in online wars with thousands of players from all over the world.
It is a great time to join the game, because they are having a promotion from 12 February to 15 February for celebrating Valentine's Day, and for any pack you get on WWO store, you get another one to offer a squadmate.
You can upgrade your headquarters, train your army and conquer world capitals to jump higher on the leaderboard. As you level up, your military rank multiplies your army and resources. You can also join Squads with players from your country & have a World War with players from other nations, and create battle strategies in the online war simulator. Every end of season, which is 3 months approx., there are in-game rewards for leaderboard champions.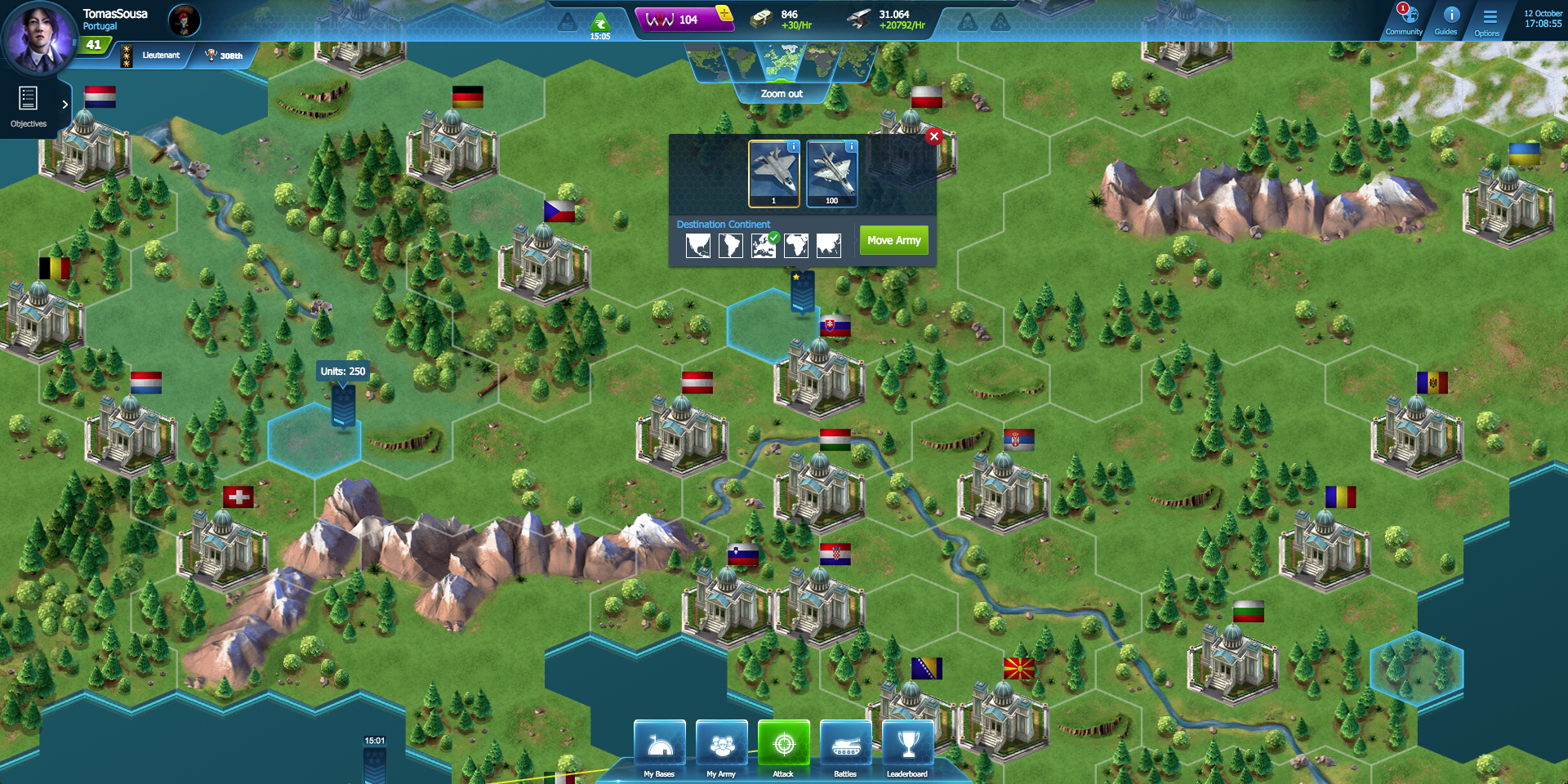 get