Joined

Dec 12, 2018
Messages

1,169
Trophies

0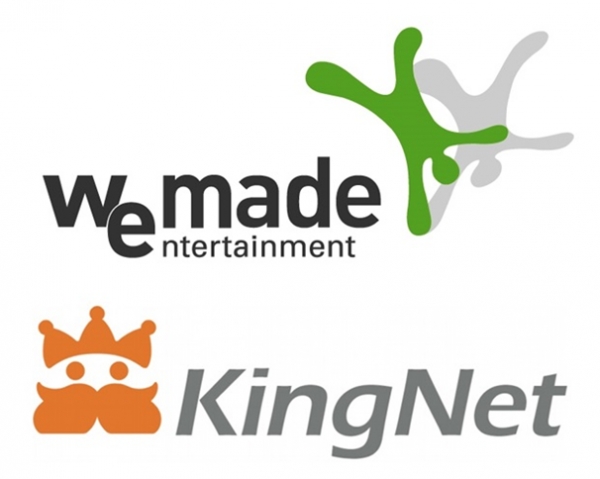 WeMade Entertainment, a mid-sized Korean game developer, has recently won a mobile copyright infringement lawsuit against KingNet, a Chinese game company.

WeMade filed a lawsuit against KingNet with a Chinese court in Shanghai in August 2017, claiming that the Chinese company's mobile game "Prince's Life" violated its copyright on "The Legend of Mir 2."

Prince's Life is a mobile game developed by KingNet. Released in May 2017, the game has recorded a total of 10 million downloads and is currently being serviced by Tencent's application store and several other app markets in China.

The Shanghai court ordered KingNet to immediately stop infringing on WeMade's copyright on The Legend of Mir 2. It also ordered KingNet to stop copying The Legend of Mir 2 in the development and operation of Prince's Life. In addition, the court told KingNet to immediately stop unfair competition through false advertising and pay WemMade 25 million yuan (about 4.1 billion won) in compensation for economic losses and 250,000 yuan (about 41 million won) in reasonable costs.
WeMade Entertainment, a mid-sized Korean game developer, has recently won a mobile copyright infringement lawsuit against KingNet, a Chinese game company.WeMade filed a lawsuit against KingNet with a Chinese court in Shanghai in August 2017, claiming that the Chinese company's mobile game "Prince's
www.businesskorea.co.kr