Joined

Dec 11, 2018
Messages

1,237
Trophies

0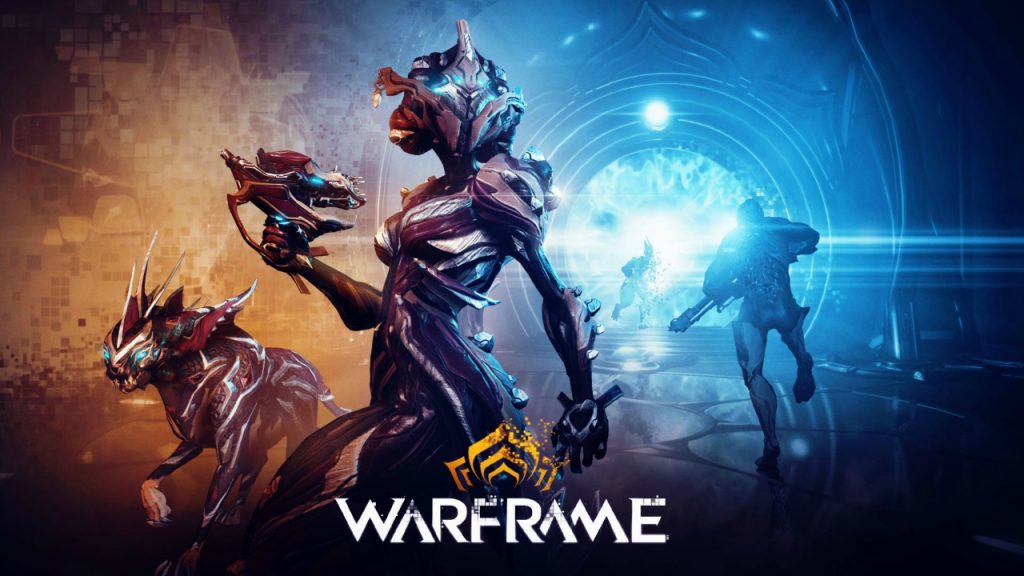 The Hong Kong-based Leyou Technologies, which owns a number of game developers such as Digital Extremes and Splash Damage, has reported earnings for its latest period and shared a lot of fresh details on how its games are performing.

Leyou also that Digital Extremes is planning to launch Warframe on the PS5 and Xbox Series X, as well as "other devices," which should help the franchise grow further.

Looking ahead to 2020, content updates for Warframe in the story quest The New War and another open world are planned to be launched in 2020. Besides, we will have further content updates of Empyrean , and optimise the beginner guidance process and beginner's level. 2020 will be another prospering year for Warframe , and more plans will be announced to players in TennoCon in July 2020," Leyou said.
The popular free-to-play game from Digital Extremes becomes the latest game confirmed for next-gen consoles.
www.gamespot.com