Joined

Dec 11, 2018
Messages

1,222
Trophies

0
To support the creative endeavors of individual enthusiasts and small projects, scientists, students, and non-profit organizations from all over the world UNIGINE launches a highly anticipated free Community edition of its real-time 3D engine.
[Release Notes]
[Download]
UNIGINE isn't exactly a new engine, it's been around for awhile, but mostly in the Simulation space and benchmarks, a few days ago that changed as they released a free community version of their engine. I've been trying it out and I think Unity and UE4 might have some pretty big competition on the way for a few reasons.
1. C# and C++ Support out of the box
2. built in AAA quality features
3. Fair pricing scheme if you make over $100k on a product
4. A fantastic amount of examples and documentation to pretty much get you going immediate if you are coming from UE4 or Unity
5. Visual fidelity rivals UE4/Cryengine
6. Fairly easy to use.
7. Will be getting an asset store in the next 2 updates
8. VERY stable
There are some cons however, mostly in the animation department but other than that I have not run into anything show stopping at all.
They also have a great amount of videos covering all built-in features
VR Demo ScreenShots: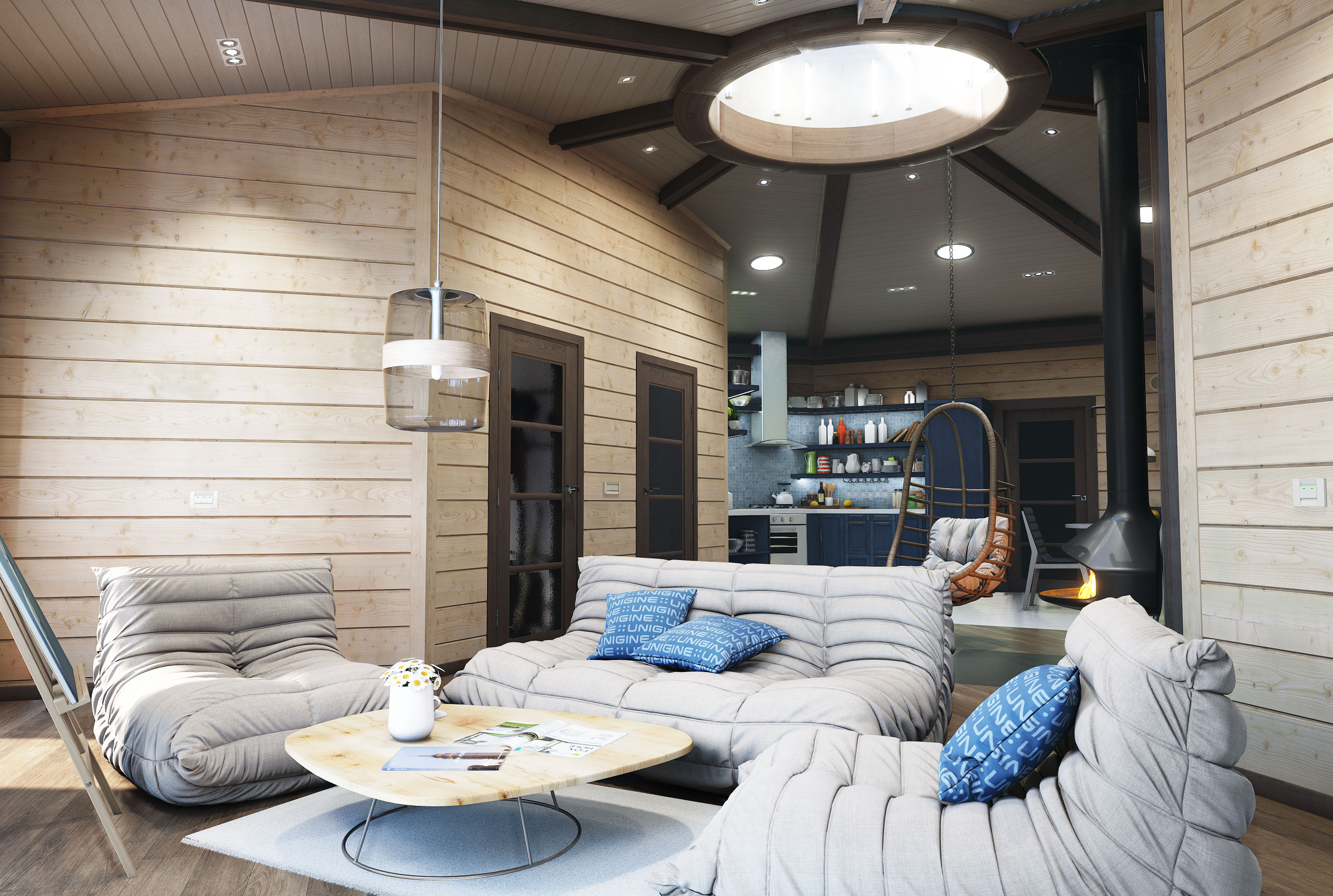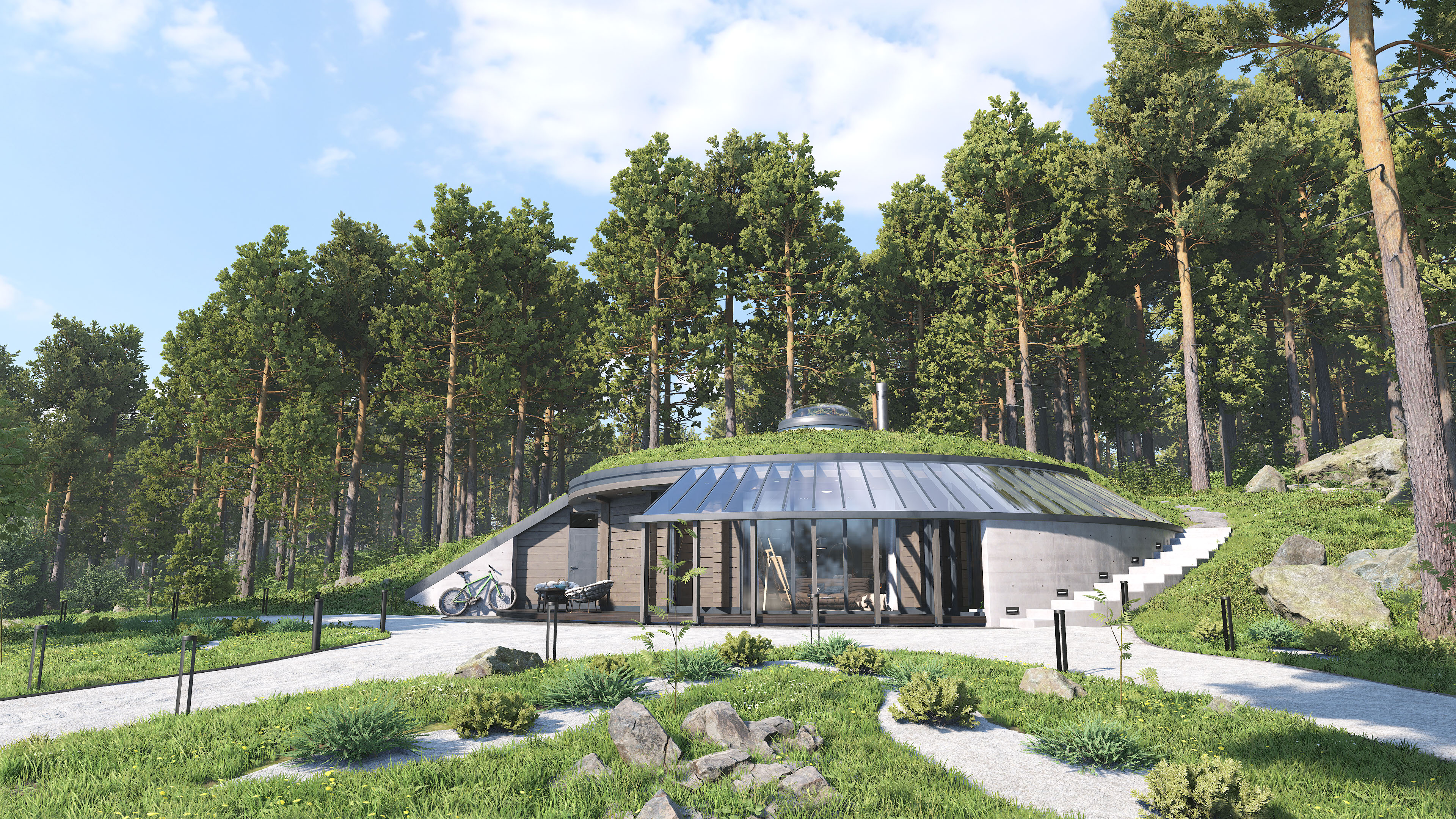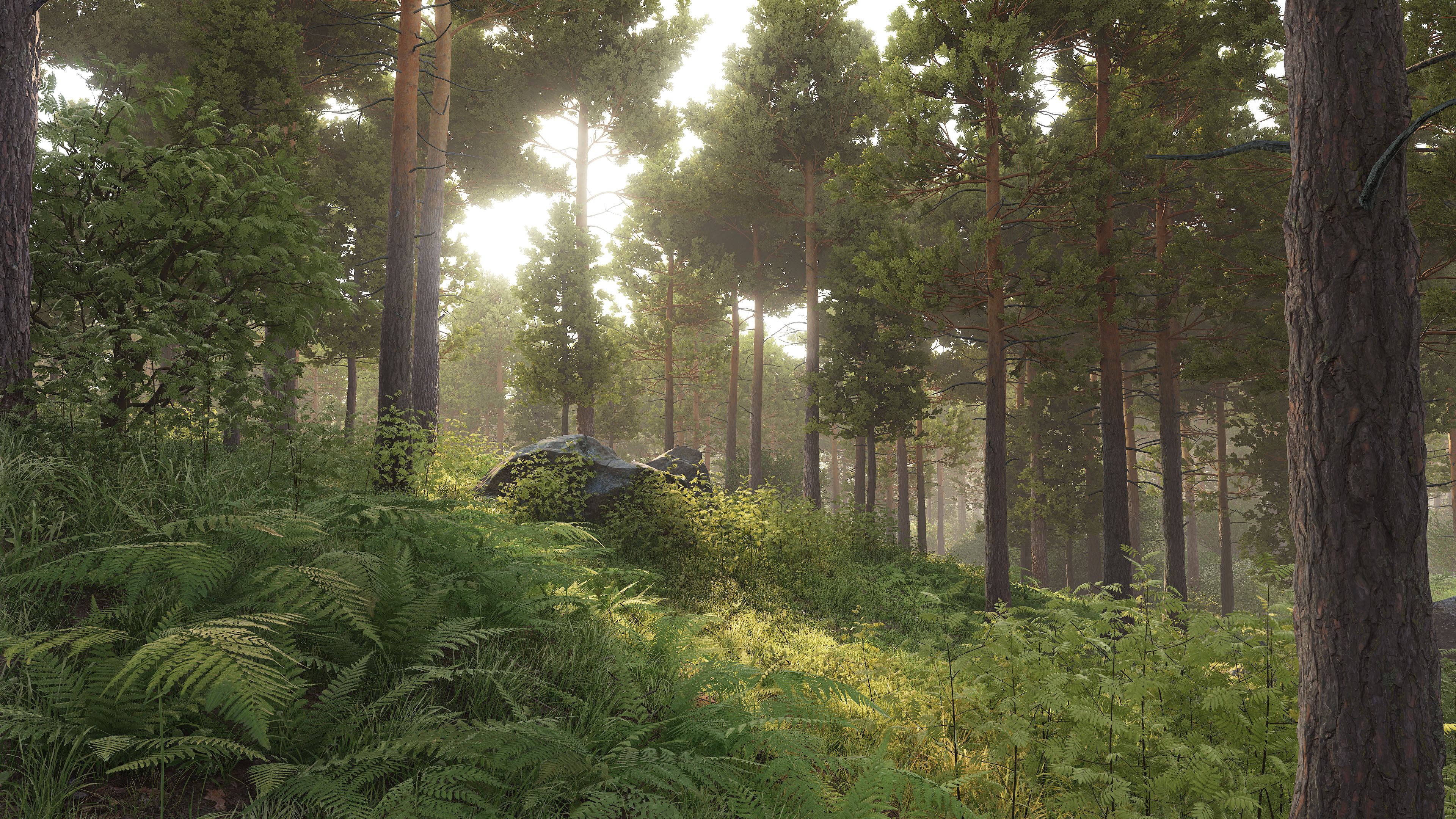 Real-time 3D engine / VR platform for Simulation & Training, 3D Digital Twins, CAD, BIM, GIS. 3D graphics and physics library for С++ and C# developers.

unigine.com