Joined

Dec 25, 2018
Messages

469
Trophies

0
Epic Store Exclusivity

It is also very important to us to address community feedback about

our decision to make Chivalry 2 an Epic Games Store exclusive for its first year

. After one year, it will be available on other PC platforms like Steam. We know that some Chivalry fans aren't happy about this, but we wanted to clarify why we have made this decision to assure you all that it's the best possible outcome for Chivalry 2.

We would never have considered launching on the Epic Games Store if we thought the store we will launch on will be anything like the version it is today. That store simply must improve, and we believe it will.

We also have a lot of information that the public does not have both about future plans for the Epic store as well as unannounced plans for Chivalry 2. But the main things we wanted to emphasize are:

This decision was entirely about making the best game possible. Epic has put significant investment and support behind the game and really let us take things to a whole new level that wouldn't be possible without the partnership. This allows us to be in a position where we can deliver Chivalry 2 as a true sequel without compromise, which we believe will ultimately be how we can best provide value for our players.
We know the wider gaming community's response to the early Epic Games Store has been negative; however our history of working with them as partners on the Unreal Engine 4 leaves us confident that the Epic Store we will launch on will be vastly improved over what it is today. Their official roadmap showing what's publicly announced is also available to view. There are many moving pieces still to come into play and more news on its way but we know that criticism about the store itself will be resolved by the time Chivalry 2 is ready for launch. Confident enough to knowingly take the PR hit to the chin for doing so.

Thanks for all of the support so far. We genuinely believe Chivalry 2 will be the best medieval multiplayer game ever, and we're going to do our best to make that a reality.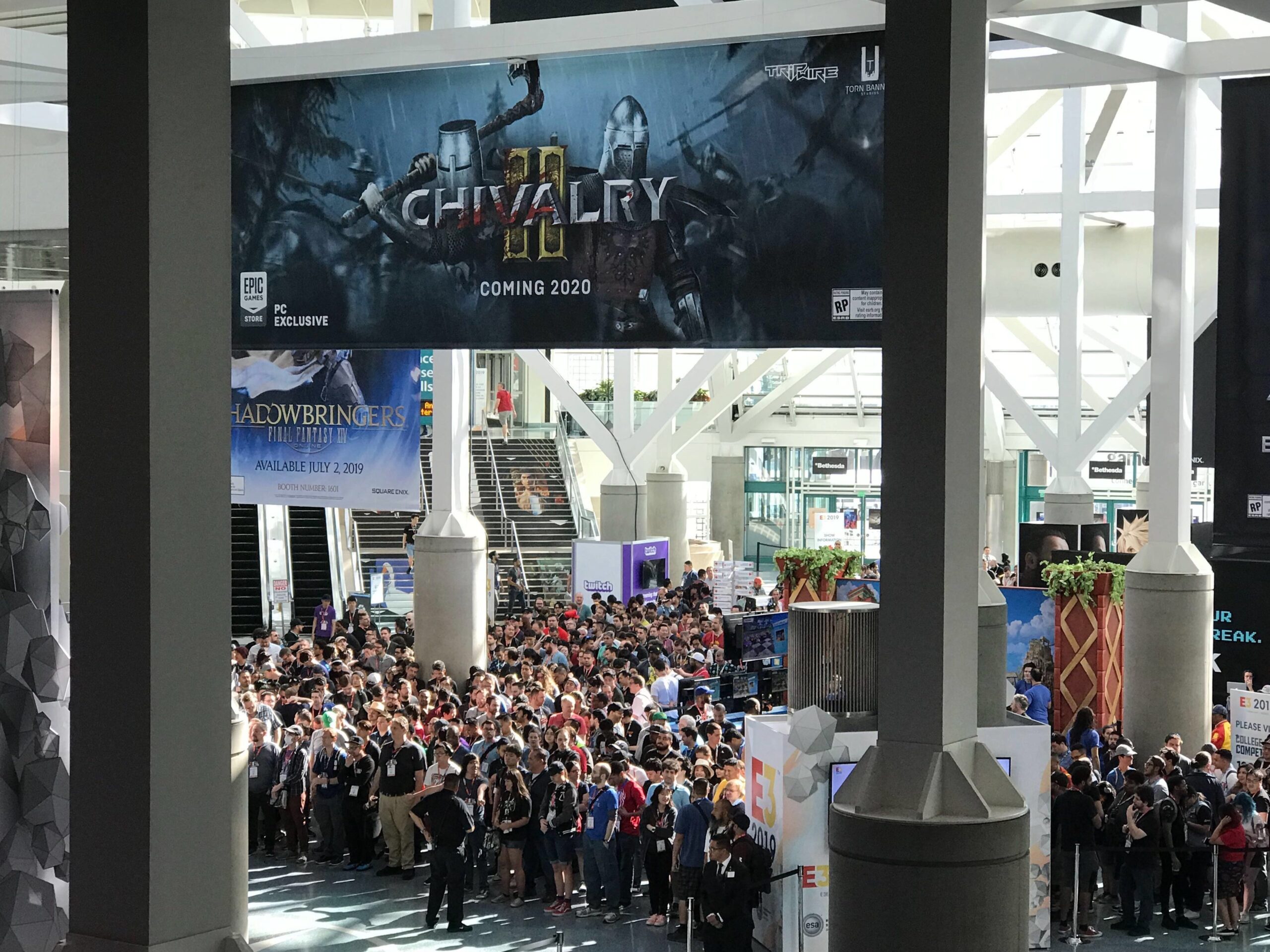 It has been an incredibly exciting and busy time for us here at Torn Banner Studios. On June 10th we […]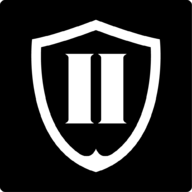 chivalry2.com