Joined

Mar 25, 2021
Messages

273
Trophies

0
Best premium tanks from different factions in War Thunder. I'll quickly analyze their best features and how to play them on a basic level
!
Full link:
Teaser:
[Top 5] War Thunder Best Premium Tanks That Are Powerful 2022​
Updated: 22 Jul 2022 7:30 pm
Best premium tanks!
BY: Michał Kalinowski
AD
Alright, ladies and gents, we're gonna talk about the best premium tanks from different tiers and different factions - I'm gonna include nations such as the USA, USSR, Britain, and Germany. Mention some of their best features, what they are good at, and most importantly why you should grind for them! Let's start:
5. M3A1 Stuart​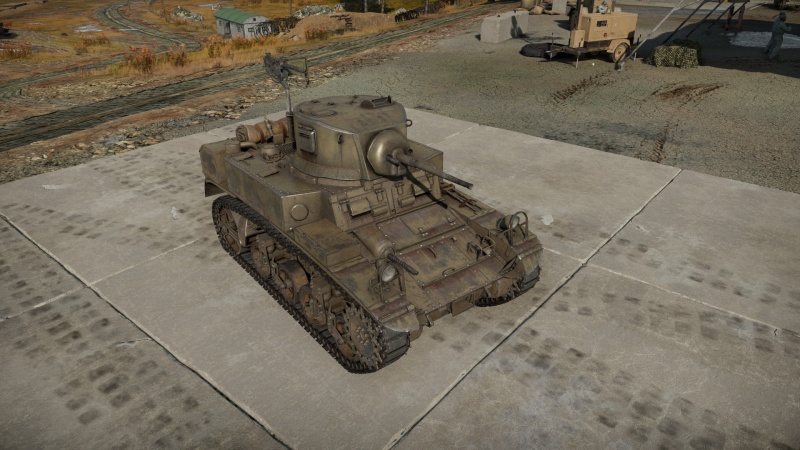 Something adorable for the start!
This little guy is a tier 1, American tank. Besides looking absolutely adorable, it can be quite deadly - the 37mm M6 cannon can pack quite a punch and easily instagib German and Japanese tanks. It's accurate when stationary but also during movement, due to the tank being equipped with a vertical stabilizer. The tank is also kinda small, making it hard to hit from afar. A decent tank!
Why this tank is awesome:
A small tank, hard to hit and can make you blush
Small guy with a powerful cannon, can 1-hit some tanks
Frontal armor is sloped enough to bounce off incoming shells sometimes