Joined

Jul 17, 2021
Messages

183
Trophies

0
There have been so many gamemode events in League of Legends that it's hard to remember them all. So that's why I wrote an article about the best 5 gamemode events we got!
Read the full article here:
[Top 5] LOL Gamemode Events That Players Love
www.gamersdecide.com
Since the dawn of time and the creation of League of Legends there were multiple ways you could enjoy it. Everyone could either hop into a normal match or go into ranked or maybe into a custom game mode event if it was live. As time passed Rito Games became even larger and we got even bigger events with great skins!
Since then everyone expects from Riot Games to give us great and unique game mode events that we love. Just a few weeks back they announced a brand new game mode event that's going to be coming out in summer. I am really excited about that one. But until that game mode event comes out let's take a look at the past and reminisce about the good old days. And what better way to do that than to list them! With that let's get into the article!
​
5. Dark Star: Singularity Of The Dark Star Event​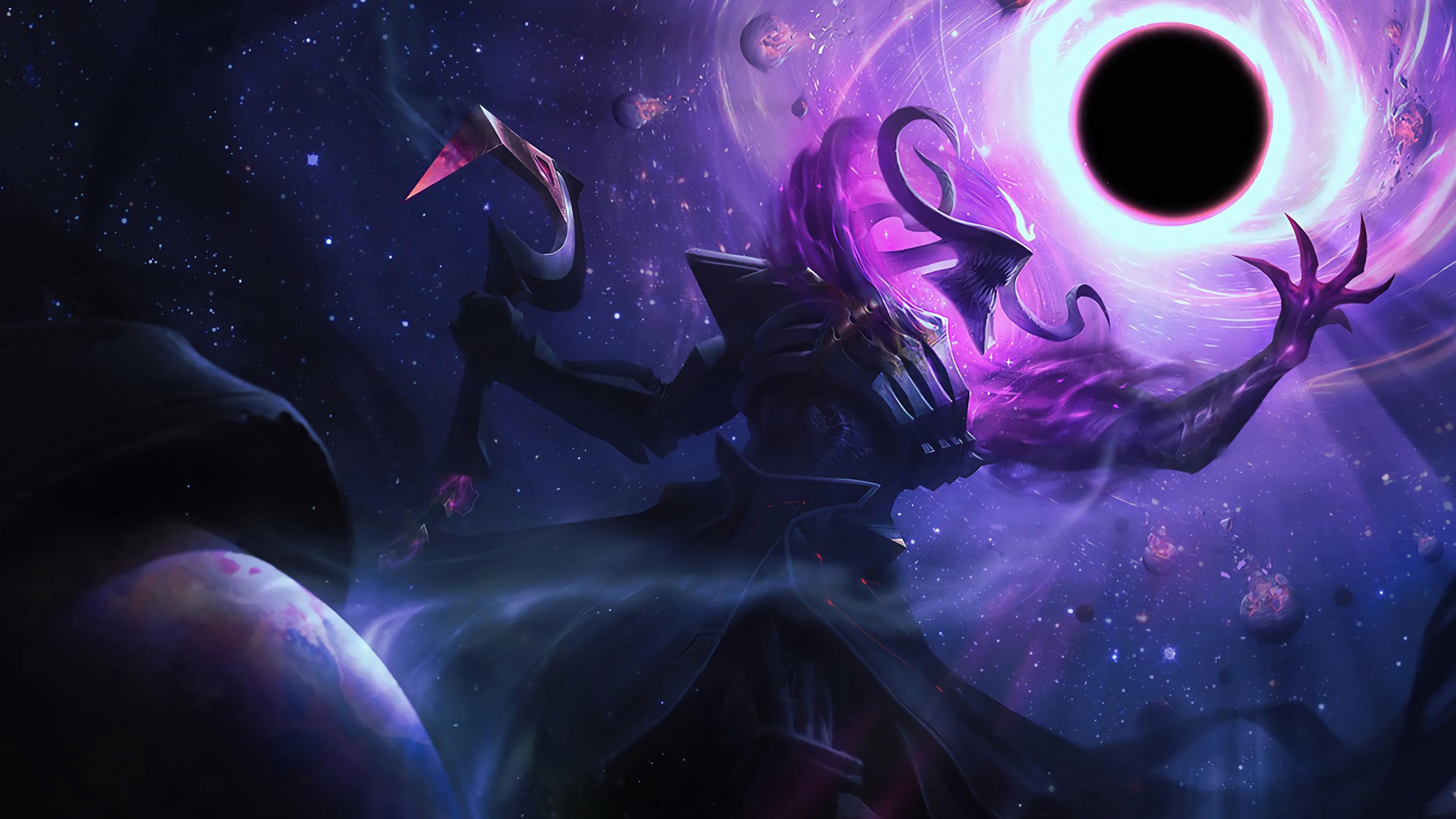 See Dark Star: Singularity In Action (Video By Redmercy):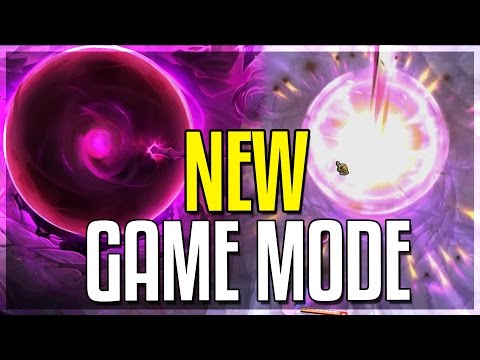 Just reminiscing about this event makes me want to make a time machine and turn the time when you could play it. This game mode event was quite amazing and a fun way to pass the time quickly. In this event everyone played Thresh. The matches didn't last long and all you had to do was yeet the enemy team into the black hole that was in the center of the map. That was the only way to score points.
The way that you could yeet people was simple really. You either hook them with the Q "Death Sentence" or push them in with E "Flay". As simple as it sounds it was quite hard to do and that's where the fun came from. There was 0 gravity so everyone would be thrown around like a tennis ball. The gamemode event even came with a brand new map called the "Cosmic Ruins". Riot Games please bring this one back so we can yeet each other into a black hole once again!