Joined

Oct 14, 2022
Messages

3
Trophies

0
3. Automaton (AR), MP40 (SMG):​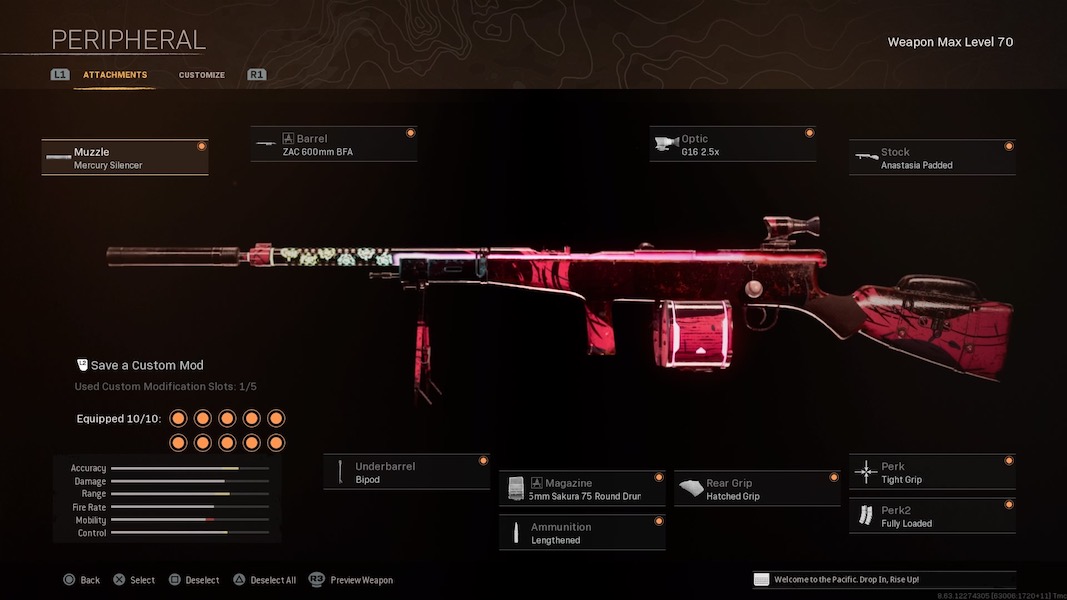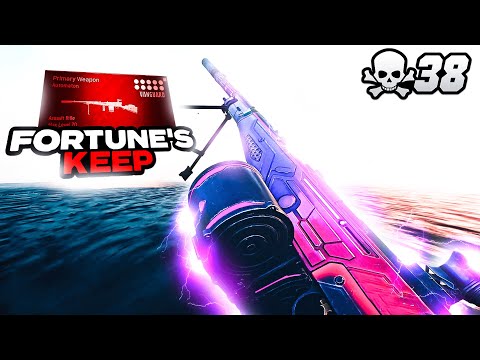 You Can See Them But They Cant See You!
This highly accurate Automaton class by
ExcessOnYoutube
is a long-range monster. If you're a player that slowly moves through the map or prefers a high-window vantage point, this build is an excellent option. Be sure to have a quickfire SMG for close quarter combat. The MP40 is always a great SMG option.
This loadout build is a patient player's dream. The Snapshot grenade gives your entire squad a glimpse into the whereabouts of the enemy players. Thermites give a fiery surprise to an enemy pushing your building.
E.O.D. gives you a 45% increased protection against enemy lethals. If you and your squad are holding down a building, you better believe a team is going to push you.
Combat Scout is an amazing alert system for your squad members. This perk marks and highlights damaged enemies in real time for all squad members to see.
While this gun is a laser beam and easy to control, firing while standing, walking, or sprinting, it leaves accuracy during movement to be desired. If you're a run-and-gun player, continue reading for a more suitable Automaton build.
Why These Attachments on the Automaton?
The Bipod attachment: gives you little to zero recoil while mounted, crouched, or prone – laser beam.
The 6.6 mm Sakura 75 round magazine: is needed to reduce the need to reload your gun frequently. Equip Lengthened Ammunition to increase your bullet velocity.
The Anastasia Padded stock gives you accuracy during sustained fire, and increased flinch resistance when beaming players from 100+ meters away.
The ZAC 600mm BFA barrel is highly accurate and gives you reduced sway and gun-bob. This helps you stay on target during sustained fire.
The Mercury Silencer continues the theme of control and increased bullet velocity while staying off the map while firing your weapon.
Loadout Details:
Automaton (Peripheral blueprint) AR
Muzzle: Mercury Silencer
Barrel: ZAC 600mm BFA
Optic: G16 2.5x, or SVT-40 PU Scope 3-6x (player preference)
Stock: Anastasia Padded
Underbarrel: Bipod
Magazine: 6.5mm Sakura 75 Round Drums
Ammunition: Lengthened
Rear Grip: Hatched Grip
Perk 1: Tight Grip
Perk 2: Fully Loaded
MP-40 (Future Marina blueprint) SMG
Muzzle: Recoil Booster
Barrel: Krausnick 317mm 04B
Optic: Slate Reflector
Stock: Krausnick 33M Folding
Underbarrel: SMLE Pistol Grip
Magazine: 8mm Kurz 40 Round Mags
Ammunition: Lengthened
Rear Grip: Polymer Grip
Perk 1: Brace
Perk 2: Fully Loaded
Perks
Slot 1: E.O.D.
Slot 2: Overkill
Slot 3: Combat Scout
Lethal:
Tactical:
More:
[Top 3] COD Warzone Best Automaton Loadouts