Joined

Nov 29, 2022
Messages

8
Trophies

0
Playing open-world games takes a special kind of gamer. A patient gamer who may spend hours looting and exploring. A gamer that can handle more than one quest or challenge at a time. A player who enjoys all of that. That's what it takes to make an open-world game an enjoyable experience. But what makes it even better is doing all of this with a friend.
Check out the top 15 most fun open-world games you can play with a friend.
15. The Lord of the Rings Online​
2007 | PC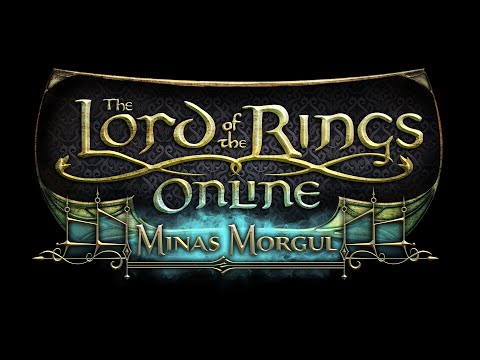 Minas Morgul Launch Trailer - The Lord of the Rings Online

Lord of the Rings Online
is the game version of J.R.R. Tolkien's magical world in the famous books:
The Lord of the Rings
and
The Hobbit
. Through Peter Jackson's magnificent films, the entire world was brought to the big screen. Now, they've been brought to life once more in this vivid game full of various races and challenging quests.
In the game, choices must be made by players: what race and character you will choose to be, and what abilities you'll give your character. You also have the choice to adventure solo or create your own Fellowship with a group of friends. Choose wisely, as your decisions will affect the way your game goes.
Simply put, this is the greatest fantasy world ever created. The game's designers did a fantastic job of creating a very distinctive, intricate world. Characters are designed based on the movies, and the graphics bring them to life so well. The game requires patience and knowledge, something you'll have to study the story to develop.
LOTRO
is an especially entertaining game, full of mysteries and thrills. Enjoying it solo is one way to experience it. However, I've found that playing with friends in your own Fellowship adds a sense of community and bonding to your adventure. So, prepare yourselves for hours of fun with this addicting open-world experience.
14. Dying Light 2​
2015 | PS4, PS 5, PC, Xbox One, Xbox Series X/S, Nintendo Switch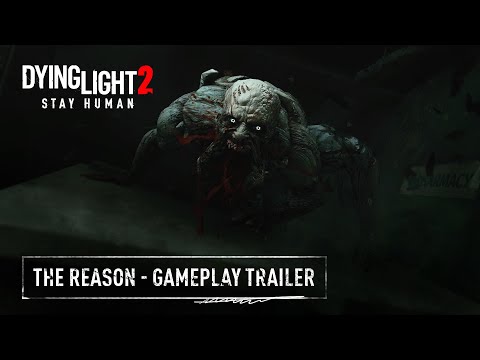 Dying Light 2 Stay Human - The Reason - Official Gameplay Trailer
Due to a raging virus of destruction, the world has been thrown back into the dark ages. Survival is complicated, especially when you have conflicts among the settlements. But, no matter, hope has not been lost yet.
As a wandering amnesiac, it appears that you don't offer many skills to help the settlements. But appearances can be deceiving, and you have the power to change the world. But can you do it on your own? Pick up some friends to help you hone your skills and save the settlements from themselves.
Dying Light 2
is a post-apocalyptic scenario. So, while it's not a totally new concept, the gameplay is fairly unique. You and a group of three other players can work together or against each other to complete tasks and save the world. Each player will have a different experience than the next, so it's fun to see how decisions affect that.
This game is sadly underrated. Many don't give it a second chance because of common bugs. Despite this, the gameplay is still enjoyable when compared to many other games with the same theme. It's got an extremely dark and gritty atmosphere. The story itself is incredibly well-written and really attention-grabbing. Combat is difficult, but not excruciating. And the soundtrack is top-notch. Overall, it's a pretty incredible experience.
13. Grand Theft Auto V​
2015 | PS3, PS4, PS5, Xbox One, Xbox Series X/S, PC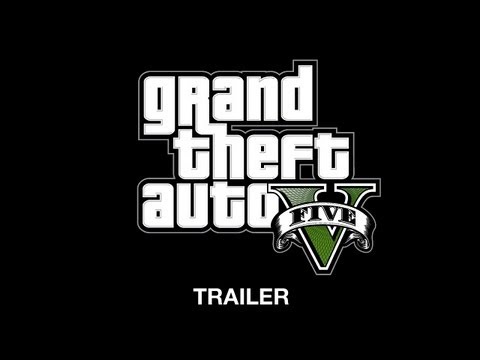 Grand Theft Auto V Trailer
When a vulgar retired bank robber, a sarcastic young street hustler, and deranged psychopath cross paths, things can get just a tad out of control. Dealing with the criminal underworld on their backs, the criminals must come together to pull off a series of challenging and dangerous heists in order to survive. They can trust no one, especially not each other.
Players must come together as a team to pull off all the heists, each more difficult than the one before. Online modes not only offer the open-world co-op experience but also throw you into competitions against other teams with the same objectives. Pedestrians and other game mechanics pose incredible challenges along the way.
The game offers a great deal of exploration, the opportunity to be devious and greedy, and the ability to kill other players. It's one of the most vulgar crime-related games I've come across. Characters curse every other word; there are references to drugs and sexual activity, and violence lurks around every corner. Yet the game is incredibly popular and entertaining.
Now, a lot of game developers struggle to fill an entire map like this. But that's not been an issue for Rockstar. The
GTA
game series got off to a great start and has continued to get better. Different mods and other features only enhance the experience that you and your friends can have.
12. Monster Hunter: World​
2018 | PS4, Xbox One, PC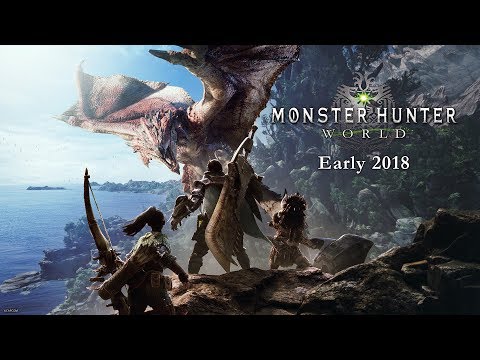 Monster Hunter: World Announcement Trailer
Become a monster hunter with the help of a crew of capable friends. Explore the living, breathing ecosystem as you stalk your ferocious prey. Every quest players take on will include their own set of challenges.
You will travel across numerous environments as a crew of hunters looking for hideous creatures. Playing as the Research Commission, your group of hunters will seek out answers to the mystery of the Elder Crossing.
There is a diverse arsenal that can be used to protect yourself and kill the monsters. The environment is teeming with dangerously beautiful wildlife. You will often discover interesting features on your journey.
Monster Hunter: World
is full of magnificent features. An incredible soundtrack sets the mood of adventure and chaos. While this game is older, it is still shockingly entertaining. It's easy to find yourself spending hours on simple character creation. Level up with your friends to create the ultimate experience.
11. The Witcher 3: Wild Hunt​
2015 | PS4, PS5, Nintendo Switch, Xbox One, Xbox Series X/S, PC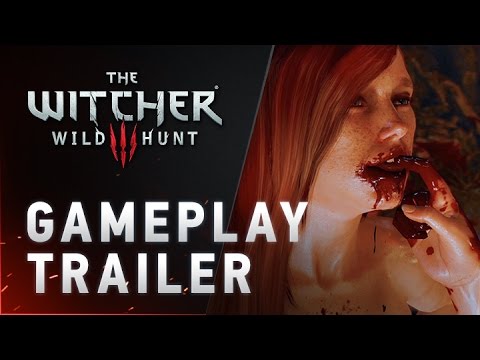 The Witcher 3: Wild Hunt - Official Gameplay Trailer
Imagine yourself inside a visually stunning world of fantasy and monsters. Your job is to hunt these gruesome monsters and protect the realm. All this must be done while learning the story and finding a child of prophecy.
You and your partner must explore the open world rich with pirate islands, merchant cities, devastatingly dangerous mountain ranges, and an abundance of forgotten caves to discover.
The gruesome foes you face will take your superhuman abilities and skills to defeat. The diversity of unique monsters you have to destroy sets this game apart from others with a similar concept. Each monster you take care of will bring you weapons and armor. Or you can simply gamble away your rewards or use them on other worldly pleasures. The choice is yours and your partner's.
It's almost difficult to describe how incredible this game is. The graphics alone are attention-grabbing. However, mixed with the sound effects, soundtrack, and gruesomely detailed cutscenes, you have yourself an amazing game.
Plus, the combat mechanics are especially exciting and realistic. Enjoy the game with friends to make your experience worthwhile. Keep in mind that no matter how many times you play it, the outcome will always be different.
The decisions you and your friend make will affect the outcome in the most detrimental way possible. The incredible weaponry and magically designed characters make the game an even more fun experience. Discover the fantastic world that is filled with dangerous journeys and magical creatures.
More at:
[Top 15] Open World Co-Op Games (Ranked Fun to Most Fun)