Joined

Jul 17, 2021
Messages

163
Trophies

0
This is an article that ranks the most handsome champions for League of Legends!
Read the full article here:
[Top 15] LOL Most Handsome Champions That Are Hot (Ranked)
We've covered the hottest female champions, so let's move on to the males. And the game has a lot of them. Most males have abs and muscles on top of muscles, but who doesn't in this game? If you've ever been to the gym, you'll know that the gym bros compliment you more than your girlfriend. There's no need to feel bad about your body type. Everyone is accepted like in League of Legends.
There isn't a single male champion who doesn't have a six-pack or a well-defined physique. Of course, different body types exist, and I've listed them all here. I'll also consider how powerful or useful the champion is, but they'll be ranked primarily based on appearance. Now that we've established that, let's get into this article!
15. Kayn​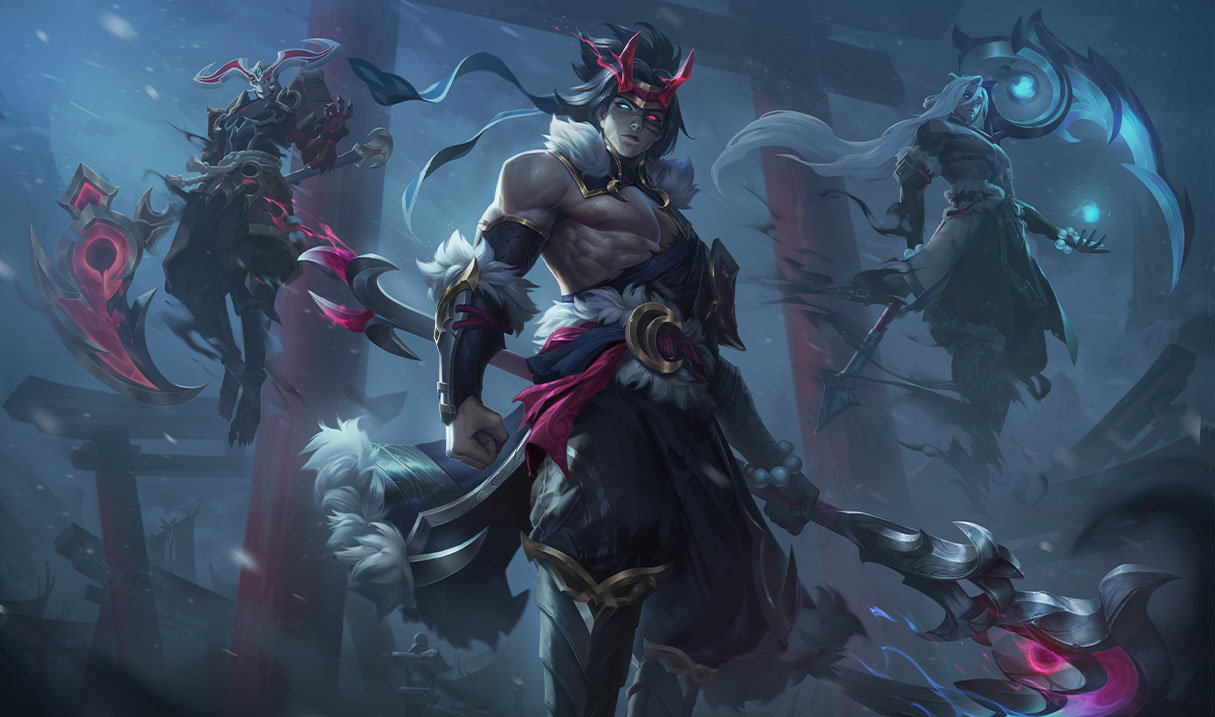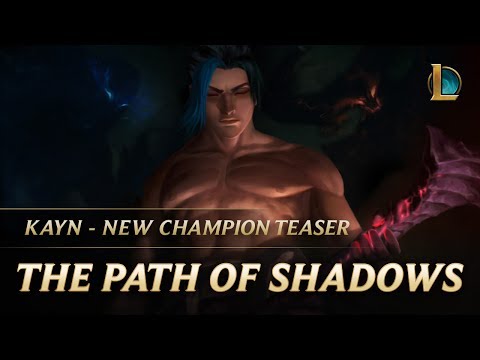 "The weak fear the shadows." (Video by League of Legends)
Let's start with a handsome man named Kayn. He has a split personality, he talks to his scythe or something. After dealing some in-game beatings, you can choose between becoming a manly chad Rhaast or a hot edge lord assassin Kayn. Both of these forms are hot in their way, with smoking-hot bodies and slim muscles. Of course, you won't choose these forms based on who's hotter, because they're both hot, but rather on who's stronger during that specific match.
Each form serves a specific purpose. Kayn is a jungler champion who can walk through walls with his E "Shadow Step" and enter people with his R "Umbral Trespass," which grants him immunity for a few seconds. His Q "Reaping Slash" and W "Blade's Reach" are excellent for farming the jungle or dealing with quick AoE damage. He's a great champion to play, especially if you have a thing for edgy men.
14. Yasuo​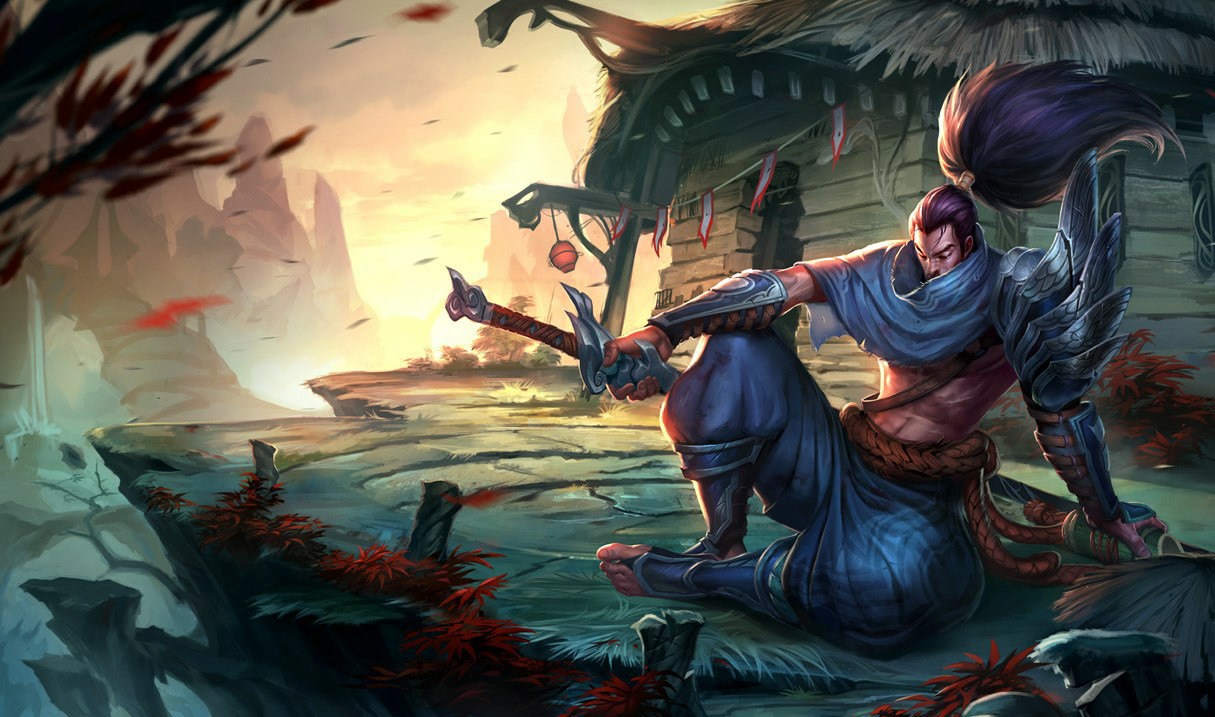 "The heart is heavier than the blade." (Video by League of Legends Cinematic Stories)
Yasuo, the wind-controlling huge katana wielder, is the next hottie. He is totally not compensating for something with that katana. He also finishes quickly. If you know how to play him, he finishes the match quickly. What else would he finish quickly? You'll not only have a good time playing him in the mid or top lane, but you'll also have a hot body to admire. Yasuo is your champion if you like the anime style of a lone wolf with long hair in a bun which also has a very fit body.
Not only that, but he also carries a long katana with him in case he needs to slice up someone's mind because playing against him is very annoying. Yasuo is great at blocking out any love or affection that is thrown at him with his W "Wind Wall," and he can also dash and slash into someone's DMs with his E "Sweeping Blade," which is never on cooldown. Yasuo is coming in hot so protect your partner's people!