Joined

Mar 25, 2021
Messages

284
Trophies

0
Something that a lot of people like, the coolest zombie games where you do your best to survive. There's 15 games in total and I'm confident that you'll like at least one from this list!
Full link:
Teaser:
9. Colony Survival​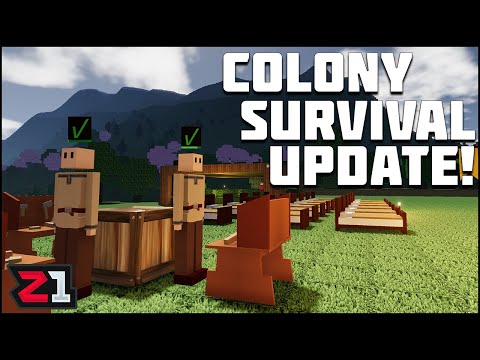 A game that looks oddly similar to Minecraft, although it has some strategy elements, as well as the possibility of controlling your population.
There are groups that you can control in your little colony - farmers feed everyone, while the guards make sure that no threat is in your city.
Furthermore, some miners are responsible for gathering resources, as well as colonists who improve the state of your colony.
Build and develop your colony - that's pretty much it but also keep in mind that it can die as easily as it can be built - zombies are a constant threat and they won't give up.
Why Colony Survival is awesome:
Similar to Minecraft in terms of building
Your colony grows in power as time flies, giving you the satisfying feeling of progress
Zombies come every night and the attacks become harder and harder to deal with
Fun rating 87/100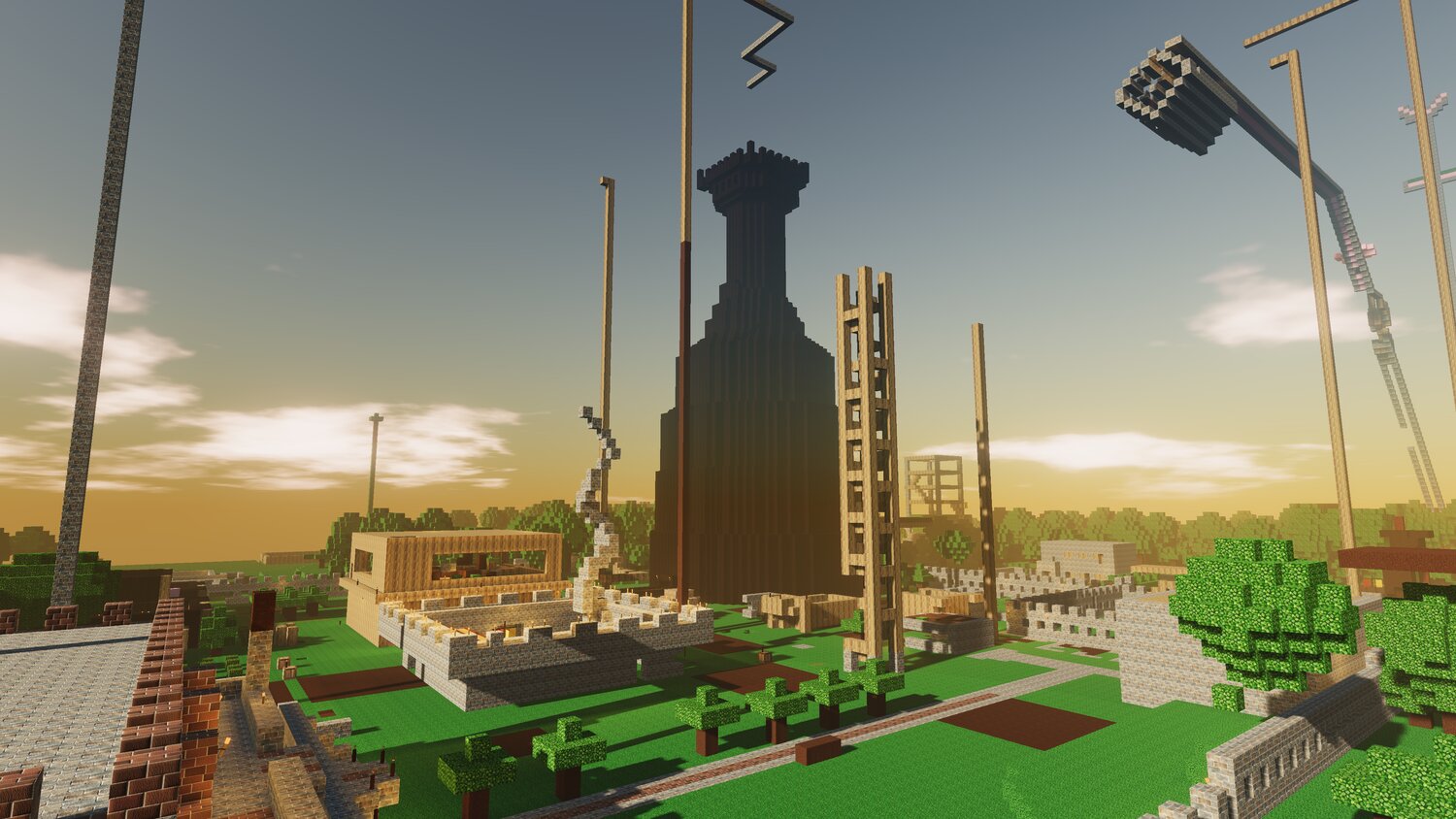 Glorious.