Joined

Mar 25, 2021
Messages

284
Trophies

0
SWATS. Deal 1 damage per round with a rate of fire higher than the MG-42. Try this class if you haven't played it!
Full link:
[Top 10] Killing Floor 2 Best SWAT Weapons (Ranked)
www.gamersdecide.com
Teaser:
5. Heckler & Koch UMP​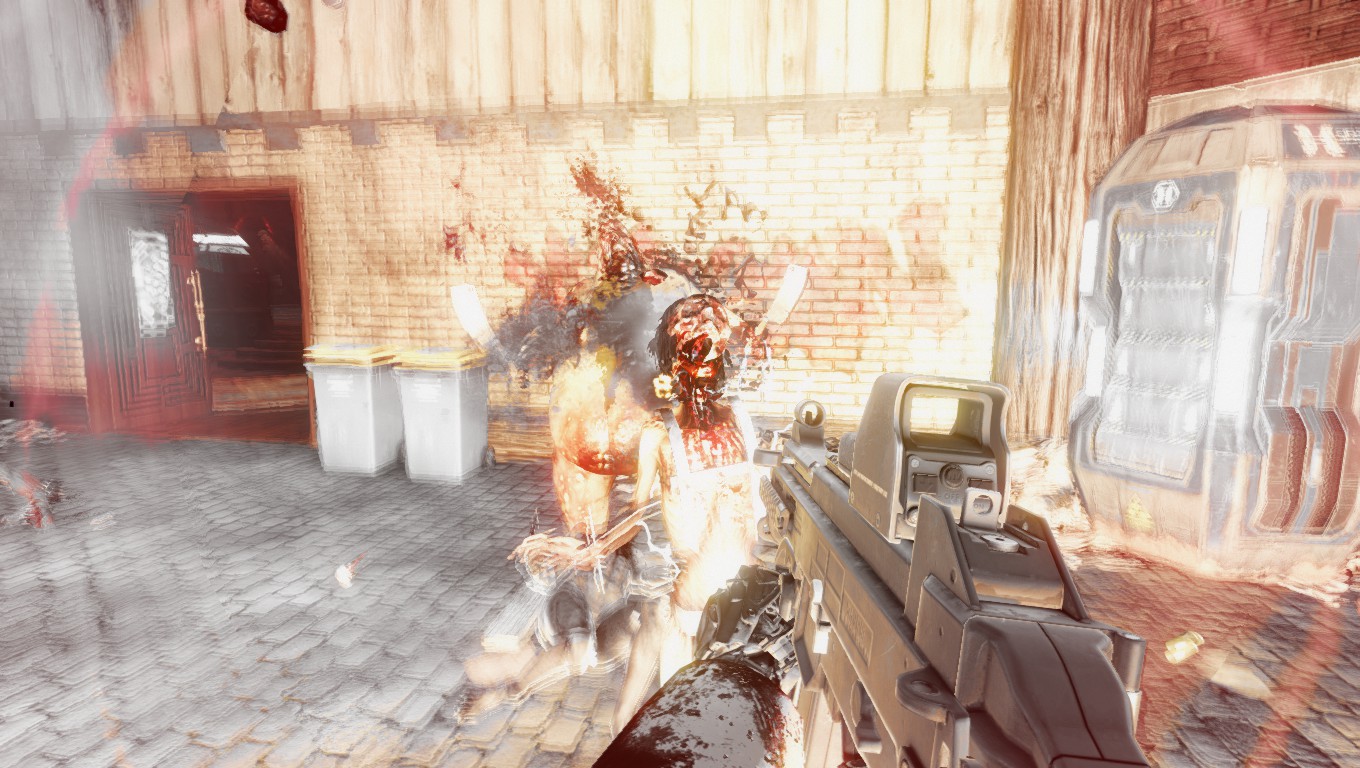 Blasting Siren's head off with the H&K UMP. I don't think she fancies the hospitality…
H&K UMP deals 45 damage per hit - that's a lot, plus the weapon doesn't have too much of a kick, which makes the recoil easy to control. Furthermore, the weapon is equipped with a holographic scope, which not only makes you look cooler but makes it easier to aim with this thing!
The rate of fire is average at best, plus this weapon is not known for its penetration value. Give it a try nonetheless!