Joined

Mar 25, 2021
Messages

284
Trophies

0
Sharpshooters are excellent against pretty much everything, maybe not the Fleshpounds but still!
Full link:
[Top 10] Killing Floor 2 Best Sharpshooter Weapons (Ranked)
www.gamersdecide.com
Teaser:
10. Winchester 1894​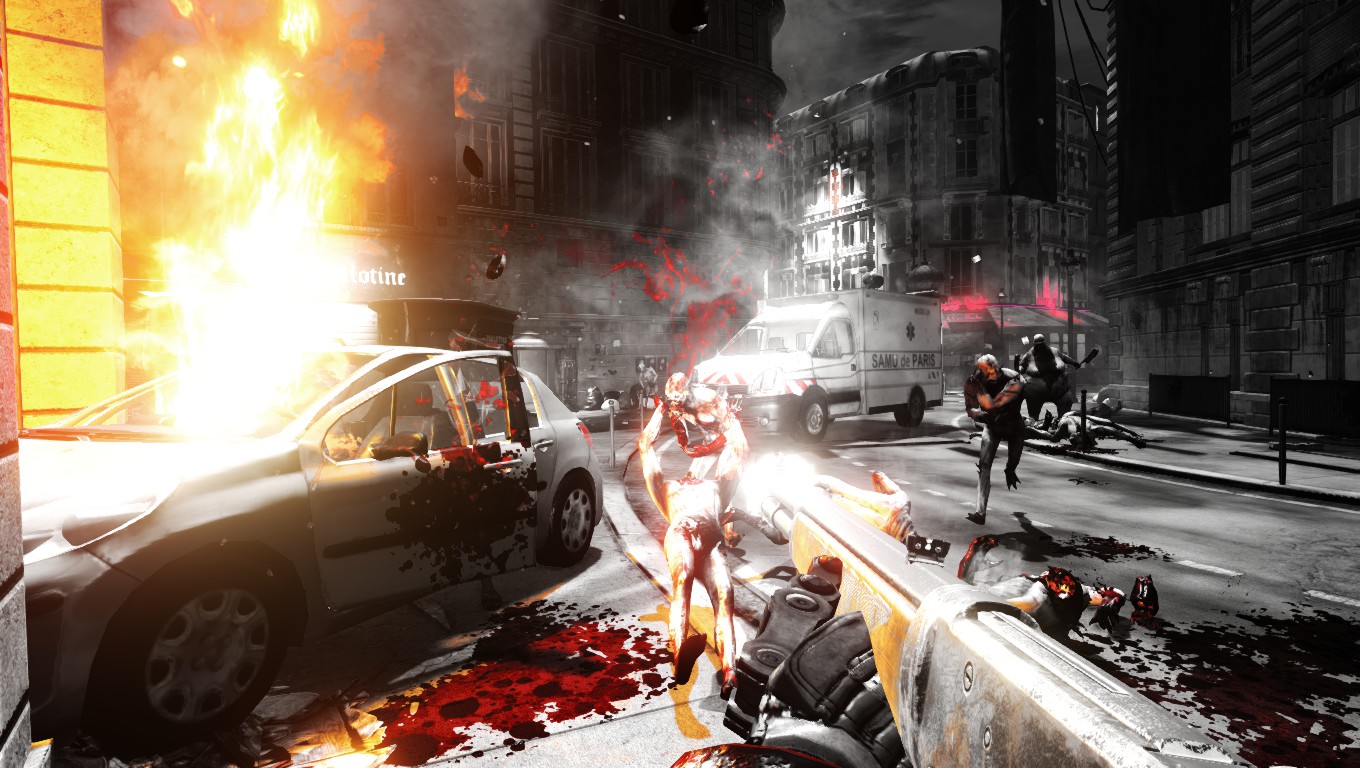 Blasting heads off with my Winchester. Quite stylish!
The Winchester is a lever-action rifle that can hold 12 bullets, this weapon doesn't use magazines and each bullet has to be reloaded. Furthermore, this weapon has a decent rate of fire for a starting weapon, as well as lovely accuracy. Finally, each bullet deals 80 damage per hit, which is enough to handle low-tier/medium Zeds.
Well, reloading this thing is extremely annoying, especially when you're in a tight room with Zeds constantly flowing in. One thing that I don't like about the Winchester is the penetration - it's crappy and this thing will struggle even the weakest Zeds.