Joined

Mar 25, 2021
Messages

284
Trophies

0
If you ever wanted to larp as Clint Eastwood, you gotta see this article and pick the best pistols for yourself!
Full link:
[Top 10] Killing Floor 2 Best Gunslinger Weapons (Ranked)
www.gamersdecide.com
Teaser:
9. 9mm Pistol​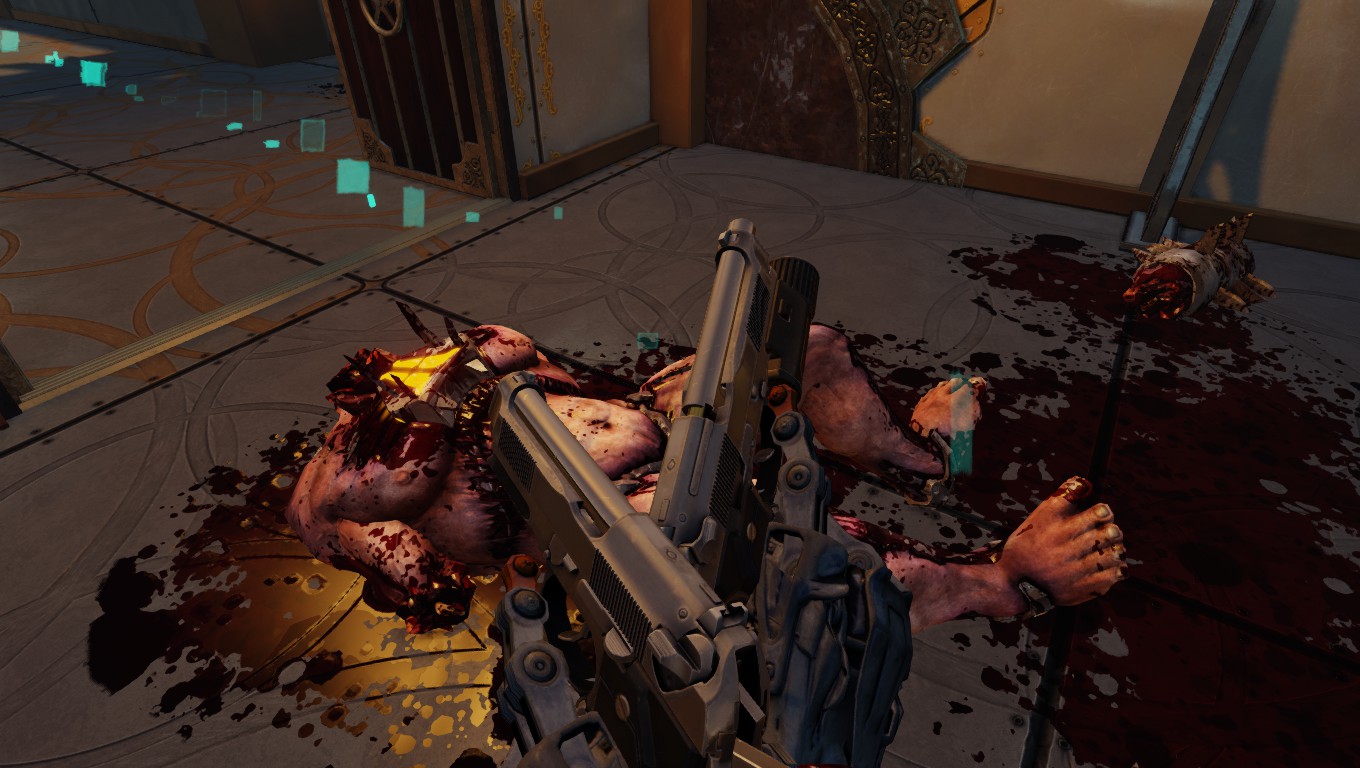 This peashooter?
Yes, I found these two pistols extremely useful. They might deal pathetic amounts of damage if you shoot in the body but headshots are devastating against pretty much everything that's not a Scrake or a Fleshpound. The 9mm Pistols are multi-perk weapons, which means that your perks will work while using those. In my opinion, the best part is the fact that if you carry both pistols at once, you'll have 30 rounds in total - plenty of ammunition!
This weapon deals 2 times less damage than the previously mentioned revolvers, which means that body shots are worthless. Also, despite the awesome magazine capacity, these pistols carry only 90 bullets and they run out of ammo quickly.
Why these pistols are still decent:
Extremely cheap, probably the cheapest weapon that you can get
The ammunition is also unbelievably cheap, below 100 DOSH
Headshots are instant kills for the trash-tier Zeds and are still deadly against the medium Zeds