Joined

Aug 8, 2022
Messages

7
Trophies

0
In today's article we are going to list the Top 10 Best Zombie Games for Android, ranging from intense first person shooters down to survival games which will have you feeling like you're the one who can save the world from an Apocalypse.
10. Dead Effect 2 ​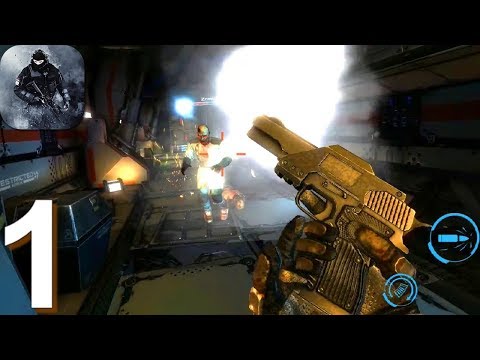 Dead Effect 2 Gameplay
First up on our list is Dead Effect 2, a good first person shooter which has some of the most beautiful graphics of all games on this list. The game is fun as you make your way through the story, spending a large portion of your time blasting through hordes of zombies, monsters and other sci-fi creatures.
It contains a fun RPG element in which you can level up your character, upgrade your weapons and turn your character into a zombie-alien slaying machine. There are over 40 weapons to tear through monsters and around 30 hours of gameplay.
There's a good amount of content in the game and it is about as close as you will get to playing Dead Space on your handheld Android device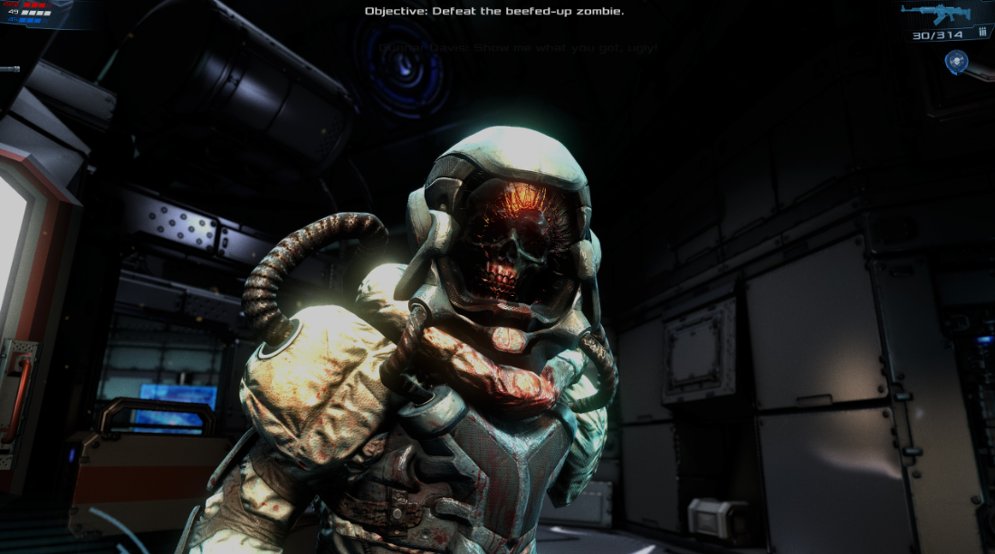 Zombies are even less plesant in space
9. Dawn of Zombies ​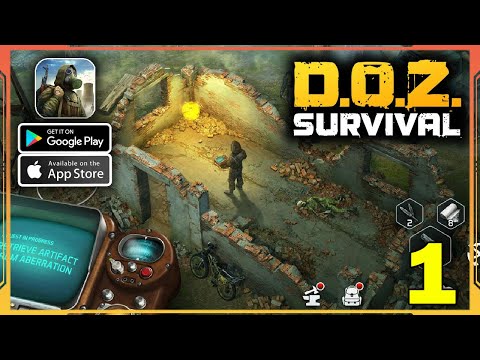 Dawn of Zombies Gameplay
Number 9 on our list is Dawn Of Zombies, a game set in a world known as The Last Territories, where everything seems dangerous including other humans who survived the massive fire in the old world. You will fight against disease, radiation, hunger, zombies, mutants and your fellow man, simply to stay alive as you traverse the hundreds of quests available in the game.
Humanity must survive at all cost. It's a great game, and has a lot of fun things which will keep you entertained, including building a base, looting for supplies, crafting items such as the death combat bicycle and slaying your way right through the story mode in endless hours of fun.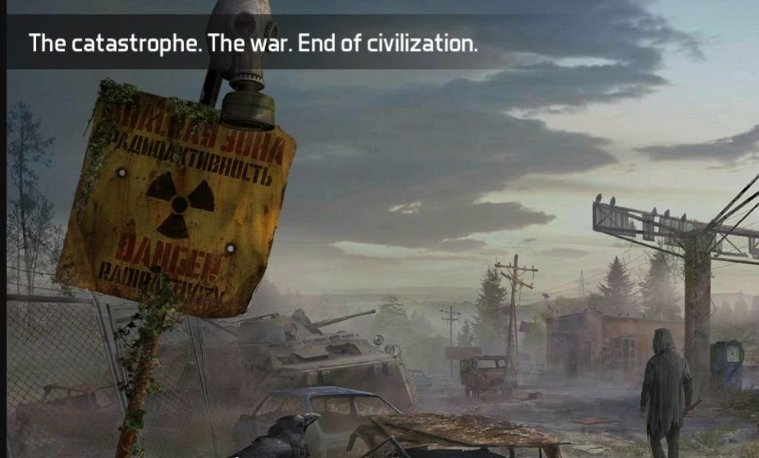 In a world without hope, only the strong survive
8. Kill Shot Virus​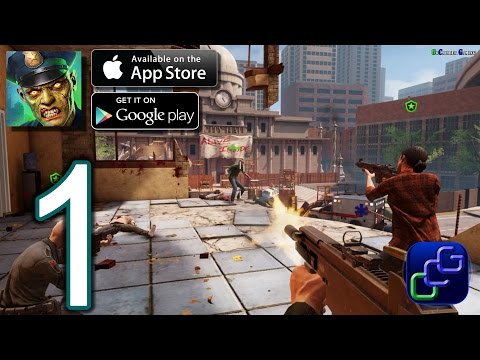 Kill Shot Virus Gameplay
Kill Shot Virus is a fairly decent first person shooter, offering a large amount of zombies to shoot and kill. It is one of the newer freemium games on the android platform, and is making a name for itself. The graphics are good, the controls are easy to manage and the story mode has over 100 missions which are sure to keep you entertained as you slay horde after horde on your breaks between missions.
The game has a great multiplayer aspect accompanied by leaderboards, which is always a good idea as we all love to see ourselves slay more zombies than our best friend. The only complaints normally stem from the freemium aspect, which offers the players better options for a small price, but sometimes it's worth it, especially when it helps one slay zombies at a greater pace. Nonetheless it's a great game.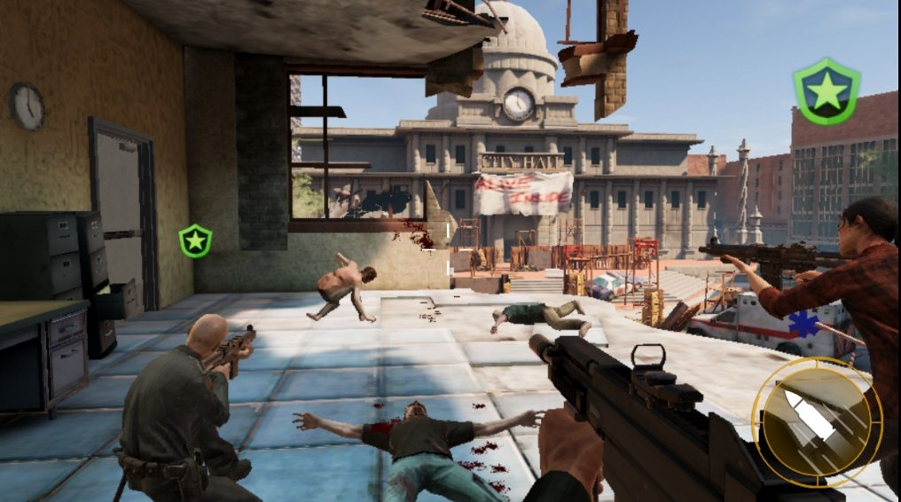 Ready, aim, slay
7. Plants vs. Zombies 2​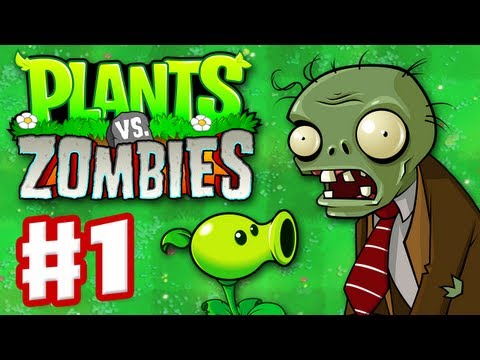 Plants vs. Zombies 2 Gameplay
Plants vs. Zombies 2 is the tower defense game that needs no introduction, and is one of the original zombie styled survival games that the majority of us have played for endless hours on our phones. It features retro, but respectful 2D graphics, and within the game there is alot to keep you occupied, such as spending your time crafting or building a base to withstand the many hordes of zombies.
Your character needs a consistent supply of food, rest and water which gives this game the authentic survival feel. The gameplay can be hectic at times, but never in a bad sense, and plays relatively well as you progress through the game.
This game is certainly one for those who like to jump in and out of zombie survival games, so why not be one of 100 million people who have downloaded this highly addictive action strategy game, and amass an army of plants to tear through the undead.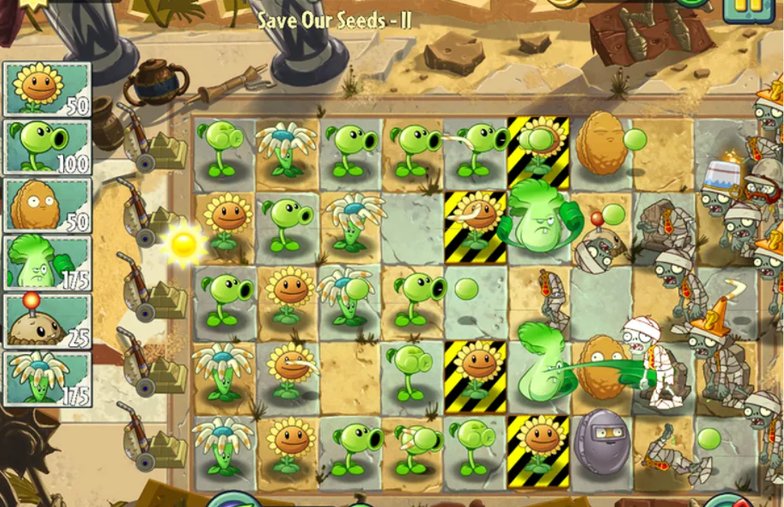 Which team will you join, plants or zombies?
6. Into the Dead 2​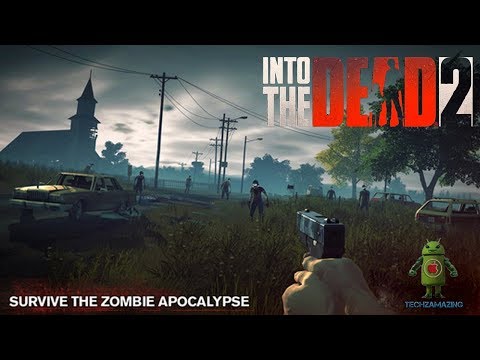 Into The Dead 2 Gameplay
The premise of Into the Dead 2 remains the same as the prequel, you try to survive in a post apocalypse, shooting zombies until your bullets run out, then dodging them as you look for the green smoke that signals more ammo.
The story mode helps to keep players interested as you can only proceed after you have survived to a certain distance. From the start there are plenty of weapons to choose from as you proceed on your zombie slaying quest, including shotguns and assault rifles, and for those who can be patient against the sands of time will eventually be awarded crossbows and sniper rifles.
The weapons do need to be unlocked and leveled up to reach their full destructive potential, which can be done through the collection of cards. There are a bunch of missions, challenges and even dogs to join you on your survival quest. Alongside this, the graphics are good resulting in a game that is enjoyable and free to play on all android devices. So lock and load and get ready to run.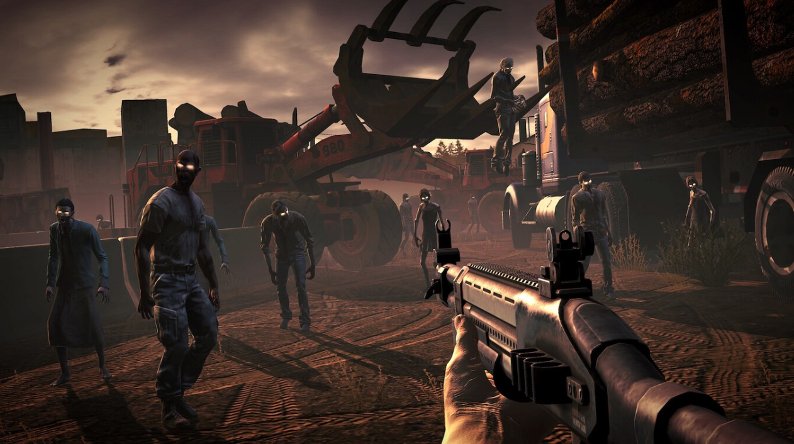 So little time, so many walkers to slay
For more:
[Top 10] Best Zombie Games For Android (Ranked Fun To Most Fun)
Let me know what you think about the list