Joined

Mar 25, 2021
Messages

284
Trophies

0
Some item builds for you to try out. Have a good one reading it, fellers!
Teaser:
[Top 10] Best Builds In Metro Exodus​
Updated: 17 Dec 2022 12:53 pm
Weapons and attachments, cuz why not!
BY: Michał Kalinowski
In Metro Exodus, you may discover a wide range of weapons and a number of add-ons that can improve your accuracy, recoil, damage, and rate of fire. Some combinations can make you either a stealthy assassin or a one-man army, greatly enhancing your battle abilities. Here we go without further ado:
10. The Close-Quarters Valve​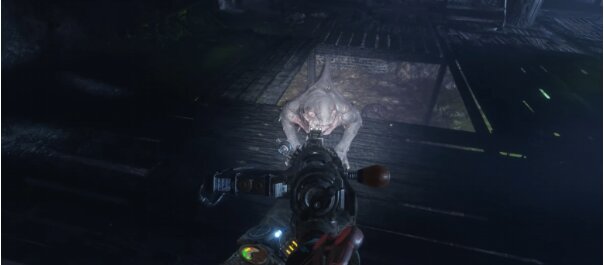 It's WW2 all over again!
The focus of this build is Artyom going about with his Valve, however, he doesn't use it as a long-range sniper but rather as a bolt action rifle. The amazing thing about this build is that it gives you the ability to inflict massive quantities of damage at the expense of your aim. Making your shots count is also vital because of the poor reload time. Although a 15-round magazine upgrade is available, it will reduce your weapon's damage, stability, and accuracy. The default magazine for this weapon has a somewhat short clip, however, it may be modified. Overall, a wonderful construct for inebriated people!
Full link: