Joined

Jul 17, 2021
Messages

183
Trophies

0
In League of Legends you need quick fingers, sharp senses, and a decent mouse - those things are important, but have you wondered how many times you click RMB while playing League of Legends? Yup, a mouse is also significantly important while playing League - you constantly need to check the map, react in time to ganks or even have multiple keys bound to your mouse.I'll show you some gameplay of pro players and what mouse they're using, include details about each mouse and why they're awesome.
5. Yiliang "Doublelift" Peng - Mouse Logitech G900​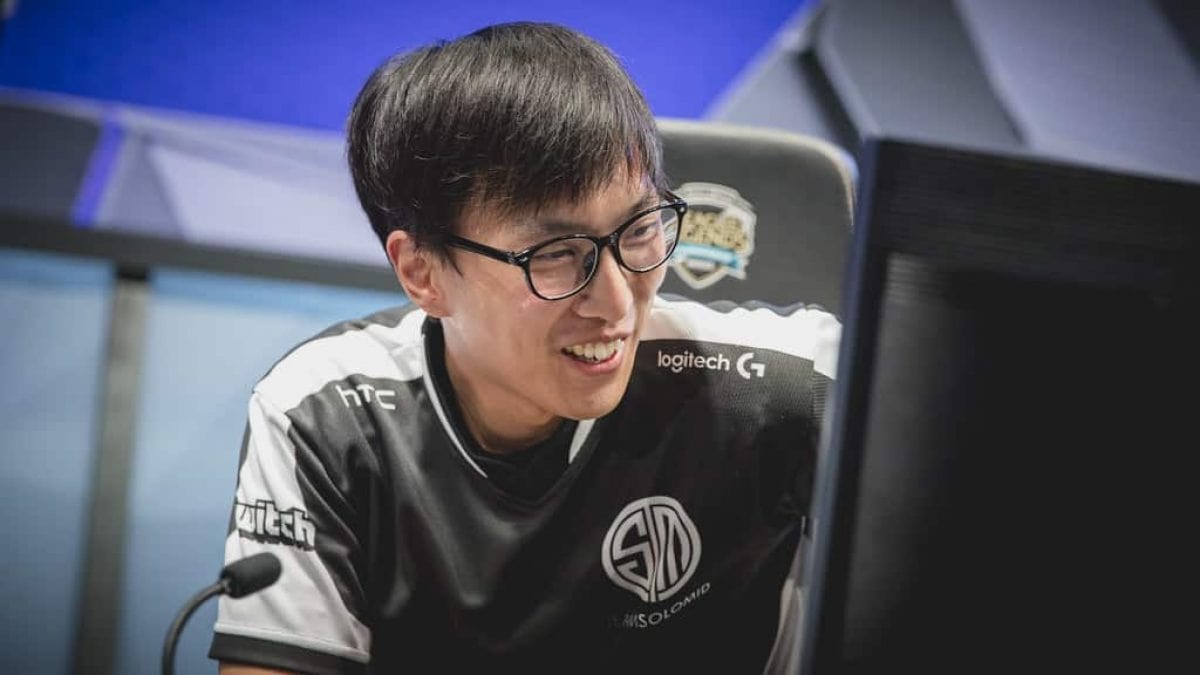 Literally God!
Yiliang Peng is a professional League of Legends player(currently retired, regularly streaming on Twitch) who was born in California, USA in 1993. Funnily enough, one of the first PC games he first started playing was DotA 1, he also played WoW and Heroes of Newerth. His relationship with video games was tough at times though, his parents didn't like it very much that he was spending so much time on video games, believing it was a waste of time. How wrong were they, silly boomers! The guy is pretty stacked, his net worth at 3 million dollars and is a very successful Twitch streamer. I watched some of his streams and he seems pretty chill most of the time, although there were instances where he was trash-talking in a funny way. His badassness is also off the charts, he scored 10 penta kills in LoL competitive history and he also has 8 LCS tournament wins under his belt - he's a pimp!
What's great about Logitech G900:
Low click latency
Works with many hand sizes
7 buttons in total
Wireless
More details about Logitech G900:
​
4. Tian "Meiko" Ye - Mouse Steelseries Sensei Raw​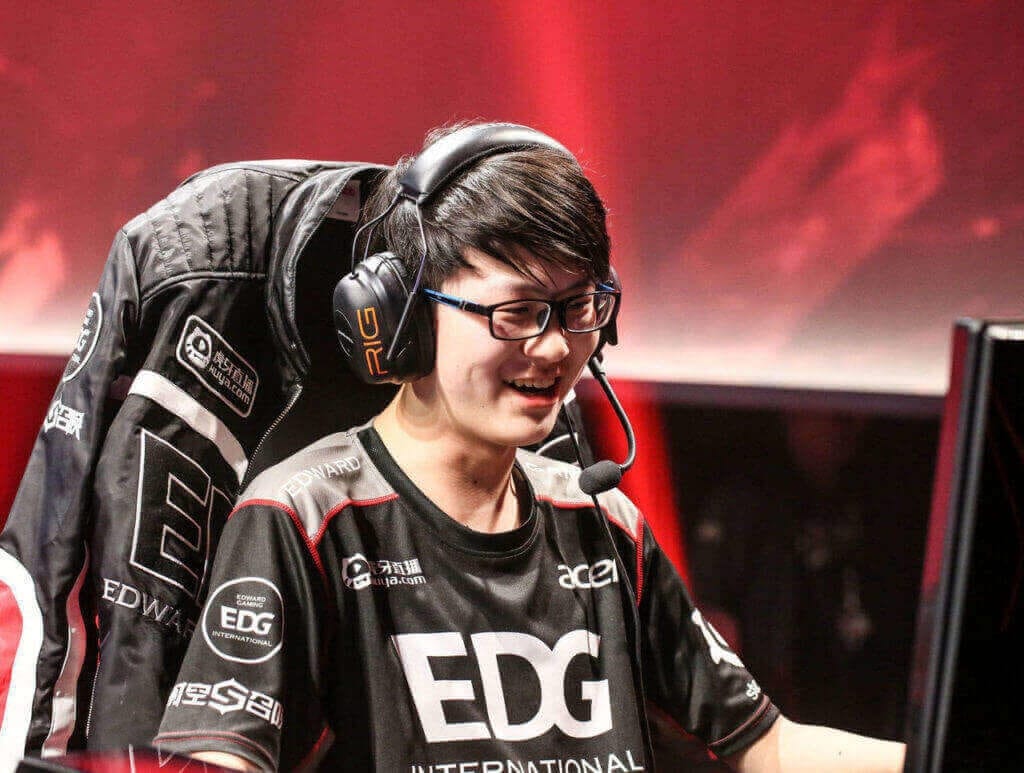 Rare gem from China!
Tian is another professional player from China who's currently playing for EDward Gaming as support since 2015. Before 2015 he was playing for a team called Rayunion, their biggest accomplishment was beating Star Horn Royal Club in the qualifier for National Electronic Sports Tournament 2014 - unfortunately for poor Meiko, the team disbanded after horrible results in TGA Grand Prix Winter 2014. Those events though didn't stop Tian from being a badass, his earliest achievement was 3rd place in the LPL Spring 2021 tournament, which got him 76,675$. 3 years before that he scored a 5-8th spot in the 2018 World Championship, receiving 258,000$ in total. He has achieved multiple achievements in the pro scene and if I had to name more of them I'd have to write a separate article for them! Let's talk about his mouse that he's using - Steelseries Sensei Raw
What's great about Steelseries Sensei Raw:
Sturdy and comfortable
There are 2 types - a rubberized version and a plastic one
Decent latency
Feels smooth on gamer pads